Cox Mobile
Spoiler: In order to be eligible for Cox Mobile, customers must already have Cox Internet.
Cox Communications advertises in the TV commercial above that its new mobile phone service Cox Mobile gives consumers the "freedom to choose" a data plan that fits their needs. In fact, Cox offers two mobile data plans, Pay As You Gig at $15/GB and Gig Unlimited at $45/month.
But in order to be eligible for Cox Mobile, customers must already have Cox Internet. In other words, consumers don't have the freedom to choose their internet provider. If they aren't a Cox Internet customer already, they need to become one.
This information, however, isn't made clear in the commercial, which was sent in by a TINA.org reader. Rather, it's relegated to the fine print, which states, "Post-paid Cox Internet required."
But wait, there's more.
The fine print, which disappears in less than five seconds, also reveals that:
For Pay As You Gig: Speeds reduced to a max of 1.5 Mbps download/750 Kbps upload after 5 GB of monthly usage. For Unlimited: After 20 GB monthly usage per line, data speeds will be slowed to max of 1.5 Mbps/750 Kbps. Prices exclude taxes, device, activation, roaming data, international usage, and other fees and charges, which are subject to change. Other restrictions apply.
So not only might your speeds get reduced, but the advertised prices don't include a slew of additional fees, including activation fees and nondescript "other fees and charges."
Then there are the requirements that the fine print doesn't even mention, namely that consumers must also enroll in EasyPay, the company's automatic payment program, as well as in paperless billing, according to an FAQ at the bottom of the Cox Mobile website. (Of note, while the commercial advertises Gig Unlimited at $45/month, the website advertises Gig Unlimited prices "as low as" $30/month.)
The FTC says that fine print cannot be used to cure misleading ad claims and that disclosures of important information must be conspicuous (i.e., not buried in the fine print).
With regard to hidden fees, the FTC recently proposed a rule that would prohibit companies from, among other things, advertising prices that hide or leave out mandatory fees (consumers have until Jan. 8 to submit a comment on the proposed rule).
TINA.org reached out to Cox for comment. Check back for updates.
Find more of our coverage on mobile plans here.
---
You Might Be Interested In
T-Mobile's ONE Military Plan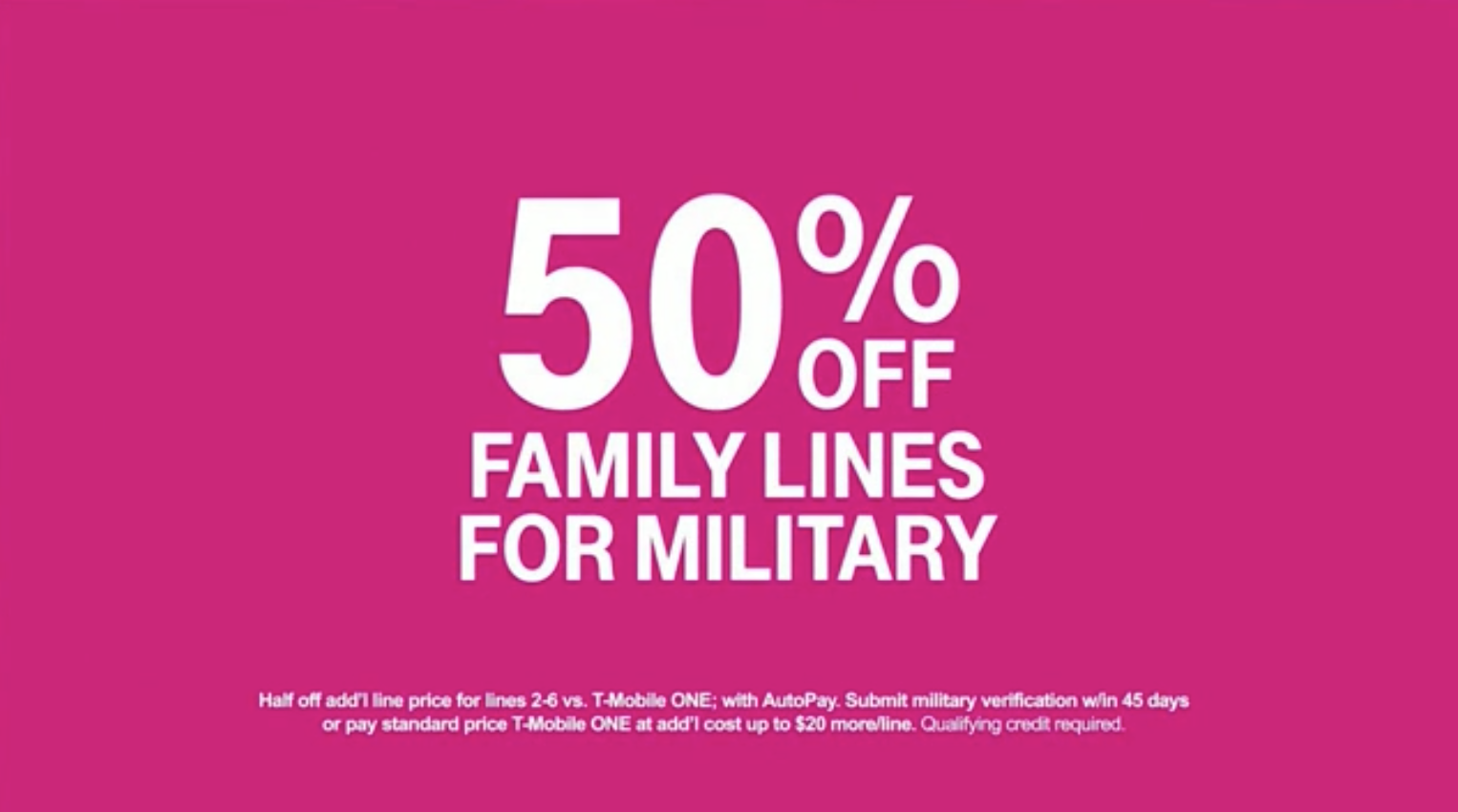 T-Mobile's ONE Military Plan
There's more to these advertised savings for military members and veterans than meets the eye.
CenturyLink
CenturyLink
Bundle for TV, internet, and phone will cost more in the required second year.