COSCO Scenera NEXT
Another Made in the USA claim? Check out this COSCO Scenera NEXT car seat and determine for yourself.
When shopping for a car seat, what do parents look for? First and foremost parents likely look for safety. Shoppers may also be interested in products marketed as "Made by American families for American families," such as this COSCO Scenera NEXT Convertible Car Seat.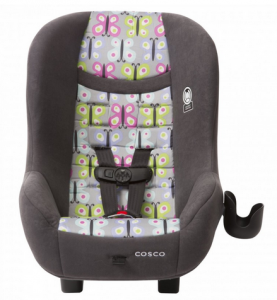 The Scenera NEXT is a new product for the COSCO car seat line sold at Walmart. The COSCO's website advertises that it is "proudly made by COSCO in Columbus, Indiana." Also on the COSCO website is a video entitled "COSCO Kids NEXT Made in America Launch Party," which shows the Columbus plant and states that "… it is our COSCO family, the men and women who work here, who are responsible for creating each and every car seat that we make."
But what the consumer might not realize is that both the seat pad and seat straps are made in China.
The video does not reveal this information. The only mention of the foreign components is made in very fine print on the website and on the packaging of the car seat, which notes, "Made in the USA with American and imported parts."
Made in the USA doesn't always mean what you may think. Find out more here.
---
You Might Be Interested In
Fungus Eliminator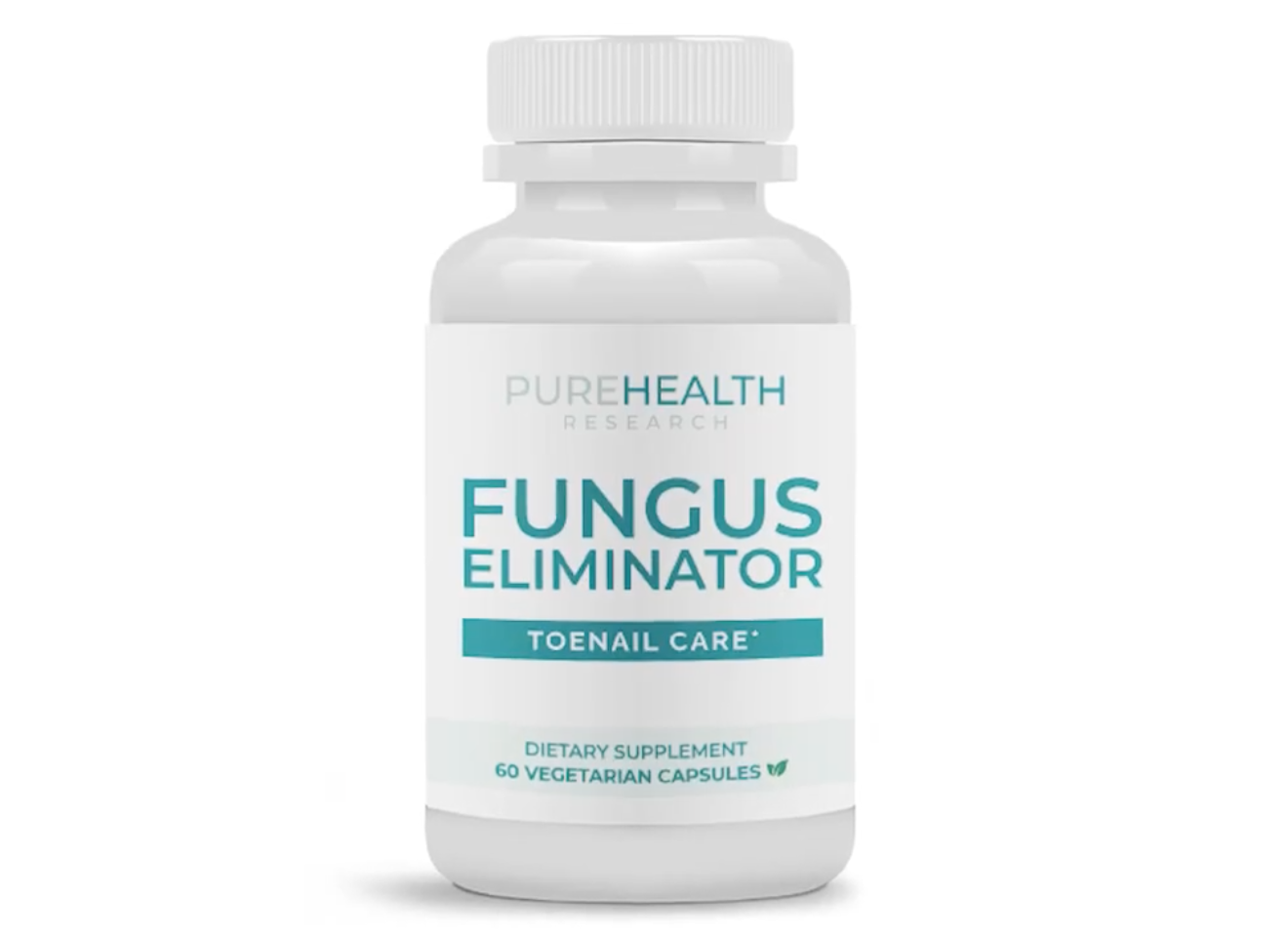 Fungus Eliminator
Forty-five million Americans are 'fighting a losing battle' against toenail fungus. Could this supplement be the solution?
Another One: TINA.org Calls Out DJ Khaled's Undisclosed Alcohol Ads, Again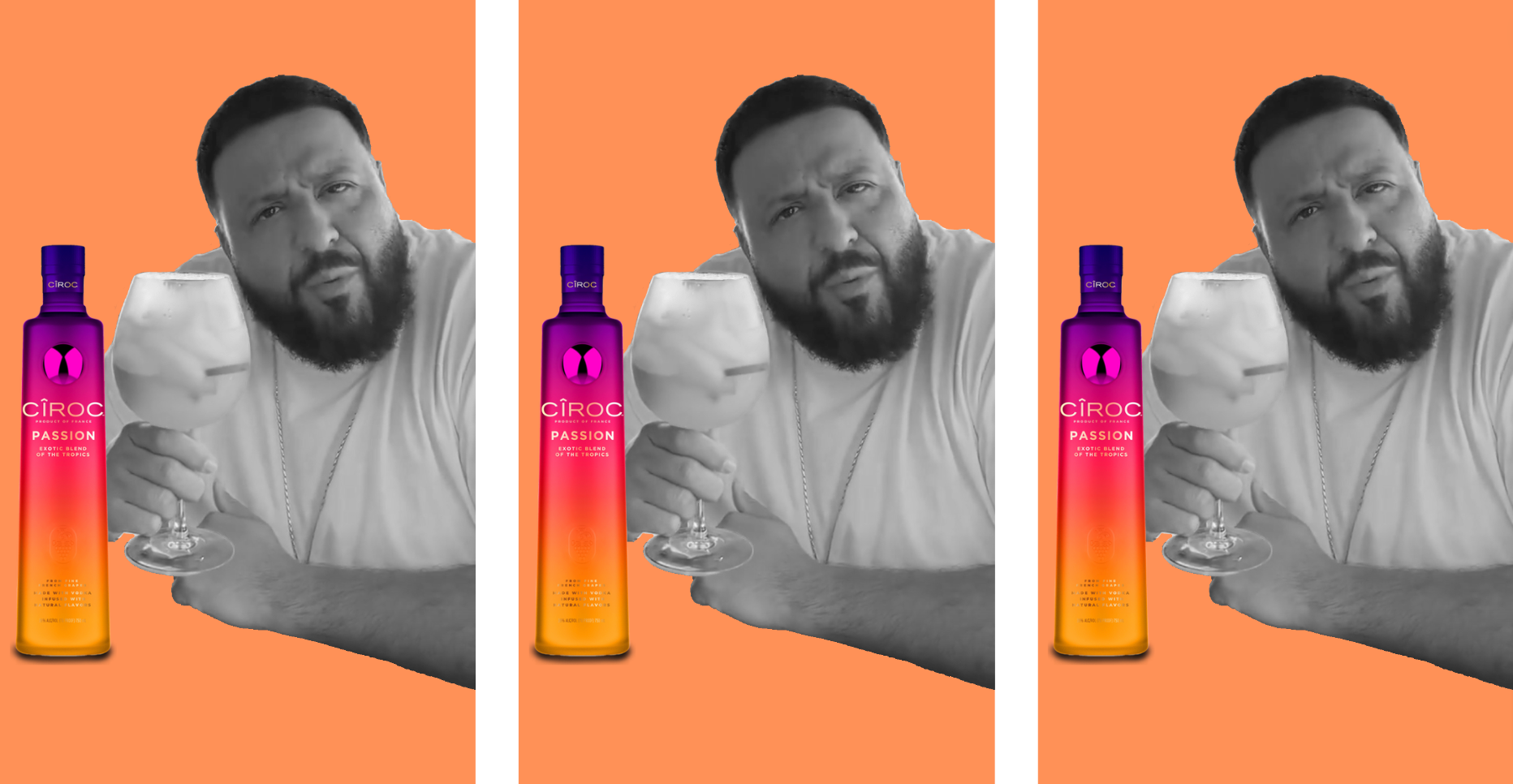 Another One: TINA.org Calls Out DJ Khaled's Undisclosed Alcohol Ads, Again
DJ Khaled is back to his old ways with his latest new drink alert.
HSBC – Dear Customer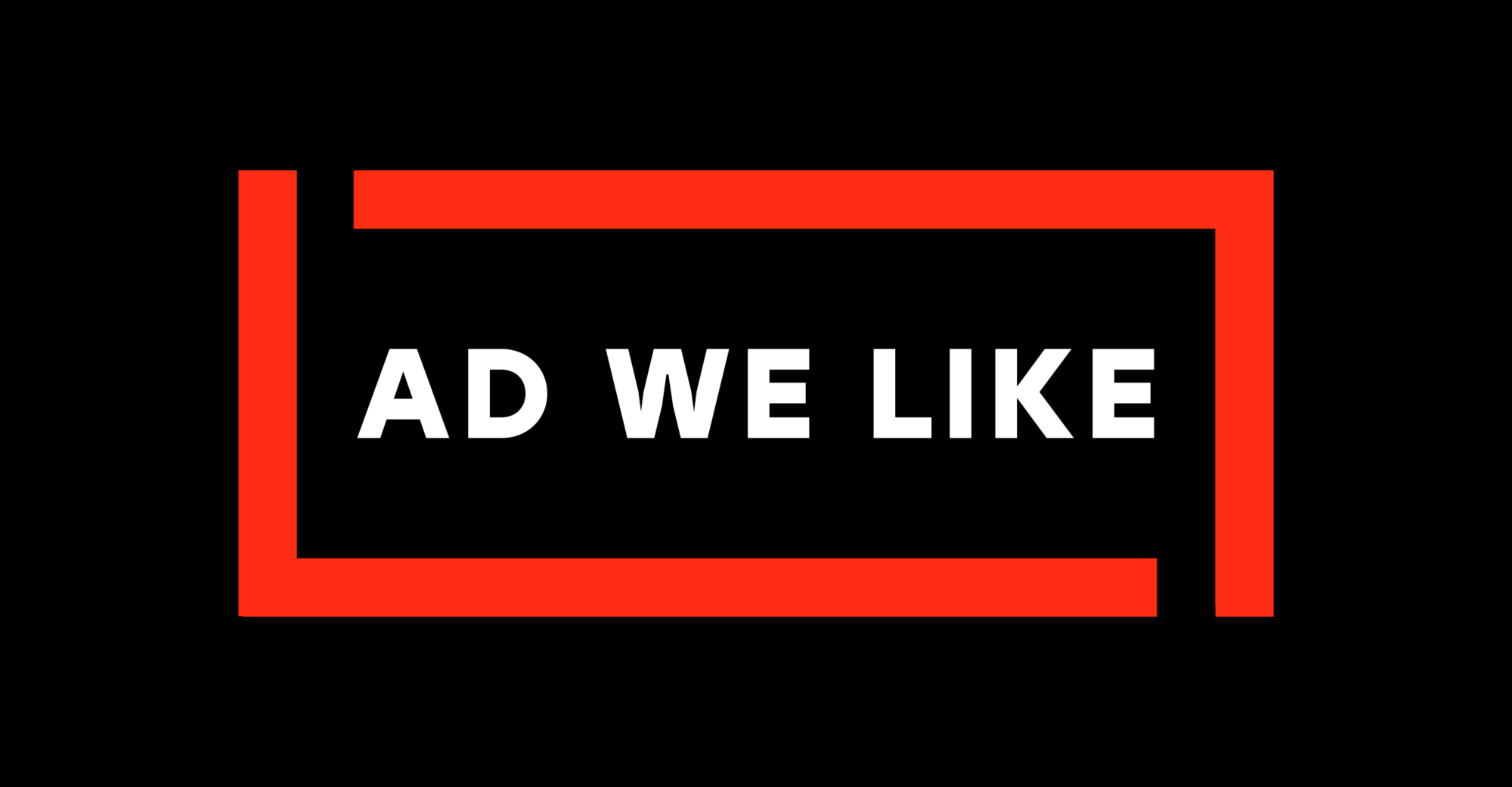 HSBC – Dear Customer
Financial crime evolves, and HSBC wants to help keep you safe.