Corinthian Students Urge Officials to Cancel Student Loan Debt
Federal and state lawsuits allege that Corinthian Colleges lured students into debt with false advertising.
|
UPDATE 6/30/16:  The Obama administration has approved loan forgiveness for more than 11,000 former Corinthian students, who owed an average of about $15,000, under the borrower defense law. The debt relief amounts to more than $171 million. More than 20,000 claims for relief have been filed by former Corinthian students and the administration continues to review them. TINA.org's original report on the issue follows:
A growing number of students who attended Corinthian Colleges, which has been accused of deceptively advertising job placement rates to lure students into taking out private loans, are refusing to pay their debt and requesting federal education officials cancel their loan debt.
An ad-hoc group of former students has been meeting with federal officials from the U.S. Department of Education, Consumer Financial Protection Board (CFPB) and Treasury Department, asking them to release all Corinthian students from their loan debt, contending that the college misled them with false promises of job placement and high-paying careers. The students submitted more than 250 "defense against repayment" applications  — which are appeals to the department to cancel loans when colleges commit fraud — on behalf of other Corinthian students.
Lawsuits against Corinthian
The CFPB sued Corinthian in September, alleging that the California-based company, which at one time enrolled about 75,000 students in its Everest, Heald, and WyoTech Colleges, coaxed many low-income students into taking out loans for costly tuition by falsely advertising job placement rates and career services it didn't deliver. The company then allegedly engaged in aggressive debt collection tactics that forced students to pay back the loans while they were still in school — loans in which the college itself had a financial stake.
The suit also alleges that Corinthian falsely inflated its job placement statistics to induce students to enroll and to maintain its accreditation, defined a "placement" as any job that lasted one day, with the promise of a second day; paid employers to temporarily hire graduates from Corinthian schools; falsified placement information; and provided virtually no career services to graduates. The attorneys general of Massachusetts and California have also filed complaints against Corinthian.
Corinthian charged between $60,000-$75,000 for a bachelor's degree, though 50 percent of its students had household incomes of $19,000 or less. Corinthian students racked up loan balances totaling more than $568 million. After the Department of Education withheld funding for financial aid from Corinthian last summer, it closed many of its 107 campuses and sold half of them to ECMC, a debt collection group, that announced it would transition the colleges to nonprofits. The education department had, up until then, given Corinthian about $1 billion in financial aid every year. On April 27, the college issued a statement that it had ceased all operations and discontinued instruction at its remaining 28 ground campuses, including Everest and WyoTech campuses in California, Everest College Phoenix and Everest Online Tempe in Arizona,Everest Institute in New York and Heald College.
Students fight back
In February, 15 former Corinthian students who are part of a student loan forgiveness activist group called Debt Collective, sent a letter to the department of education outlining why it should cancel the loan debt. Known as the Corinthian 15, the students said:
We are people living paycheck to paycheck, single mothers, and young people just starting out. We wanted an education because we were driven to learn and to achieve a better life for ourselves and for our families … We trusted that education would lead to a better life. And we trusted you to ensure that the education system in this country would do so. But Corinthian took advantage of our dreams and targeted us to make a profit.
In March, the students met with federal officials and told them a discharge of the debt was overdue, according to a blog post on the Debt Collective website. At the meeting, according to the post, former student Pamela Hunt described how she and her six children might soon be homeless due to the impact of student debt on her credit score. Another student, Ann Bowers, told officials that she "might have to take my dog and go live in a box on the street" if the department failed to take swift action.
In July, the Department of Education agreed to suspend all judicial collection actions on the student loan debt for 120 days.
Calls for stronger protections
Corinthian is one of several current and former for-profit colleges under increasing scrutiny. New York City's Department of Consumer Affairs is investigating Berkeley College, Mandl School, New York Career Institute and Technical Career Institute, the The New York Times reported last week. The department is looking into, among other issues, how the schools recruit students. Students at these schools have high rates of student loan defaults, department officials told the Times.
Last year, the CFPB filed suit against ITT Educational Services and CollegeAmerica is facing a lawsuit alleging it misleads prospective students about what they'll earn with a degree from their schools.
U.S. Senator Elizabeth Warren, D-Massachusetts, in a December letter to Education Secretary Arne Duncan urged the department to put teeth into its existing legal authority to discharge federal student loans when borrowers have legal claims against schools. Warren said:
If a college sells its students a bill of goods in order to persuade them to take on massive debt, it is wrong to stick students with the cost of that bill.
Federal officials said the government has forgiven $480 million of the loan debt from borrowers who attended Corinthian Colleges and will continue efforts to protect students from predatory lending and deceptive marketing.
"What these Corinthian students have experienced is troubling," said Denise Horn, assistant press secretary at the U.S. Department of Education in a statement to TINA.org, "and it is why we took a series of actions in recent months to hold Corinthian accountable and put the school on the road to closure."
Horn said the department would continue to review loan forgiveness claims and investigate Corinthian. In June, the department announced it was taking additional steps to provide debt relief for student borrowers who are victims of deceptive marketing and are seeking loan forgiveness under the "defense to repayment" laws. Click here for more information.
For more of TINA.org's coverage of for-profit colleges click here.
This story was originally published on 4/ 6/15 and has been repeatedly updated.
---
You Might Be Interested In
Five Reasons the BBB Shouldn't Be Your Only Stop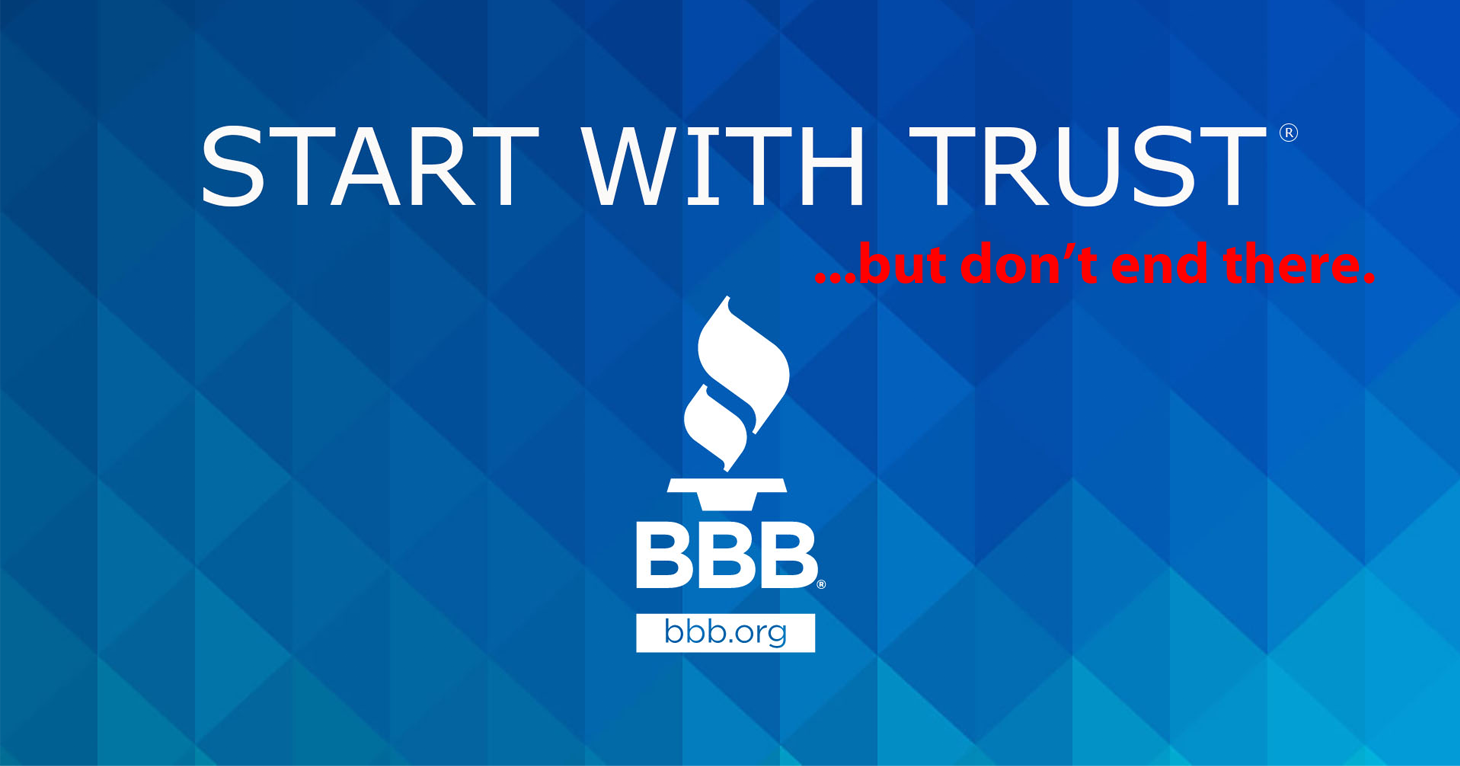 Five Reasons the BBB Shouldn't Be Your Only Stop
Researching a company shouldn't be one-stop shopping.
Trump's MLM Pitch Misled Consumers, Lawsuit Says
Trump's MLM Pitch Misled Consumers, Lawsuit Says
Complaint alleges Trump secretly received millions of dollars in payments while deceptively marketing ACN.
College Students: Don't Fall for These Scams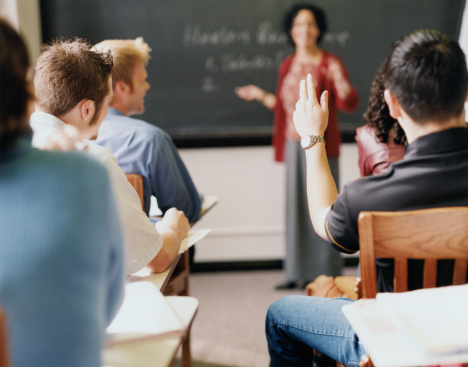 College Students: Don't Fall for These Scams
Experts weigh in on how to avoid being a victim of these latest campus scams.