COORGA Nutraceuticals
Company banned by federal judge from making any gray hair reversal claims without sufficient evidence.
|
UPDATE 9/23/16: A federal court judge, in a ruling on a complaint filed by the FTC, has prohibited COORGA Nutraceuticals from making any hair reversal or hair loss prevention claims unless supported by reliable scientific evidence and pay $391,335 to provide refunds to defrauded consumers. What follows is TINA.org's original ad alert.
Want to reverse the greying of your hair with a dietary supplement? Better keep waiting, because NAD has referred to the FTC a case against a company claiming to be able to do just that. According to The National Advertising Division (NAD) is the advertising industry's self-regulatory body administered by the Council of Better Business Bureaus., COORGA Nutraceuticals Company marketed their Grey Defence supplement with questionable claims and didn't provide requested back up to support them. The claims included:
Reverse Grey Hair in 6 Months
Try Grey Defence Xtreme for 6 months, if the results don't amaze, we'll give you your money back
Grey Defence is a super-premium dietary supplement that is formulated to assist the body in reversing gray hair due to oxidative stress
Grey Defence neutralizes hydrogen peroxide on contact, helping to slow, stop and reverse grey hair due to oxidative stress
According to the product's website, the ingredients in Grey Defence are:
 Ingredients
 What it is
 Role in Formula
 Catalase
 Enzyme
 *Neutralize hydrogen peroxide
*Protect cells from oxidative stress
 L-Methionine
 Amino Acid
 *Hydrogen peroxide scavenger
 Selenium Amino Acid Complex
 Enzyme Cofactor
 *Activates antioxidant enzyme Glutathione Peroxidase
*Protect cells from oxidative stress
*Contributes to the maintenance of normal hair
 Vitamin B6 (Pyridoxine HCL)
 Vitamin
 *Support L-Methionine in scavenging hydrogen   peroxide
*Reduces tiredness and fatigue
 Vitamin B12 (methylcobalamin)
 Vitamin
 *Contributes to melanin synthesis
*Reduces tiredness and fatigue
 Folic Acid
 Vitamin
 *Contributes to amino acid synthesis
Contains 84,000 Catalase enzyme units per serving
The company told NAD it was concerned about publicly disclosing its research.
There has been some research into catalase as a treatment for greying hair, but the efficacy of orally ingested catalase supplements is far from proven.
Before taking any supplement, it is best to consult with your doctor. If you'd like to read more about products for aging hair, see Decoding Cosmetics Claims: Aging Hair.
---
You Might Be Interested In
Blossom Nature
Blossom Nature
FDA targets supplement sellers on Amazon making unapproved disease-treatment claims.
Nutrafol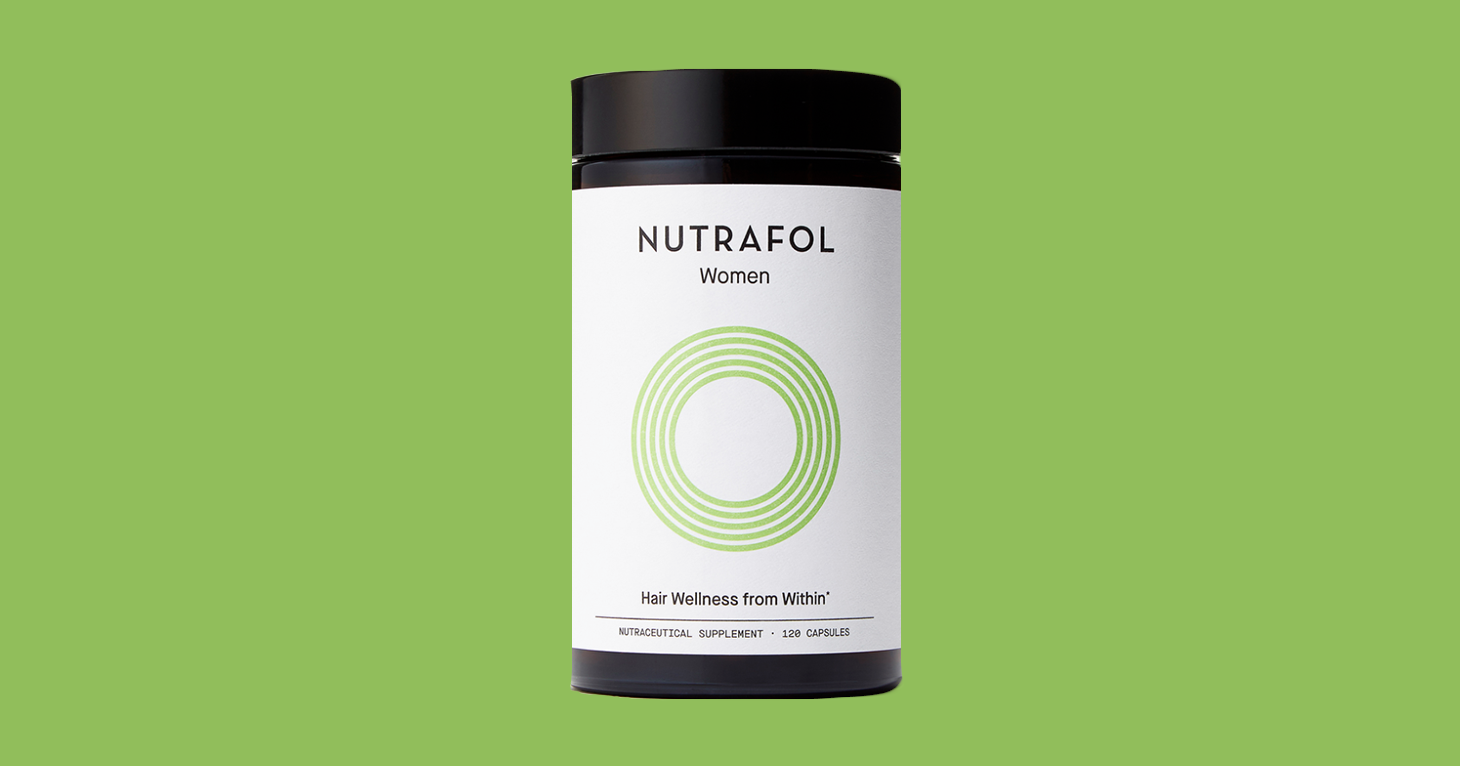 Nutrafol
TINA.org takes a closer look at hair supplements' 'clinically proven' claims.
Fleur Marché
Fleur Marché
Former Goop director's new venture continues the tradition of exaggerated health claims.