ITT Educational Services Shutters Operations
Students may be eligible for loan forgiveness.
Facing increasing regulatory scrutiny over its recruitment and financial practices and a U.S. Education Department ban on enrolling new students who use federal financial aid, for-profit ITT Educational Services announced it is shutting down all its 130 campuses nationwide.
The closure affects about 35,000 incoming students who, along with students who left the school within the past six months, will be offered student loan forgiveness if they want to transfer to another school.
ITT is the latest for-profit institution to shut down after its access to financial aid for students was throttled by the federal government upon investigation.  Last year, Corinthian Colleges, which operated Everest University, Heald College, and Wyotech, shut its doors amid federal scrutiny. When students, who were left with costly student loans, appealed to the U.S. Department of Education, the federal government approved loan forgiveness for thousands of them.
In a statement ITT blamed the federal government's lack of "due process" for the closures:
This action of our federal regulator to increase our surety requirement to 40 percent of our Title IV federal funding and place our schools under "Heightened Cash Monitoring Level 2," forced us to conclude that we can no longer continue to operate our ITT Tech campuses and provide our students with the quality education they expect and deserve.
ITT is also facing several lawsuits. In April, the Massachusetts Attorney General filed a complaint alleging, among other things, that ITT exploited and pressured students to enroll in its computer network program with promises of great careers and high salaries. In 2014, the Consumer Financial Protection Bureau (CFPB) filed a lawsuit alleging that ITT misled students by overstating job prospects and likely salaries after graduation, and offered predatory loans destined to put students in overwhelming debt.
"ITT promised an education that would land students in a good job and increase their potential earnings. In reality, many students spent their time and money on programs that did not live up to those promises. So although ITT marketed itself as improving consumers' lives, it was really just improving its bottom line," said CFPB Director Richard Cordray at the time the suit was announced. "The result was that while many of the students got poorer, the investors and shareholders got richer."
A former employee of ITT also filed a whistleblower suit that alleges it engaged in a systematic scheme to defraud the government by using deceptive tactics to enroll students.
The U.S. Department of Education in a blog post by Ted Mitchell, who is the U.S. Under Secretary of Education, notified students that if ITT closed before they finished their education they would be eligible for a discharge of their federal loans. More information regarding options for former ITT students can be found here.
See related posts here.
This story was originally posted on 2/26/14 and updated several times. 
---
You Might Be Interested In
Gamer Advantage's Blue-Light Glasses
Gamer Advantage's Blue-Light Glasses
Are these gaming glasses really 'clinically proven' to improve sleep?
TINA.org Notifies Celebrities Promoting NFTs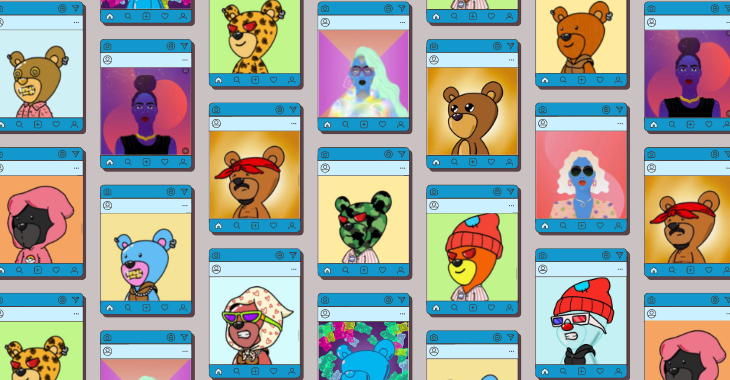 TINA.org Notifies Celebrities Promoting NFTs
MADISON, CONN. August 9, 2022 — An increasing number of celebrities are jumping on the NFT bandwagon, showcasing their digital assets on social media for the world to see. But are…
17 Celebrities Just Got Warning Letters About Shilling NFTs
17 Celebrities Just Got Warning Letters About Shilling NFTs
Katie Notopoulos, BuzzFeed News