Consumer Advocates Call for Herbalife Probe
Groups contend company is a pyramid scheme.
|
Two consumer protection groups are calling on the FTC to investigate Herbalife, a nutrition-supplement company that has been at the center of criticism accusing the company of being a An inherently deceptive form of multi-level marketing where participants are told they'll get paid for recruiting other participants, and not necessarily for selling products or services. Typically, participants must pay some sort of initial investment in order to join, and will then earn a commission for each participant they recruit. Unfortunately for the unsuspecting consumers, pyramid schemes are doomed to collapse because the number of potential participants is limited..
In December 2012, Herbalife came under fire by Pershing Square hedge-fund manager Bill Ackman, who accused the Los Angeles-based company of being a pyramid scheme. Herbalife has denied all the accusations, saying that it is a legitimate multi-level marketing company.
But in a letter to FTC Chairwoman Edith Ramirez, the Hispanic Federation, a New York-based advocacy group, requested that the agency investigate Herbalife's marketing. Specifically, the federation said the company's promise of "richness for a few hours of work from home" was particularly harmful to immigrants. The letter sent earlier this year said:
You can imagine that for immigrants, those who are underemployed or have no papers, this promise can seem like their ticket to the American Dream. We understand, however, that when you add expenses to acquire the lists and marketing materials, most distributors appear to actually lose money. A particular concern to us about Herbalife is whether distributors make money selling products or recruiting others to sell products.
The National Consumers League also sent a letter to the FTC earlier this year requesting an investigation of the company. The league said Pershing Square's contentions had raised enough "red flags" about Herbalife to prompt an investigation by the federal government into whether the company was harming consumers. The FTC has not yet responded, other than to acknowledge receiving the National Consumer League's letter.
For more on the differences between pyramid schemes and multi-level marketing companies, click here. For more on TINA.org's coverage of Herbalife and its legal efforts to object to a proposed settlement of a class-action lawsuit against the company pending in federal court in California click here.
UPDATE 3/19/15: The SEC and the FTC have opened an investigation into Herbalife following Ackman's push for government scrutiny. Federal law enforcement officials, according to a report in The Wall Street Journal are also probing whether some people hired by Ackman made false statements about Herbalife in an effort to lower stocks and spur action against the company.
---
You Might Be Interested In
TINA's Take: Nerium's Move To Disappear and Reinvent Itself as Neora
TINA's Take: Nerium's Move To Disappear and Reinvent Itself as Neora
Different name, same inappropriate marketing claims.
LifeVantage Faces Pyramid Scheme Lawsuit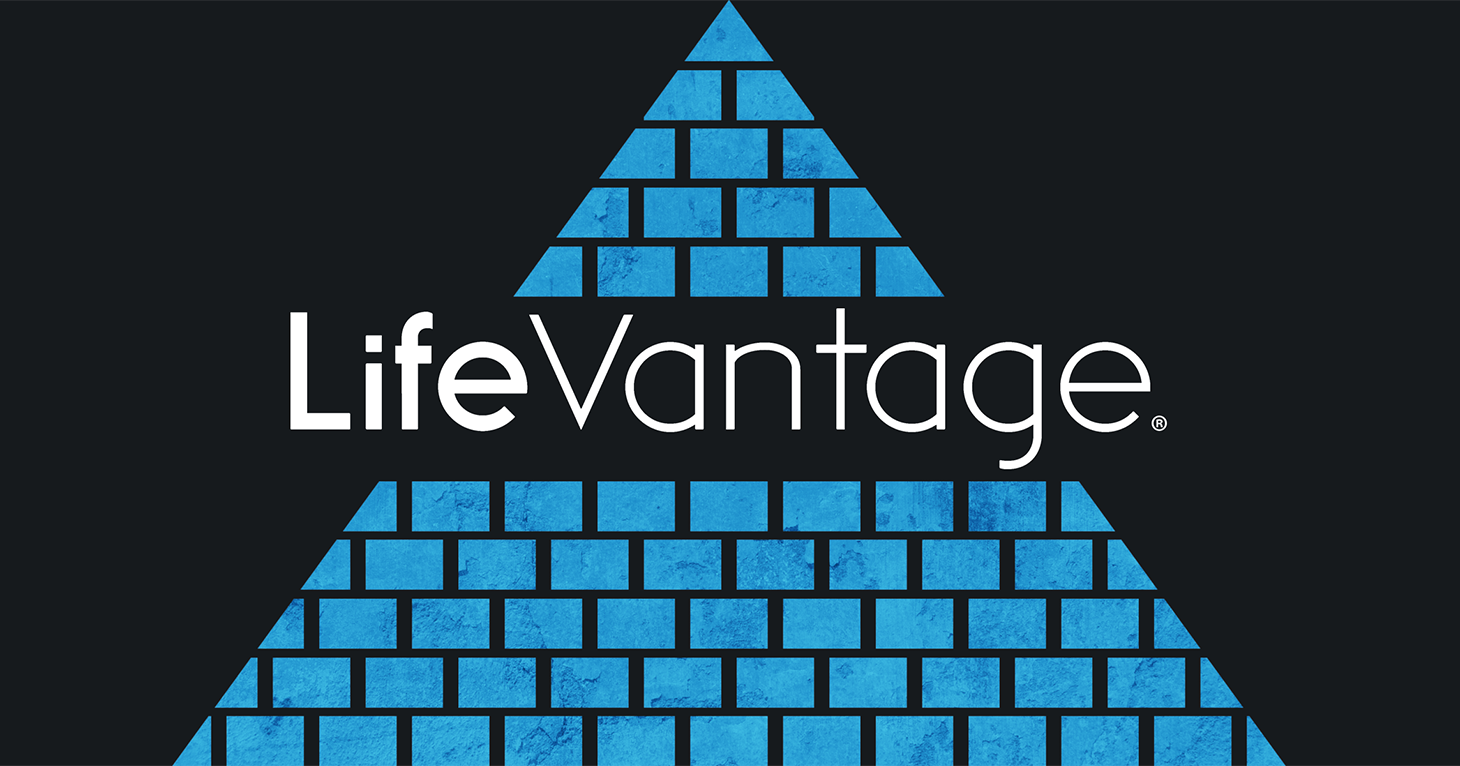 LifeVantage Faces Pyramid Scheme Lawsuit
"False dreams of wealth" are touted in an attempt to make up for products that are "snake oil," complaint alleges.
Multilevel Marketing: The Day Job that Doesn't Pay
Multilevel Marketing: The Day Job that Doesn't Pay
More than 97 percent of DSA member companies use or have used misleading income claims.