Nutritionist Pushes Ban on Energy Drink Ads to Kids
Online petition gaining steam as energy drink makers come under scrutiny.
Conn.-based nutritionist Deborah Kennedy has started an online petition demanding that companies that sell energy drinks stop marketing to children. Kennedy writes a nutrition newsletter called Build Healthy Kids that reaches more than 100,000 school children across the country. One recent newsletter warned children not to drink energy drinks and said that children have died from drinking them. Those comments prompted a letter from Monster Energy, threatening to sue Kennedy if she didn't retract the statements. The company maintains its drinks are safe. Kennedy, a mother of two, has not backed down though and is continuing to urge federal regulators to step in and ban energy drink companies from advertising to children and teenagers.
Kennedy's petition, which has more than 200 signatures, comes at a time when there is increasing scrutiny of energy drinks. The FDA has received reports of more than a dozen deaths associated with the consumption of energy drink products and dozens of claims of adverse reactions. Though the reports don't conclusively mean a product played a part in a death or injury, the FDA is scrutinizing products that contain caffeine, including an increasing number of food products such as gum, jelly beans, and potato chips.
The family of a 14-year-old Maryland girl who died from a heart arrhythmia after consuming large cans of Monster Energy in consecutive days is suing the company, saying it failed to properly warn consumers about the risks. The company denies the drinks were a cause of the teen's death. In March, a group of 18 doctors wrote the FDA urging the agency to restrict the amount of caffeine in the drinks and require makers, who they said market their product to teens, to include caffeine content on labels. The doctors said a review of evidence showed that energy drink makers failed to meet the regulatory burden of showing the ingredients in their drinks are safe.
And three Democratic lawmakers in April called on federal regulators to investigate the advertising practices of energy drink makers, some who classify their products as dietary supplements and some who recently switched the products to the beverage category. The lawmakers said their investigation found that energy drink companies frequently market to children through social media and sponsorship of teen athletic events.
TINA.org reached out to Kennedy for a Q&A focusing on the marketing of energy drink products. Here are her responses, which have been edited for brevity.
In what ways do you think energy drink companies deceptively advertise or market their products?
The most subtle form of deceptive advertising is in the energy drink companies' ability to use the term "energy drink" to describe their beverage/supplement. These two words give a positive and healthful connotation, especially to the very young as evidenced by the fact that 73 percent of kindergarteners [whom Kennedy surveyed at a local elementary school] when asked if energy drinks were healthy, said yes….
Do you feel some energy drinks that are now marketed as beverages should have remained in the category of supplements?
I think we should call a duck a duck; caffeine is a drug. I feel strongly that if a company chooses to mix a cocktail of stimulants together, the manufacturer must show it is "safe and effective" first before allowing the public to consume it.
What would you like to see the FTC and/or the FDA do in regard to energy drink advertising?
I would like to see federal … agencies prohibit the marketing of these drinks to minors and enforce that ruling with large penalties. In my opinion there needs to be explicit rules regarding the marketing to minors [which includes] sponsorship at events frequented by teens [and] forbidding distribution of free samples to minors.
What changes do you think energy drink companies should make to their labels?
It is not the label I am concerned about, as a warning isn't going to … stop energy drinks from getting into the hands of young children. These drinks need to be sold behind a counter, with an age limit to purchase and [they should] come with a re-sealable cap.
Why do you believe that the labels Monster Energy puts on its products that say "Not recommended for children, people sensitive to caffeine, pregnant women or women who are nursing" is not enough?
On the one hand you have a warning on the label that the energy drink product should not be consumed by children, but children can buy it. It is sold in the beverage aisle next to other beverages that children commonly consume. Plus, most energy drink containers do not have a re-sealable top, which makes it easy for little hands to consume the leftovers. The manufacturers also sponsor sporting events that kids frequent and they distribute free samples. Doesn't seem like what they say and do matches up, does it?
 There are an increasing number of foods with added caffeine. How should they be regulated and marketed?
I do not believe that caffeine should be allowed to be added to food or beverages, as it is a drug. Herbs and other plant sources that contain high levels of caffeine should be evaluated one by one.
---
You Might Be Interested In
5 Ad Trends to Be Wary of in 2020
5 Ad Trends to Be Wary of in 2020
CGI influencers are here.
CATrends: Alkaline Water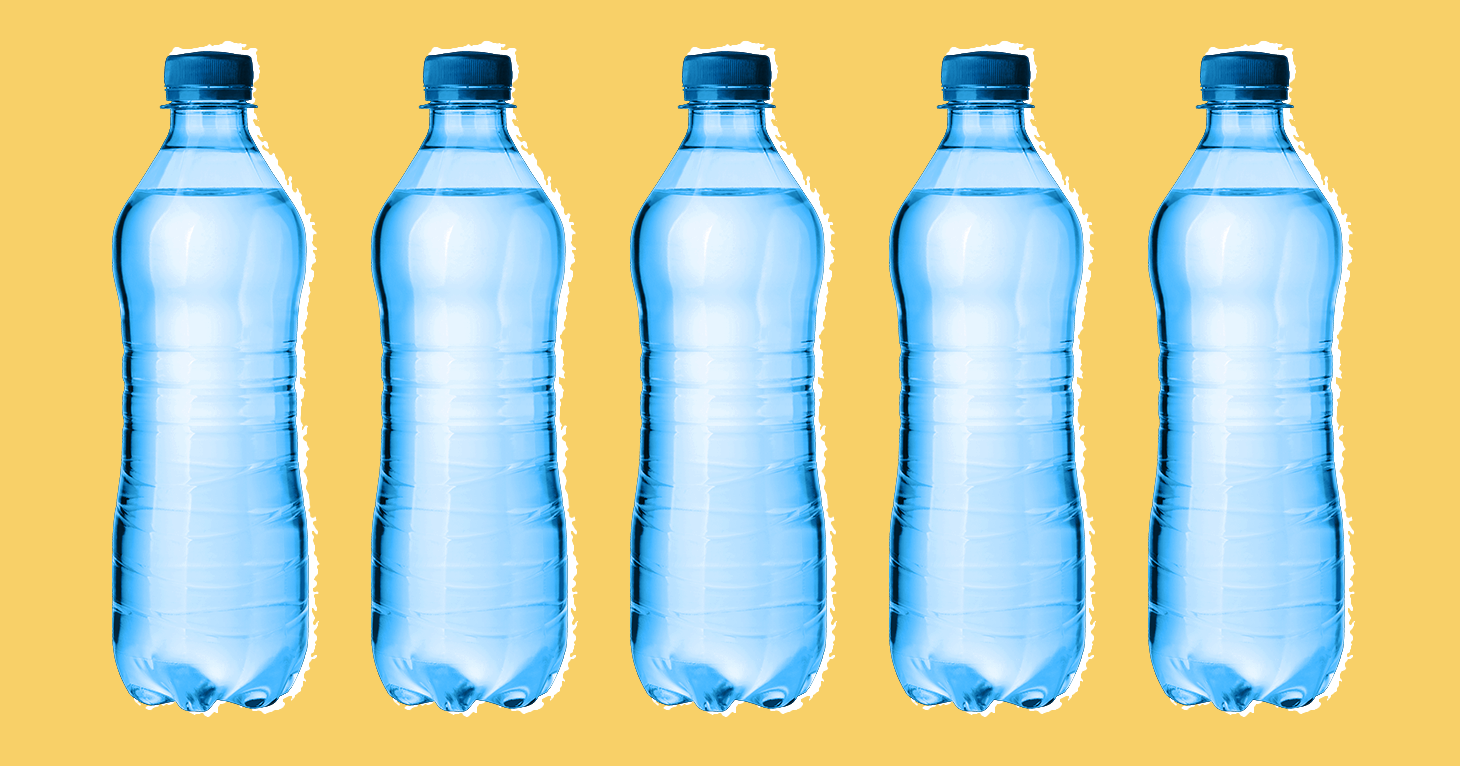 CATrends: Alkaline Water
What's in your water? Does it matter?
Heart-Healthy Certification: The Price is the Right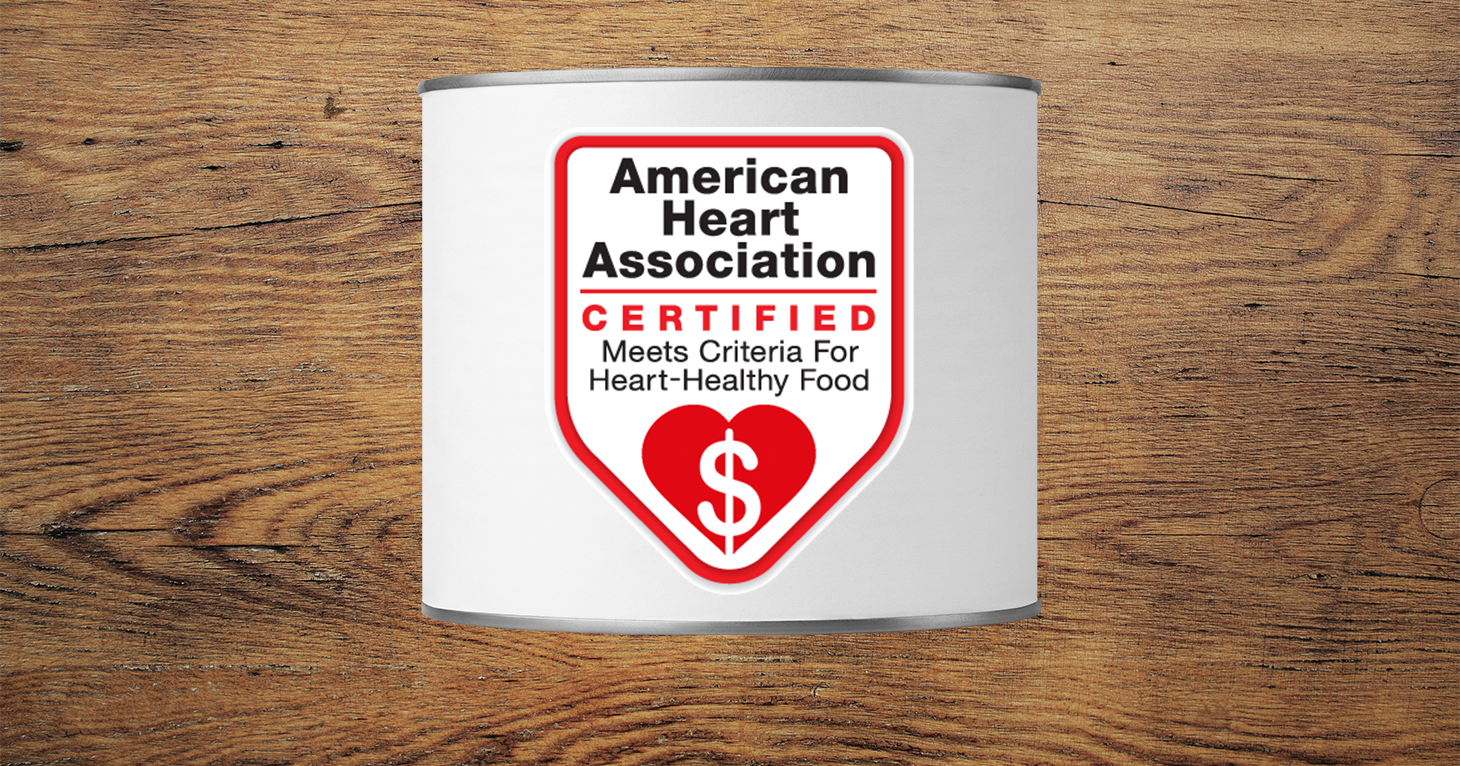 Heart-Healthy Certification: The Price is the Right
And it's a hearty fee that food manufacturers pay for the right to display the AHA's heart-check mark.