Why Cold-EEZE Can't 'Shorten Your Cold'
Claim runs afoul of FDA statement regarding over-the-counter cough and cold remedies.
Consumers need to think outside the box on this one.
While Cold-EEZE makes claims on product packaging (and online) that its cold remedy "shortens your cold," the FDA states plainly that over-the-counter (OTC) cough and cold remedies can do no such thing.
"Understand that OTC cough and cold medicines do not cure or shorten the duration of the common cold," the agency wrote in 2008 when it issued a public health advisory warning against the use of OTC cough and cold products for children under two years of age, citing the potential for serious health problems for infants and toddlers.
It doesn't end there, though. The Cold-EEZE box also carries the claim that it is "[c]linically proven to reduce the duration of the common cold." But a class-action lawsuit filed last May against ProPhase Lab, Inc, which markets Cold-EEZE, argues that clinical studies concluded otherwise. Contrary to claims on the box, studies found that Cold-EEZE is "ineffective" in shortening the duration of a cold, the suit states.
Cold-EEZE is just one of countless OTC cough and cold remedies that may line the shelves of your local pharmacy. But if you or one of your loved ones catches a cold this winter season, consider the FDA's advice on taking OTC products before heading to the store.
For more of our coverage on homeopathic cold remedies, click here.
---
You Might Be Interested In
Women's Best Friend, Parasite Purge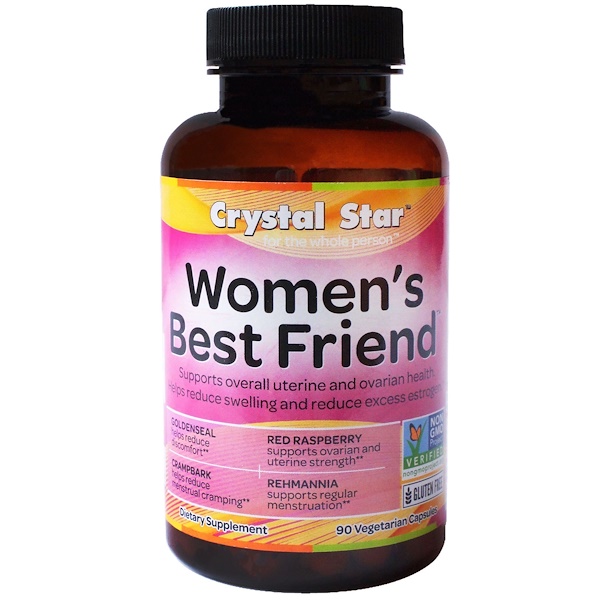 Women's Best Friend, Parasite Purge
FDA goes after supplements making unapproved drug treatment claims.
Micro-Particle Colloidal Silver Generator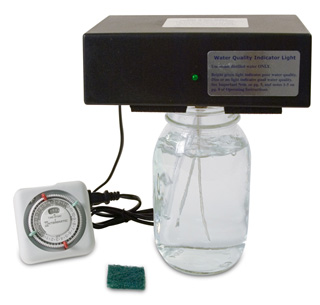 Micro-Particle Colloidal Silver Generator
NAD inquiry generates a referral to the FTC after company fails to substantiate health-related claims.