Coca-Cola Ads Eager to Sweeten Your View
Ad campaign seeks to defend diet soda.
Coca-Cola debuted a new ad campaign this week in USA Today defending its use of artificial sweeteners. According to the ad:
Our use of high-quality, low- and no-calories sweeteners, including aspartame, allows us to give people great-tasting options they can feel good about. Time and again, these low- and no- calorie sweeteners have shown to be safe, high-quality alternatives to sugar. In fact, the safety of aspartame is supported by more than 200 studies over the course of the last 40 years.

The ad comes in the wake of declining diet soda sales in the U.S. Last year, sales of Diet Coke fell 3%. Sales of regular Coke fell only 1%.
Aspartame is considered to be safe by the FDA, but there is still some controversy over the ingredient. While the Coca-Cola ad encourages consumers to read a set of "third-party studies on the benefits and safety of low- and no-calorie sweeteners," other studies show that artificial sweeteners could be bad for your health.
Advertisements reassuring consumers of a product's safety are nothing new. In the 1950s, cigarette makers began advertising new filter tips on cigarettes, which supposedly made them healthier. Check out this advertisement for Kent cigarettes, for example.
The difference is that Kent's 'micronite' filter—used in its original form to purify the air in atomic energy plants—removes 7 times more nicotine and tars! If you're a Sensitive Smoker—if you worry about the effects of smoking—try Kent with the extraordinary 'micronite' filter.
Aspartame may not be as harmful as tobacco or may not even be harmful at all, but the reason for Coca-Cola's new advertisement and the strategy behind it are similar to the filtered cigarette ads. Consumers are concerned that artificial sweeteners may be unsafe, and they are spending less money on products that contain them. Coca-Cola wants to convince them to ignore those concerns and continue purchasing its product.
---
You Might Be Interested In
Ad or Not? Big Papi's Final Walk-Off
Ad or Not? Big Papi's Final Walk-Off
Sweet family moment or promotion for Coke?
Ad or Not? Coke and Ms. Gomez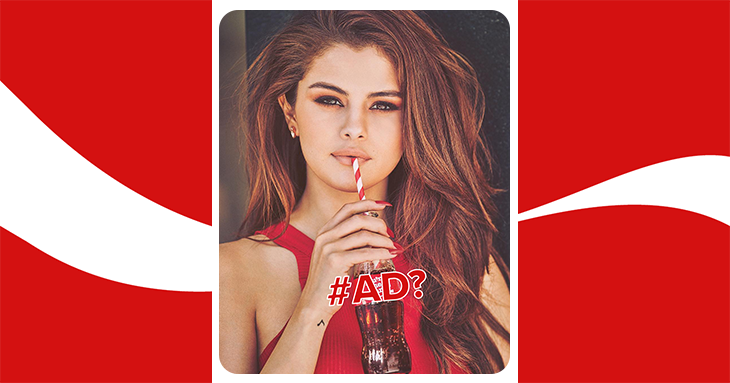 Ad or Not? Coke and Ms. Gomez
This most-liked Instagram post of all time finally fesses up to what it really is.
7 Super Bowl Companies with Advertising Fouls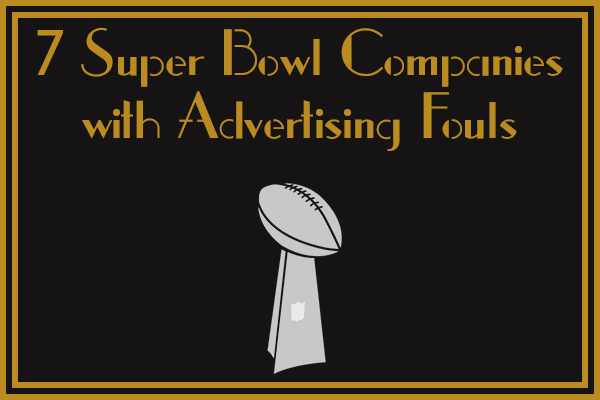 7 Super Bowl Companies with Advertising Fouls
TINA.org is throwing the flag on several Big Game advertisers this year.