Clorox Handi Wipes
Be wary of the advertised shelf life of these "reusable cloths."
Putting aside the fact that actual cloths are more or less till death do us part, Clorox claims that its Handi Wipes reusable cloths "last 20 times longer" than single-use paper towels.
But while it's easy to hate on paper towels for environmental reasons, which Clorox does on the back of the Handi Wipes package, a TINA.org reader claims she was only able to squeeze two uses out of one Handi Wipes cloth. That's 18 short of the advertised usage if you're keeping score at home. She said she used to get 20 cleaning jobs per cloth but then Clorox modified the product without making changes to the advertising.
Clorox did not respond to a TINA.org request for comment and the product packaging that TINA.org reviewed did not explain how the company settled on 20 uses per cloth. But TINA.org found evidence on samsclub.com of a transition to a "new cloth" where the advertised usage on the package had dipped from 20 to 15 per cloth.
And in the end the company itself notes that the reusable wipes wind up in the same place as the paper ones — the trash.
Find more of our coverage on cleaning products here.
---
You Might Be Interested In
Blueland
Blueland
Cleaning products company claimed every piece of packaging was "100% recyclable" when some materials were only compostable.
Tide Purclean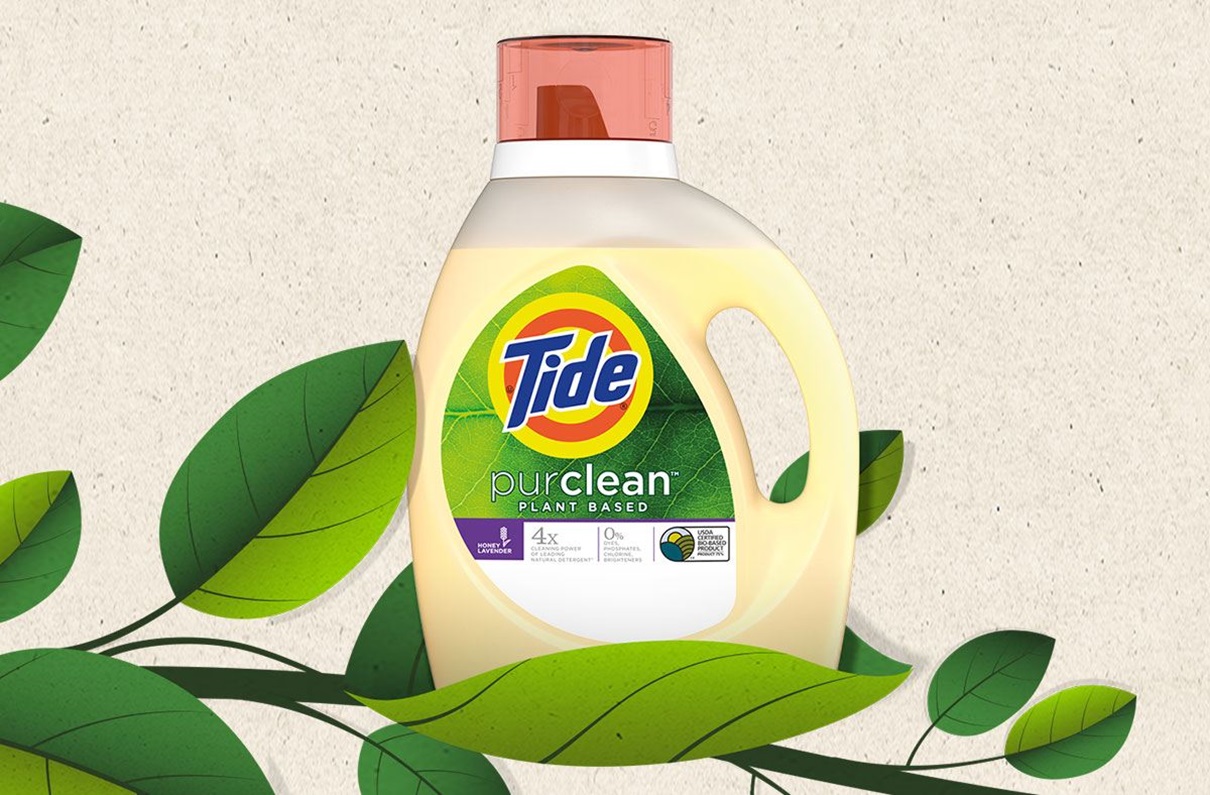 Tide Purclean
Laundry detergent's "plant-based" claims come under scrutiny.
Cascade Platinum
Cascade Platinum
Detergent brand uses greenwashing in effort to convince consumers that running a less than full dishwasher is actually good for the environment.