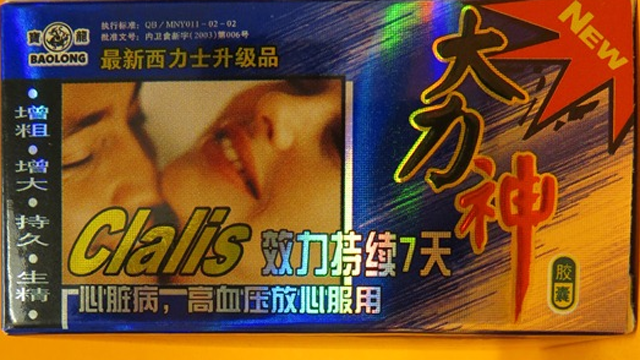 The FDA is advising consumers to stay away from Clalis (which is not Cialis although look how clever they are with that lowercase "L" that looks like an uppercase "i"), a supplement sold for sexual enhancement online and in some stores. FDA testing revealed that Clalis contains sildenafil, the stiffening ingredient in Viagra. Sildenafil can interact with nitrates found in some prescription drugs, and can lower blood pressure to dangerous levels.
The FDA advises consumers to stop taking Clalis (which, again, is not Cialis), and throw the product away.
---
You Might Be Interested In
UNBS CBD Gummies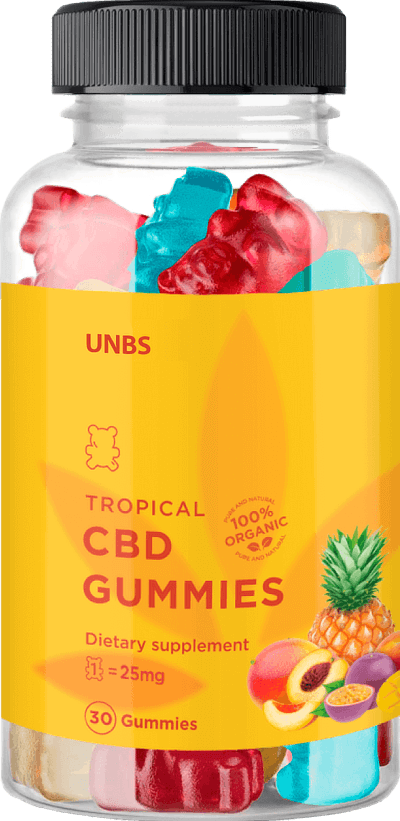 UNBS CBD Gummies
Spam email leads to a fake endorsement from Dr. Oz, among other celebrities.
Reviva Brain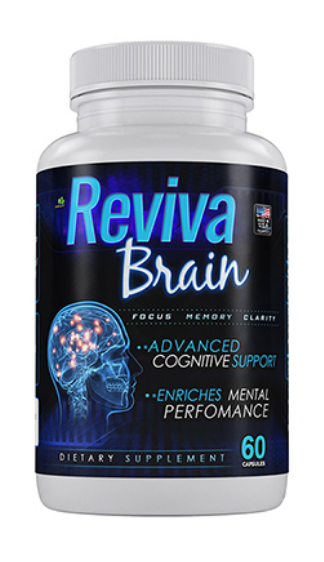 Reviva Brain
Fake Business Insider reporter Brandt River strikes again.