Cili Health Store
FDA warns online health store of unapproved drug treatment claims.
Claims to treat mental disorders, high blood pressure, heart disease and attention deficit disorder — these qualify as drug claims and, as such, require FDA approval.
That was the message in a recent warning letter to the CEO of Cili Minerals, whose online store, the Cili Health Store, the agency found to tout unapproved drug treatment claims for several dietary supplements.
Among the claims cited in the May 8 warning letter that the FDA wanted washed from the site but that still appear online are:
"(I)t might help mental disorders…" (For PoLith)
"(G)ermanium is used for heart and blood vessel conditions, including high blood pressure, high cholesterol, and heart disease…" (For Germanium)
The name of the product "ADD-Ease," which the FDA interpreted as a claim for the mitigation of ADD, or attention deficit disorder.
The agency also cited various "significant violations" of the Current Good Manufacturing Practices (CGMP), following a series of inspections to a Cili Minerals facility in Louisiana last November. The violations included failure to establish satisfactory product specifications and inadequate anti-contamination measures.
Find more of our coverage on minerals here.
---
You Might Be Interested In
HSBC – Dear Customer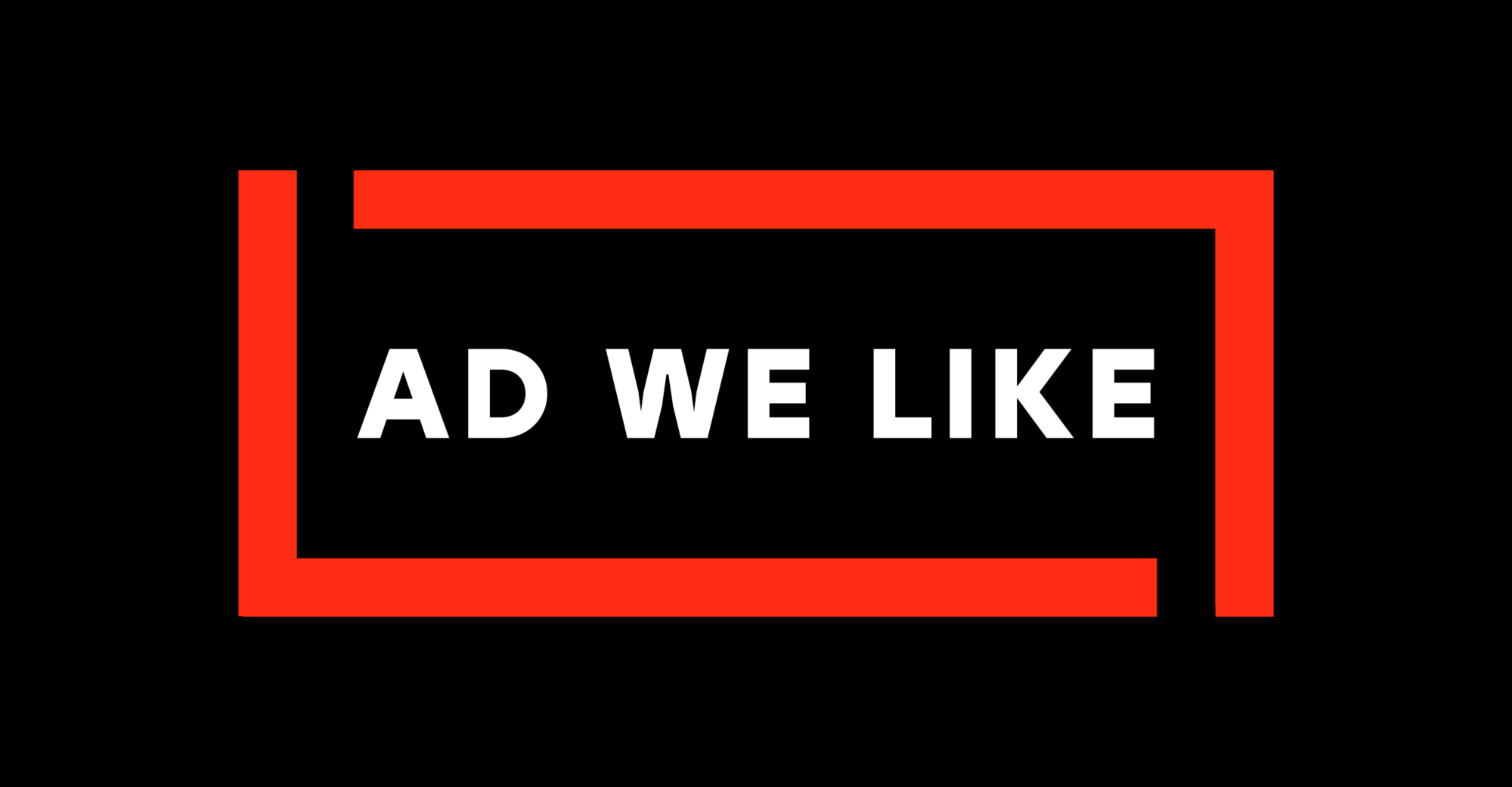 HSBC – Dear Customer
Financial crime evolves, and HSBC wants to help keep you safe.
Hard Steel Male Enhancement Supplement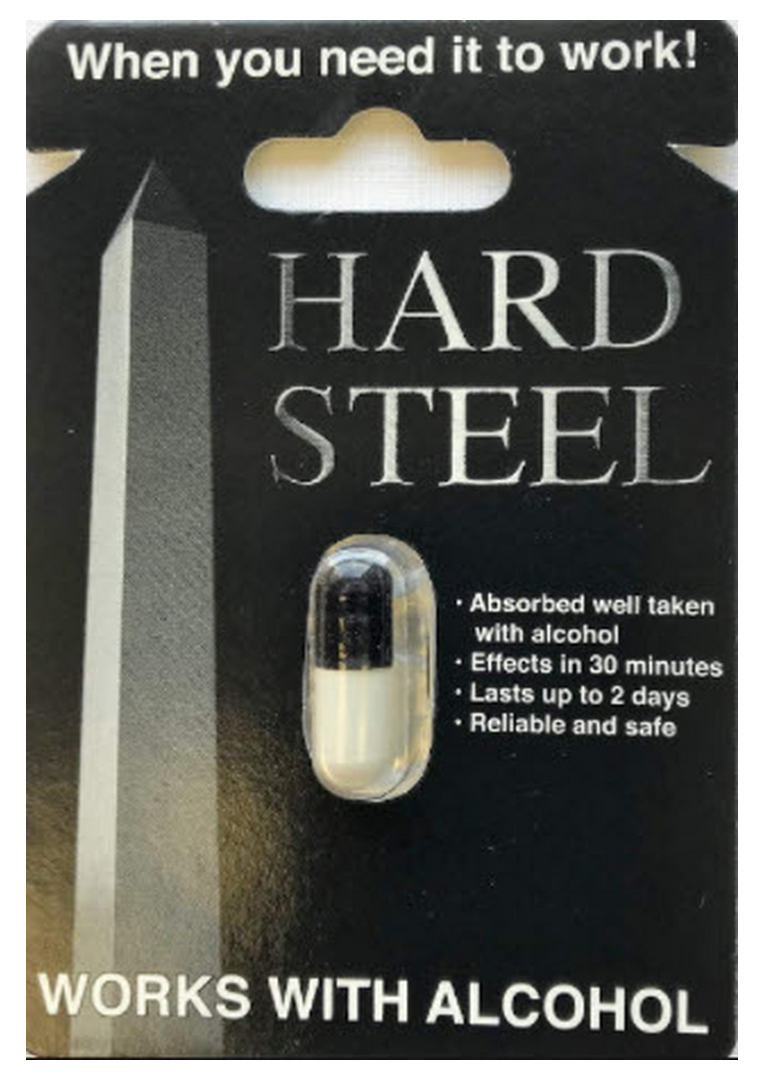 Hard Steel Male Enhancement Supplement
Be wary of this supplement's FDA claims.
TINA.org Reports Meal Kit Giant HelloFresh to FTC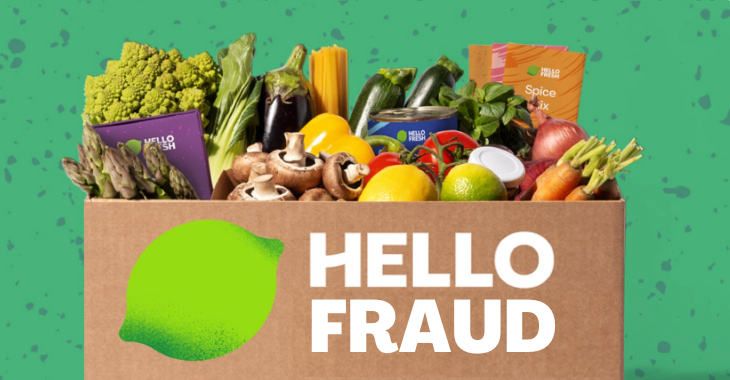 TINA.org Reports Meal Kit Giant HelloFresh to FTC
MADISON, CONN. June 22, 2022 While millions of Americans struggle with rising food prices and empty store shelves, meal kit retailer HelloFresh advertises "delicious meals delivered to your door," enticing consumers…