The Children's Place
We're sending this ad to the corner.
This ad screaming big storewide savings caught the eye of a TINA.org reader, Kevin K., who was shopping at the mall for his two grandchildren.
Enticed by the sign Kevin entered The Children's Place. And that's when things got confusing. Kevin said not all of the items in the store were marked down and some signs indicated savings of less than 40 percent.
RELATED: The Price Is (Not Necessarily) Right
An employee informed him that only in-store sale signs would be honored at the register, he said, and not the sales percentage listed in the window sign that probably draws most people into the store in the first place (a sign that is, after all, technically inside the store).
But even if the window sign reigned supreme, there's fine print that disclaims that the "entire store" is actually 40 percent off. The tiny print says the storewide sale "excludes new arrivals, footwear, accessories and doorbusters." And what counts as a new arrival or doorbuster? You'll likely find out at the cash register when you check out and a discounted price does not ring up.
What are the rules on this? An FTC spokesman — who noted the agency doesn't comment on specific cases — said that the issue revolves around "how clearly and conspicuously" a disclaimer is conveyed to consumers.
TINA.org reached out to The Children's Place but hasn't heard back.
For more of our coverage on pricing, click here.
---
You Might Be Interested In
Kamik's 'Made in USA' Claims
Kamik's 'Made in USA' Claims
Zooming in on the fine print of a "Made in USA" tag.
T-Mobile's ONE Military Plan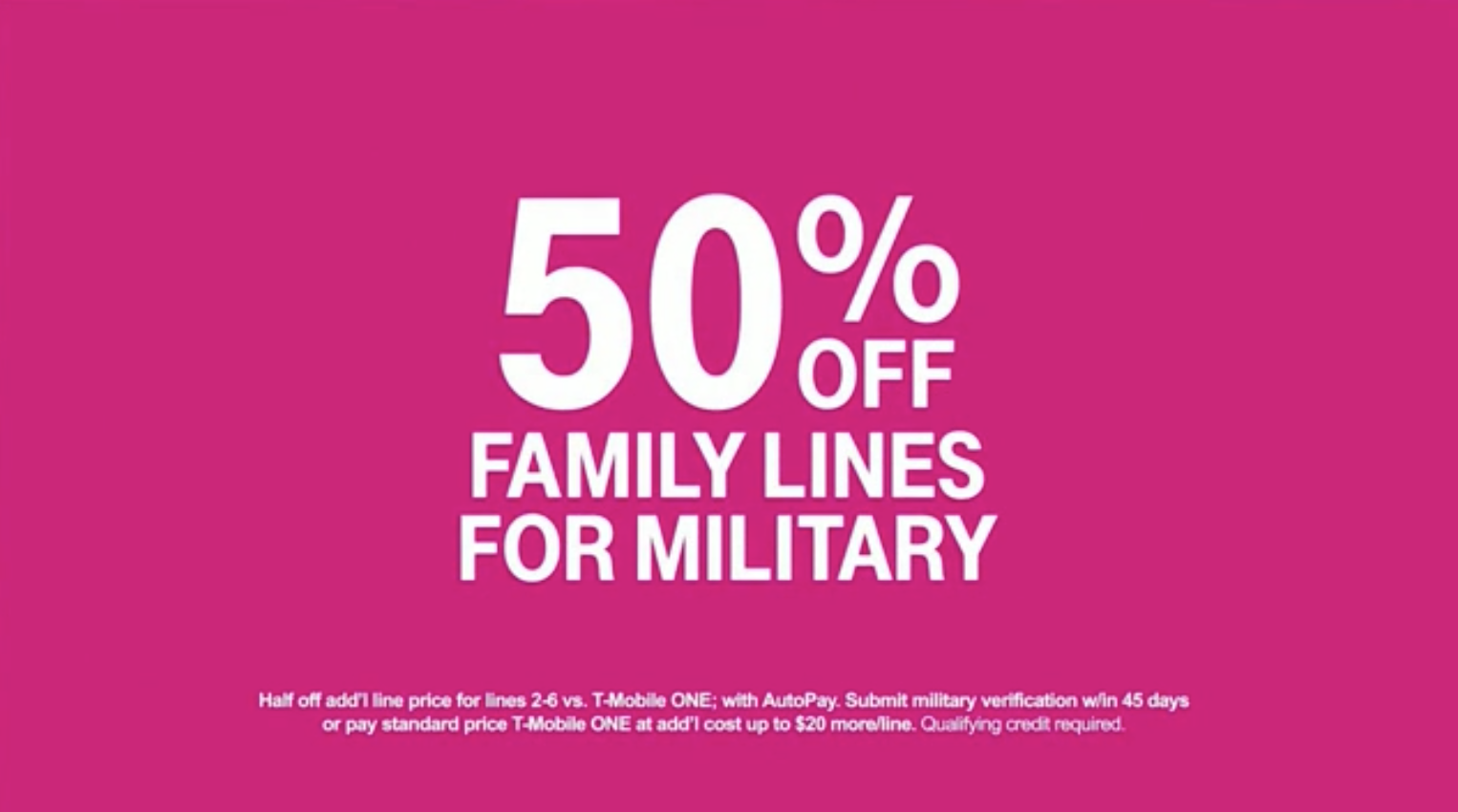 T-Mobile's ONE Military Plan
There's more to these advertised savings for military members and veterans than meets the eye.
Rent the Runway Pro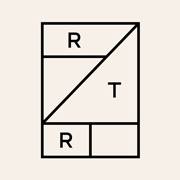 Rent the Runway Pro
Discounted rate for dress rental site's membership evades consumer.