CATrends: Where's the Booze?
Lawsuits allege some hard truths.
This article highlights a trend in class-action litigation as identified by our Class-Action Tracker. Thus the name of this feature, CATrends. (Apologies if you were expecting funny cat videos.)
Class-action plaintiffs want to know, where's the booze?
In the last seven months, nearly a dozen class-action lawsuits have been filed against booze brands accusing the companies of misrepresenting the amount of hard liquor in their products.
Sazerac is a defendant in six of the cases. Lawsuits allege the spirits giant deceptively labels mini bottles of Fireball Cinnamon, Southern Comfort and Parrot Bay to trick consumers into believing the products contain liquor (whisky or rum) when they are actually malt beverages with a lower ABV or alcohol by volume than the liquor products they're designed to look like.
When it comes to what can pass as rum, ABV matters.
A lawsuit filed in March against the marketer of Bumbu rum alleges the product doesn't meet federal standards to be advertised as rum due in part to a 35 percent ABV below the 40 percent ABV minimum for rum. (No one tell DJ Khaled.) Parrot Bay malt beverages come in well below this regulatory threshold, at 16 percent ABV.
Rounding out the list are four lawsuits against various marketers of "ranch water," i.e., a mix of tequila, lime juice and sparkling water. According to plaintiffs, products like Topo Chico Ranch Water and Lone River Ranch Water are missing one of the key ingredients – tequila.
Yee-haw!
Find more of our coverage on alcohol here.
---
You Might Be Interested In
CATrends: Toxic Heavy Metals in Dark Chocolate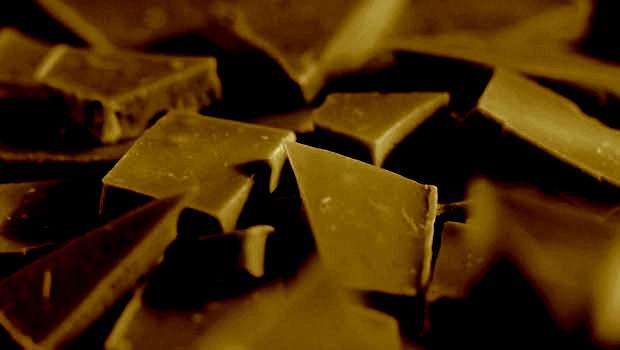 CATrends: Toxic Heavy Metals in Dark Chocolate
Consumer Reports study sparks class-action lawsuits.
2022 Reasonable Consumer Quiz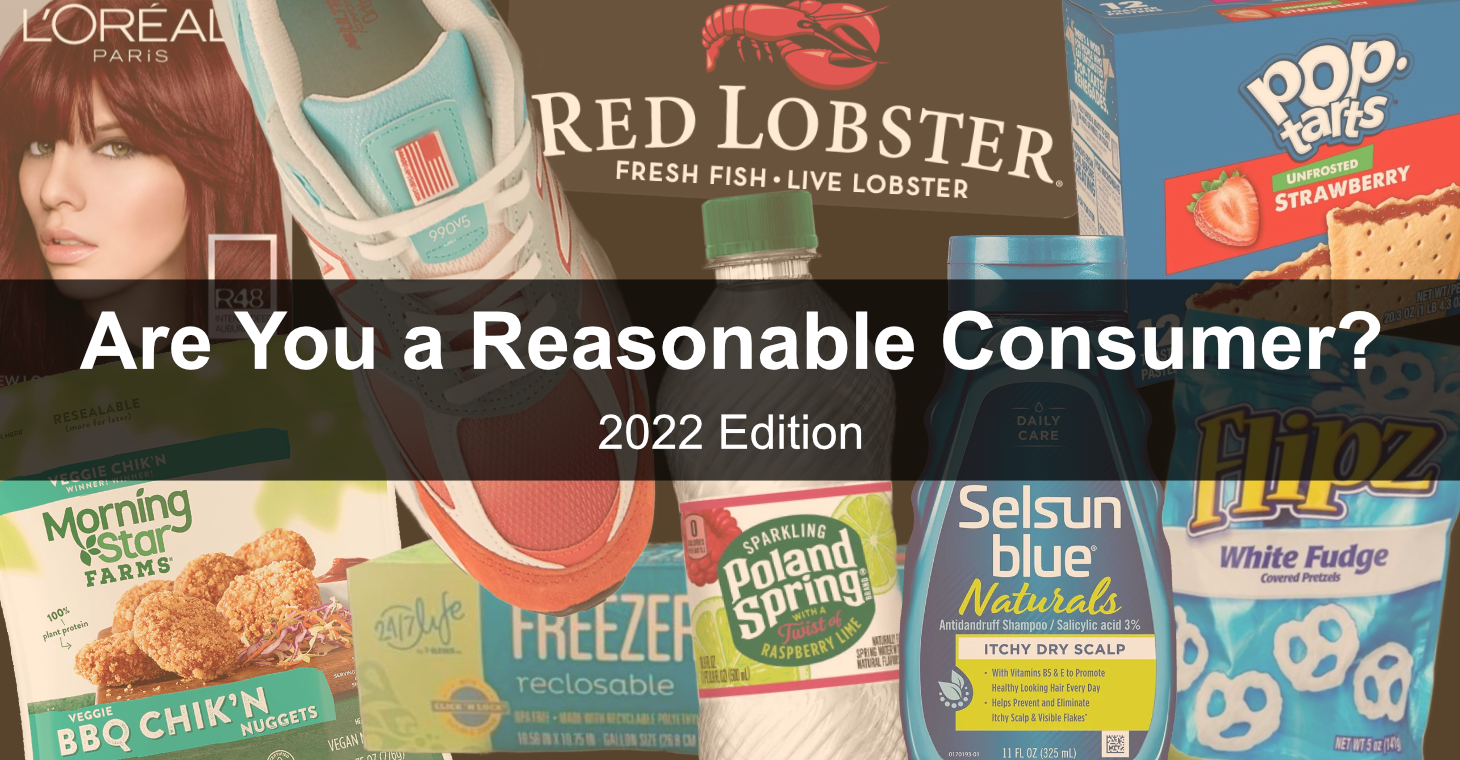 2022 Reasonable Consumer Quiz
See how you stack up.
CATrends: False and Misleading Protein Claims
CATrends: False and Misleading Protein Claims
Brands named in litigation include SlimFast, Silk and Beyond Meat, among others.