CATrends: 'Non-Toxic' Household Cleaning Products
A recent spate of class-action lawsuits, including three involving Windex, allege household cleaners marketed as "non-toxic" contain harmful ingredients.
Note: This article highlights a trend in class-action litigation as identified by our Class-Action Tracker. Thus the name of this feature is CATrends.
Household cleaning products are in high demand as a result of the coronavirus pandemic and the CDC's recommendation that frequently touched surfaces be cleaned and disinfected daily to help prevent the spread of COVID-19.
However, several brands of household cleaners are facing allegations that they market their products as "non-toxic" when, according to plaintiffs, they contain ingredients that are not only harmful to people but also to pets and the environment.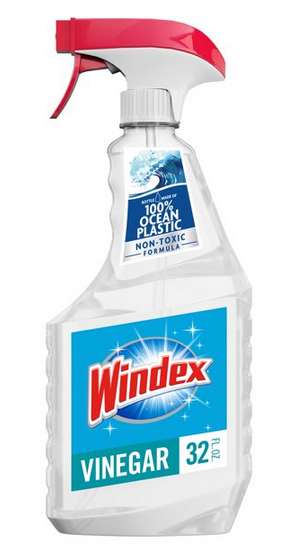 Six class-action lawsuits filed in recent months — including three against S.C. Johnson regarding its marketing of Windex — allege consumers paid a premium for cleaning products advertised as "non-toxic" that actually contain ingredients such as, in the case of Windex, irritants, harsh chemicals and combustibles. Plaintiffs claim these ingredients may cause adverse effects on the central nervous system, liver and kidneys, as well as eye, skin and respiratory irritation.
Additional household cleaning product brands caught up in this class-action trend include Method (also marketed by S.C. Johnson), Rust-Oleum's Krud Kutter and Sunshine Maker's Simple Green.
The lawsuits against S.C. Johnson come after the National Advertising Division recommended that the company remove the phrase "non-toxic" from the front label of a Windex glass cleaner made with vinegar. NAD concluded that S.C. Johnson did not submit evidence that could demonstrate "the real-world effects of the product's toxicity." S.C. Johnson disagreed with NAD's findings, arguing that the substantiation it provided to back up its "non-toxic" claims is "fully consistent with the FTC's intent to permit companies to make 'non-toxic' claims based on 'competent and reliable' scientific evidence." The company said it would appeal the decision.
Marketers of cleaning products have had trouble supporting "non-toxic" claims before. In a 2010 comment to the FTC, Consumers Union warned that "non-toxic" claims, though common on cleaning products, are "very difficult for marketers to substantiate." The group, now known as Consumer Reports, also noted how "non-toxic" claims are hard for consumers to verify due in part to ingredients that aren't required to be, and are often not, disclosed on the label.
Find more of our coverage on "non-toxic" claims here.
---
You Might Be Interested In
By the Numbers: Greenwashing Class-Action Lawsuits
By the Numbers: Greenwashing Class-Action Lawsuits
TINA.org has tracked more than 100 lawsuits alleging greenwashing.
Companies Accused of Greenwashing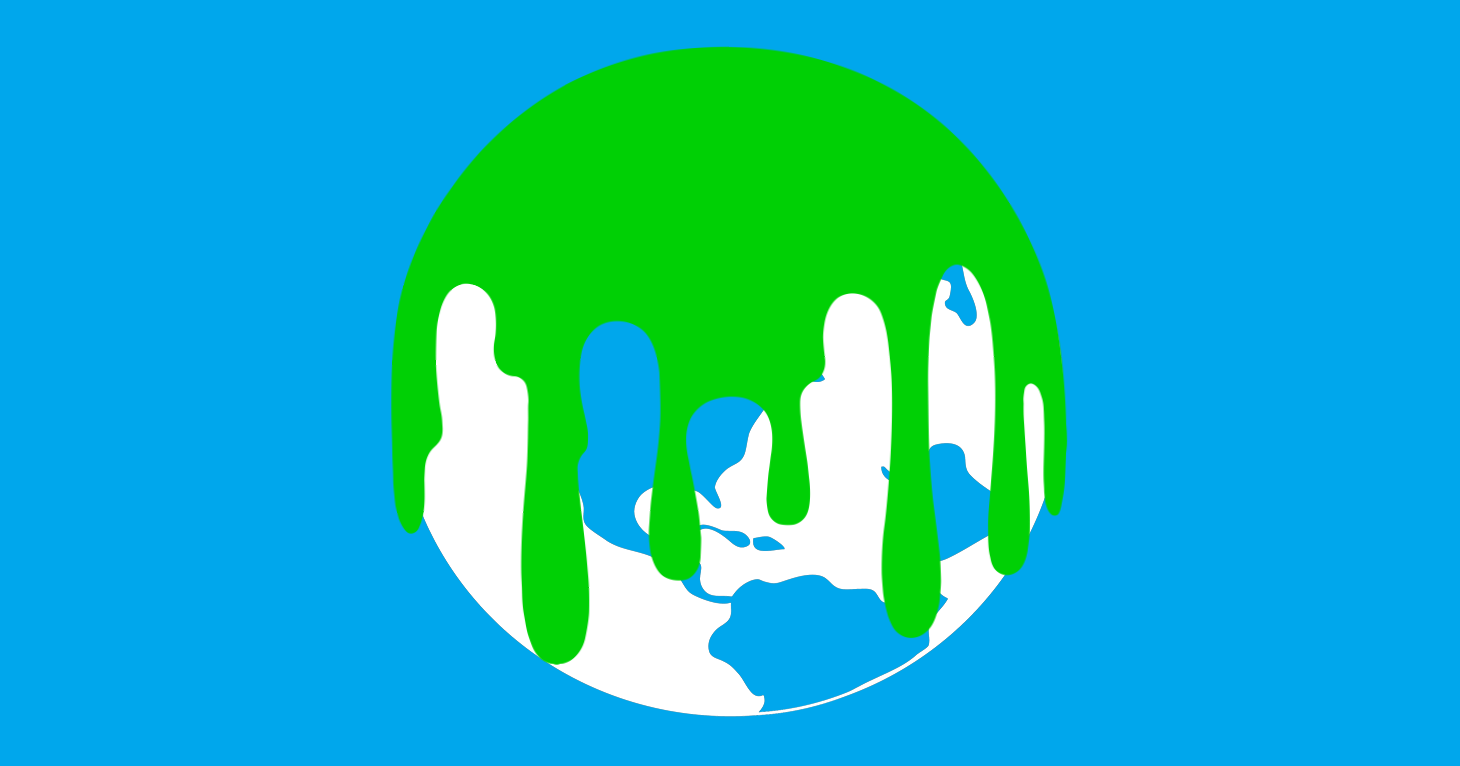 Companies Accused of Greenwashing
When companies green it, they better mean it.
CATrends: Fake Reference Prices
CATrends: Fake Reference Prices
The illusion of savings.