CATrends: Buy Now, Pay Later Services Send Users Further Into Debt
The result is that BNPL services that are advertised as free aren't, class-action lawsuits allege.
This article highlights a trend in class-action litigation as identified by our Class-Action Tracker. Thus the name of this feature, CATrends.
The "buy now, pay later" (BNPL) industry is booming and it's easy to see why. BNPL financing allows consumers to break up purchases evenly into smaller interest-free installments, typically four or fewer, with only the first installment due at the time of sale, whether the sale occurs online or in-store. That means spending $1,625 to "buy" a big-screen TV for which you would normally have to "pay" $6,500 (that example brought to you by your father 10 days before Father's Day).
Of course, the important thing to remember in this example is that you still owe nearly $5,000 in future installments. And a 2021 Credit Karma study found that a third of those who used BNPL services fell behind on one or more payments, with younger consumers such as Millennials and Gen Zers, which together account for nearly 75 percent of BNPL users in the U.S., more likely to miss payments. Because BNPL payments are automatically withdrawn from a user's checking account, if there isn't enough money in the account to cover the next installment, that can lead to overdraft fees assessed by the bank.
According to a new trend in class-action litigation, BNPL companies fail to disclose to consumers that they are likely to incur significant overdraft fees sending them further into debt as a direct consequence of using their service. The result is that BNPL services that are advertised as free aren't.
For example, a class-action lawsuit filed in April against BNPL company Afterpay, which on its website says it is "proud to be creating financial freedom for all," alleges:
In its rush to tout itself as convenient, simple, and automatic, and free, Afterpay does not disclose that overdraft and NSF fees are a likely and devastating consequence of the use of its service. No reasonable consumer would run this risk. This massive risk is known to Afterpay but is omitted from all of its marketing.
The lawsuit, which is pending, continues:
The whole [checkout] process takes a few seconds—and at no time during that process does Afterpay warn potential users of the true risks of using its service. To the contrary, during the checkout and sign up processes, Afterpay repeatedly touts itself as a free service—without "surprises."
Afterpay was also sued in 2021 for allegedly falsely marketing its service as free. That lawsuit is still pending. Other BNPL companies named in similar litigation include Klarna, Sezzle and PayPal. The Klarna and Sezzle cases are pending while the PayPal lawsuit was voluntarily dismissed last month.
In December, the Consumer Financial Protection Bureau (CFPB) ordered Afterpay, Klarna and PayPal, among other BNPL companies, to submit information about their business practices that can be shared with the public.
"Buy now, pay later is the new version of the old layaway plan, but with modern, faster twists where the consumer gets the product immediately but gets the debt immediately too," said CFPB Director Rohit Chopra.
Find more of our coverage on finance here.
---
You Might Be Interested In
HSBC – Dear Customer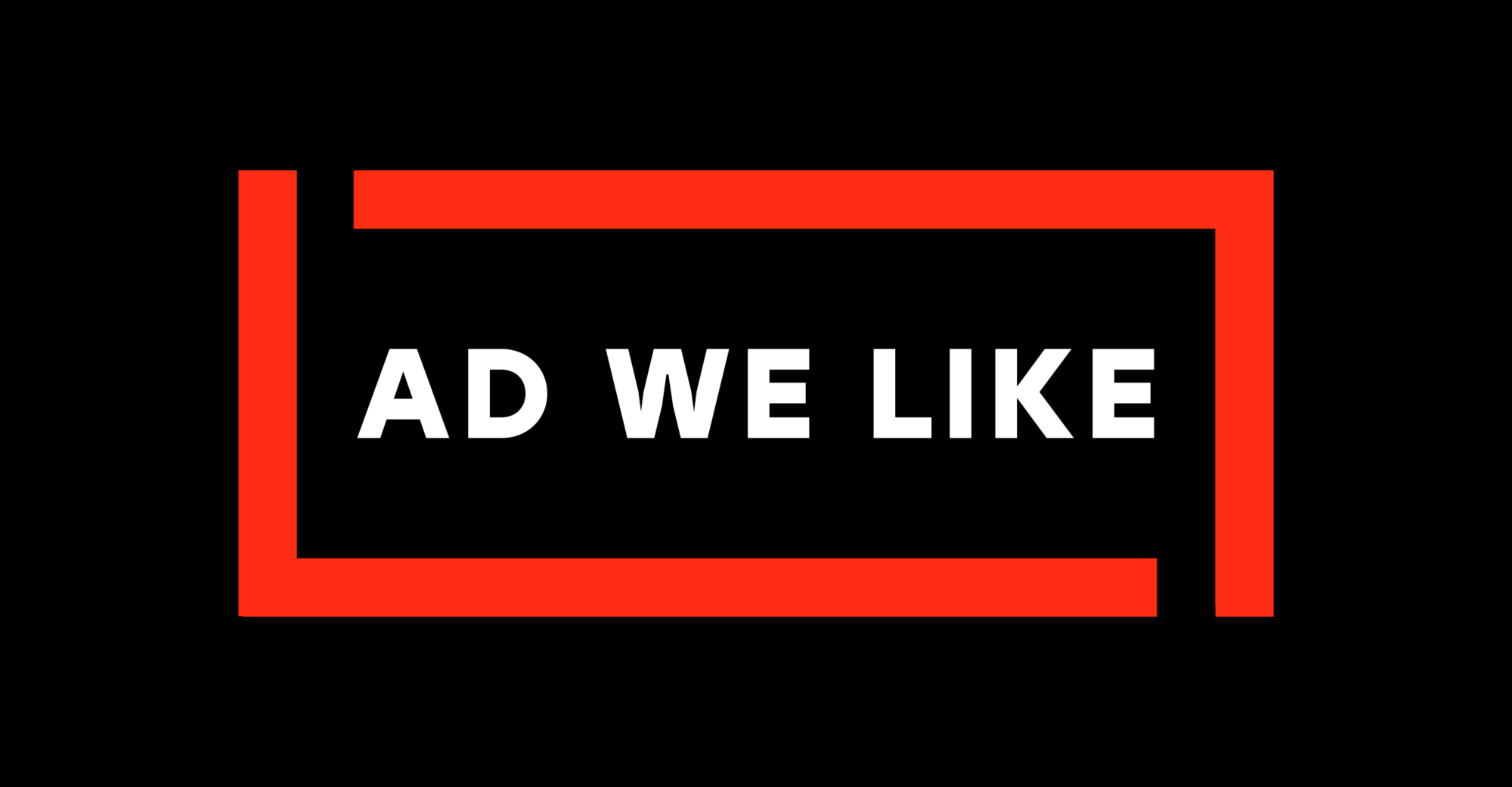 HSBC – Dear Customer
Financial crime evolves, and HSBC wants to help keep you safe.
Hard Steel Male Enhancement Supplement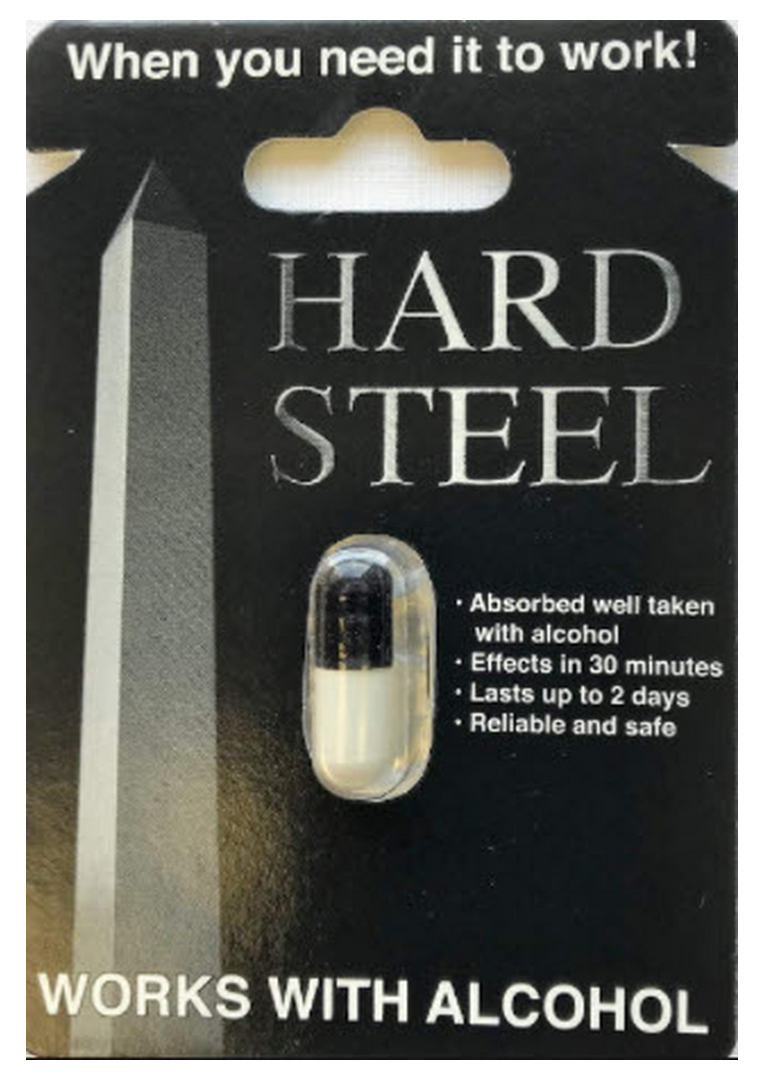 Hard Steel Male Enhancement Supplement
Be wary of this supplement's FDA claims.
TINA.org Reports Meal Kit Giant HelloFresh to FTC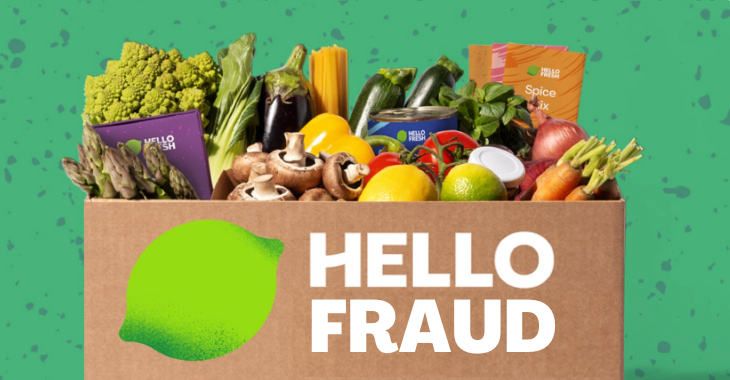 TINA.org Reports Meal Kit Giant HelloFresh to FTC
MADISON, CONN. June 22, 2022 While millions of Americans struggle with rising food prices and empty store shelves, meal kit retailer HelloFresh advertises "delicious meals delivered to your door," enticing consumers…