Carvana
Whether buying a car online or in-person, consumers need to do their due diligence.
Since its founding in 2012, Carvana has promoted itself as a better way to buy a car, a process that takes place almost entirely online. At Carvana, there are no whispered conversations between spouses as a salesperson "checks with their manager"; the company offers no-haggle pricing.
"We don't negotiate on pricing," Carvana says on its website, "our vehicles are priced as competitively as possible and we never add on any dealer charges."
But while this model has helped Carvana sell more than one million cars, the car-buying experience has left some Carvana customers wishing they had just gone to the dealership.
Citing dozens of complaints with state regulators and hundreds with the BBB, the Wall Street Journal reported last October:
Some Carvana customers said delays in getting documents from the company have left them unable to register their cars for nearly a year, which they said has put them at risk for getting ticketed or towed. For others, those delays left them stuck making payments on cars that had expired tags and couldn't legally be driven, they said.
In Carvana's first-ever Super Bowl ad, above, an "oversharing mom" can't stop talking about her experience buying a car from Carvana.
"I thought online meant no one to help me, but Susan from Carvana had all the answers," she says on the phone, in the checkout line, from the dentist chair. "She didn't try to upsell me, not once, because they're not salespeople."
But Carvana is selling something — cars. And it's up to consumers to do their due diligence the same way they would if they were purchasing a vehicle from a traditional dealership. That means doing your research and shopping around before signing on the dotted line.
Find more of our coverage on this year's Super Bowl ads here.
---
You Might Be Interested In
HSBC – Dear Customer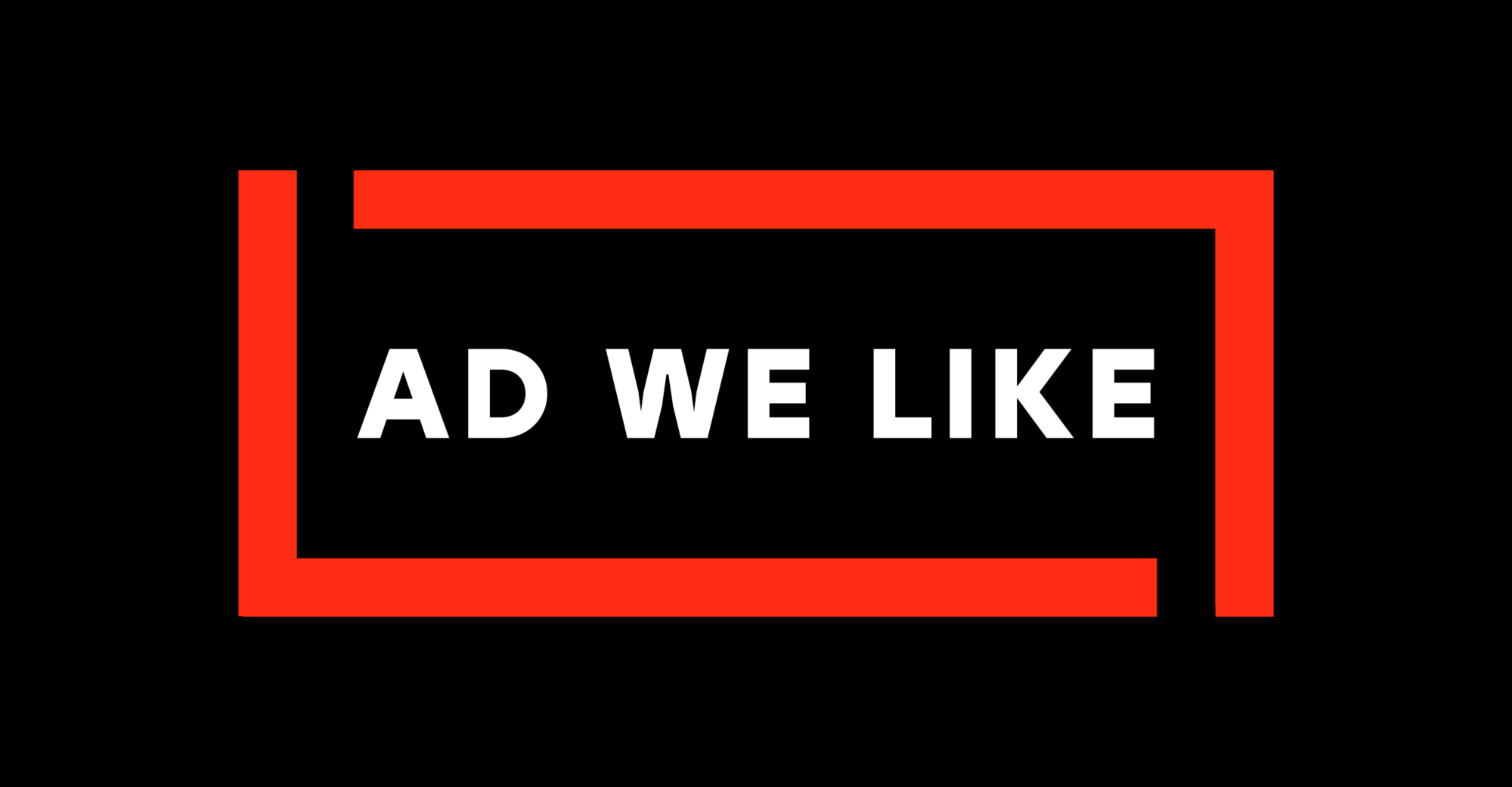 HSBC – Dear Customer
Financial crime evolves, and HSBC wants to help keep you safe.
Hard Steel Male Enhancement Supplement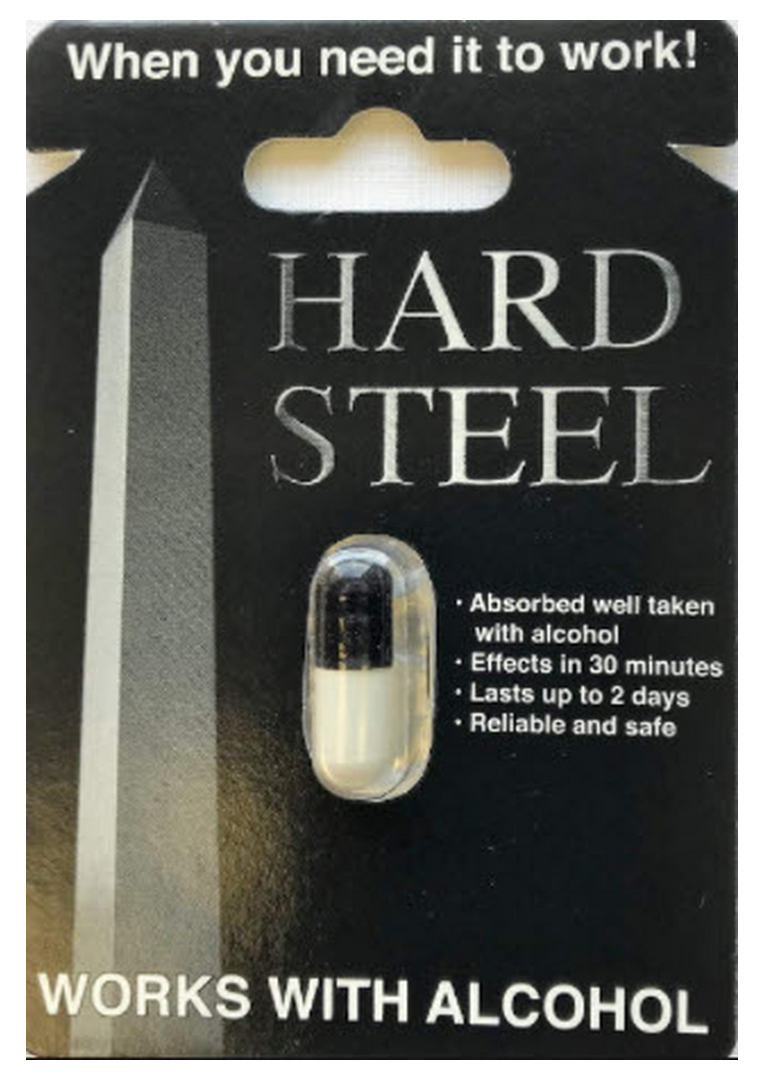 Hard Steel Male Enhancement Supplement
Be wary of this supplement's FDA claims.
TINA.org Reports Meal Kit Giant HelloFresh to FTC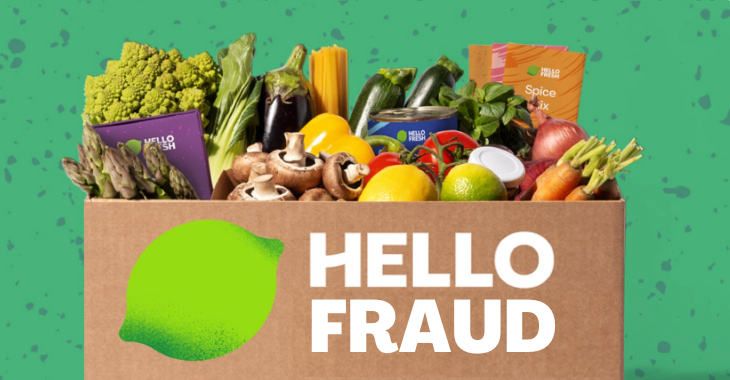 TINA.org Reports Meal Kit Giant HelloFresh to FTC
MADISON, CONN. June 22, 2022 While millions of Americans struggle with rising food prices and empty store shelves, meal kit retailer HelloFresh advertises "delicious meals delivered to your door," enticing consumers…