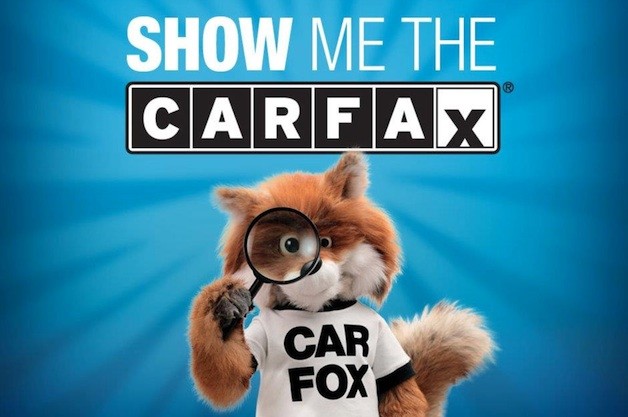 Carfax, Inc. has discontinued certain broadcast advertising after receiving a letter of inquiry from The National Advertising Division (NAD) is the advertising industry's self-regulatory body administered by the Council of Better Business Bureaus.. The industry self-regulatory body said that the commercials imply that consumers can rely on a Carfax report alone for a vehicle's complete history. The statements in the commercial include:
 –You want to see the accidents and service records reported to CARFAX and a price based on the car's history.

-Just give me the Carfax.

-Before you buy a car, just say 'Show me the Carfax'.

-Don't run the risk of buying used cars with costly hidden problems.  Get a detailed vehicle history report from our nationwide database within seconds.
NAD requested evidence to support these statements and their implication that Carfax is a complete source of information. Carfax responded to NAD, saying that it would remove the commercial for business reasons, even though it believes the ad to be truthful.
When buying a car, be sure to ask questions, and check multiple sources for information on its history.
---
You Might Be Interested In
HSBC – Dear Customer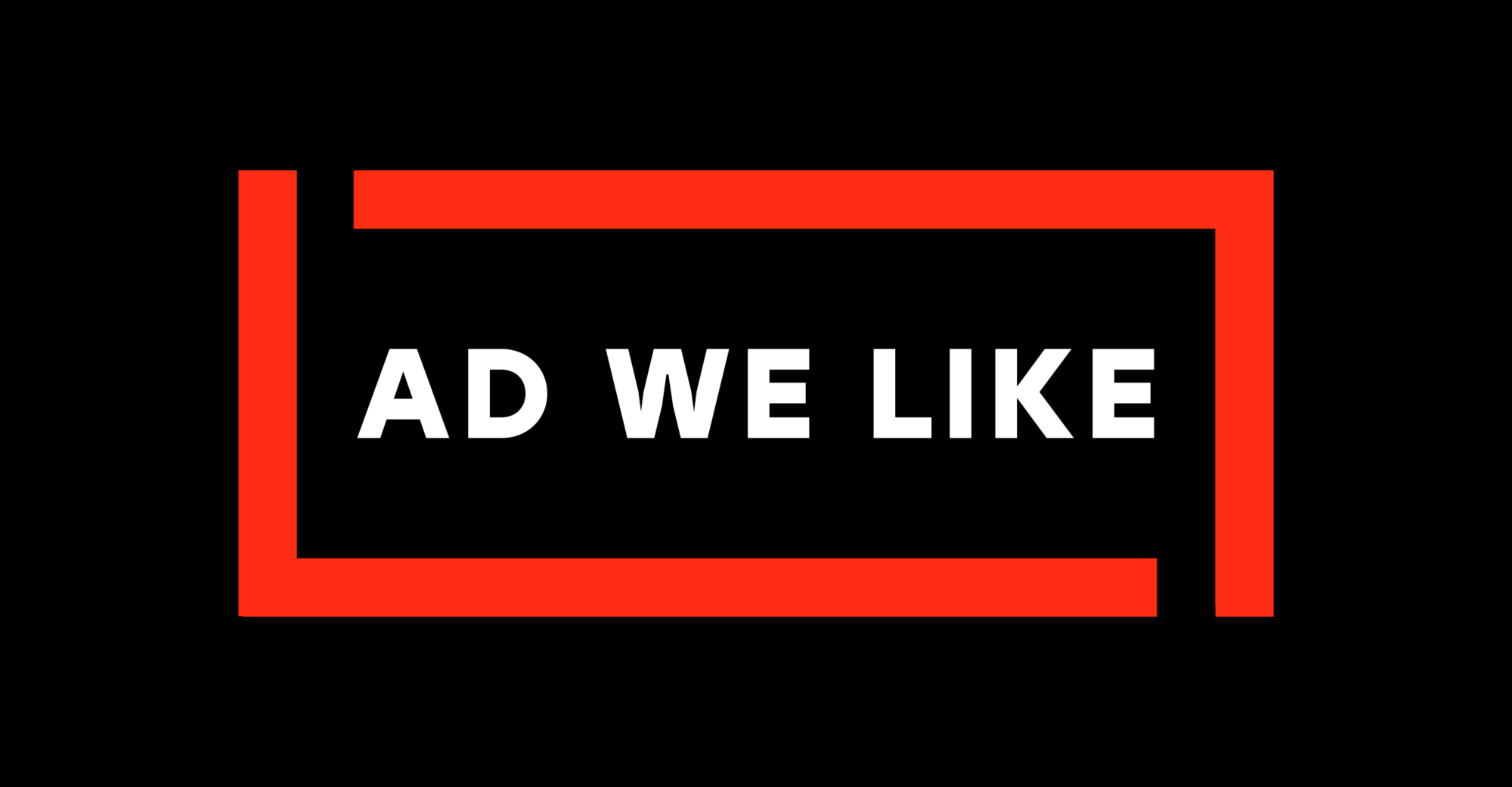 HSBC – Dear Customer
Financial crime evolves, and HSBC wants to help keep you safe.
Hard Steel Male Enhancement Supplement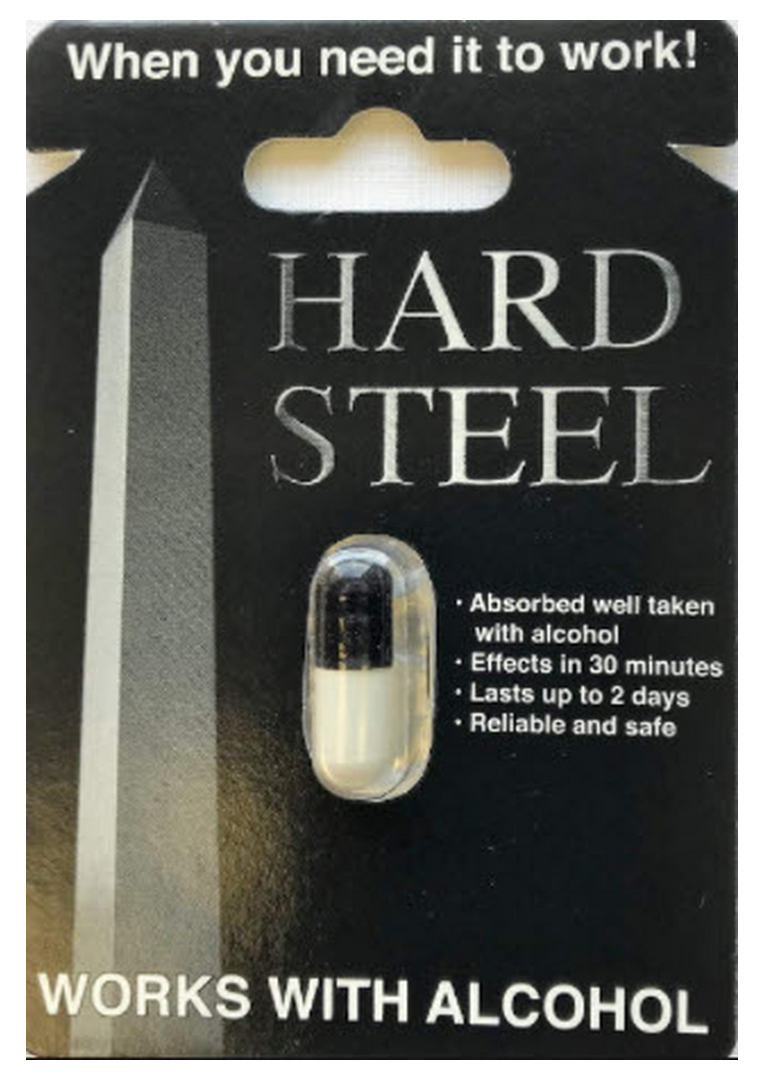 Hard Steel Male Enhancement Supplement
Be wary of this supplement's FDA claims.
TINA.org Reports Meal Kit Giant HelloFresh to FTC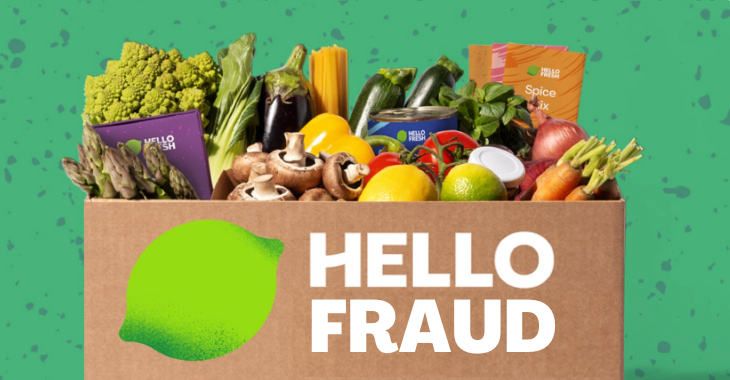 TINA.org Reports Meal Kit Giant HelloFresh to FTC
MADISON, CONN. June 22, 2022 While millions of Americans struggle with rising food prices and empty store shelves, meal kit retailer HelloFresh advertises "delicious meals delivered to your door," enticing consumers…