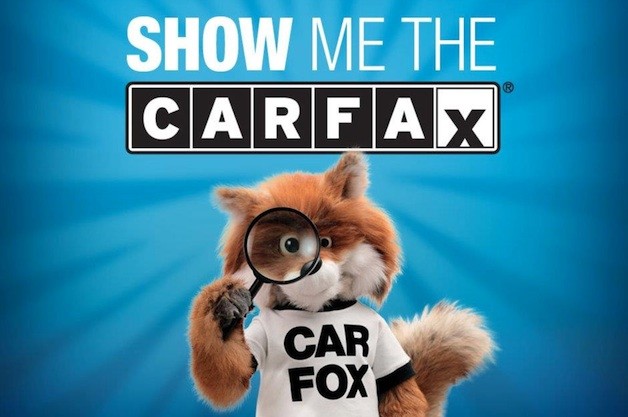 Carfax, Inc. has discontinued certain broadcast advertising after receiving a letter of inquiry from The National Advertising Division (NAD) is the advertising industry's self-regulatory body administered by the Council of Better Business Bureaus.. The industry self-regulatory body said that the commercials imply that consumers can rely on a Carfax report alone for a vehicle's complete history. The statements in the commercial include:
 –You want to see the accidents and service records reported to CARFAX and a price based on the car's history.

-Just give me the Carfax.

-Before you buy a car, just say 'Show me the Carfax'.

-Don't run the risk of buying used cars with costly hidden problems.  Get a detailed vehicle history report from our nationwide database within seconds.
NAD requested evidence to support these statements and their implication that Carfax is a complete source of information. Carfax responded to NAD, saying that it would remove the commercial for business reasons, even though it believes the ad to be truthful.
When buying a car, be sure to ask questions, and check multiple sources for information on its history.
---
You Might Be Interested In
Rental Car Scams
Rental Car Scams
If you see one of these red flags, pull a U-turn.
U-Haul's Hidden Fees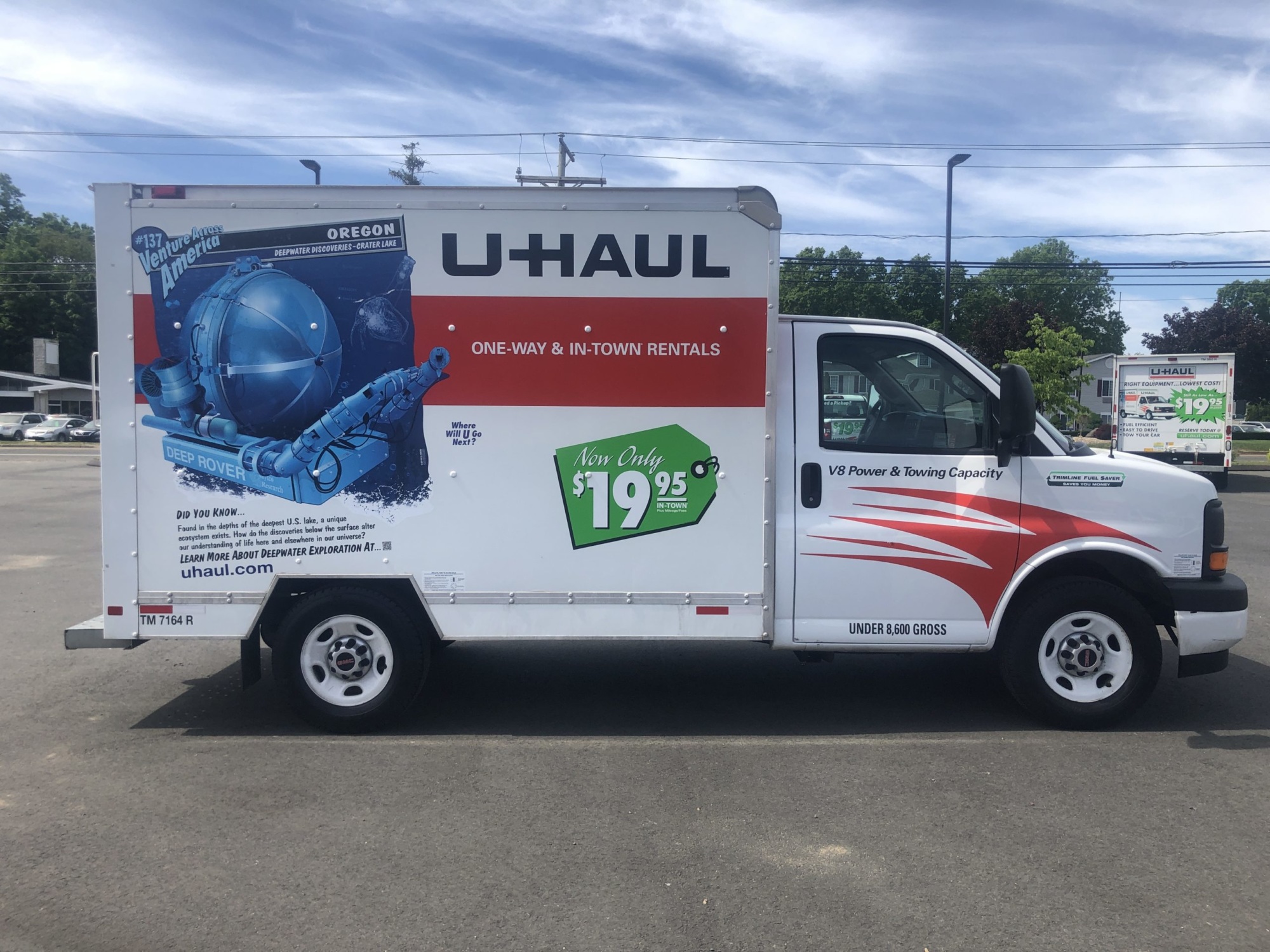 U-Haul's Hidden Fees
How a $19.95 rental can cost you more than $60.
Used Cars for Sale on Carfax.com
Used Cars for Sale on Carfax.com
There's more to these advertised prices.