CarCover.com's 'Verified' Customer Reviews
TINA.org uncovers a plethora of duplicate reviews.
Donald Mauldin's wife really went all out for her husband's birthday this year.
"This past month, my wife offered me an awesome gift for my birthday, it was a cover from CarCover.com website," Don wrote in a Sept. 10 review for one of the site's car covers. "I was really surprised that she was able to find a cover made to fit perfectly on my 1995 Cadillac DeVille."
But imagine Don's astonishment when Mrs. Maudlin also gifted him a car cover from CarCover.com — which is not to be confused with the plural CarCovers.com — "made to fit perfectly" on his 1979 Mercury Grand Marquis, his 1998 Jeep Wrangler, his 2004 Kia Optima, and his 2009 Buick LaCrosse, as Don claims in other nearly identical "verified" customer reviews on the site.
In fact, the only difference between Don's review for the Caddy cover and those for the other car covers is the year, make, and model of the vehicle. The rest of the text is the same, as if a template was used in which the year, make, and model of the car were inserted to match the vehicle search.
But Donald Maudlin from Frisco, Texas is hardly the only character involved. TINA.org found numerous duplicates and even a review from Gilbert Miller where the fill-in-the-blank was inexplicably left blank, which supports the template argument:
When TINA.org informed CarCover.com of the duplicate reviews, the company said an uploading error was to blame and that the deception was not intentional. But the company wasn't clear on when the issue would be resolved.
The takeaway? Don't let one rave review on CarCover.com decide which car cover you buy. Check to see if the same review is listed for other products as well.
Find more of our coverage on reviews and ratings here.
---
You Might Be Interested In
Jeep x Jurassic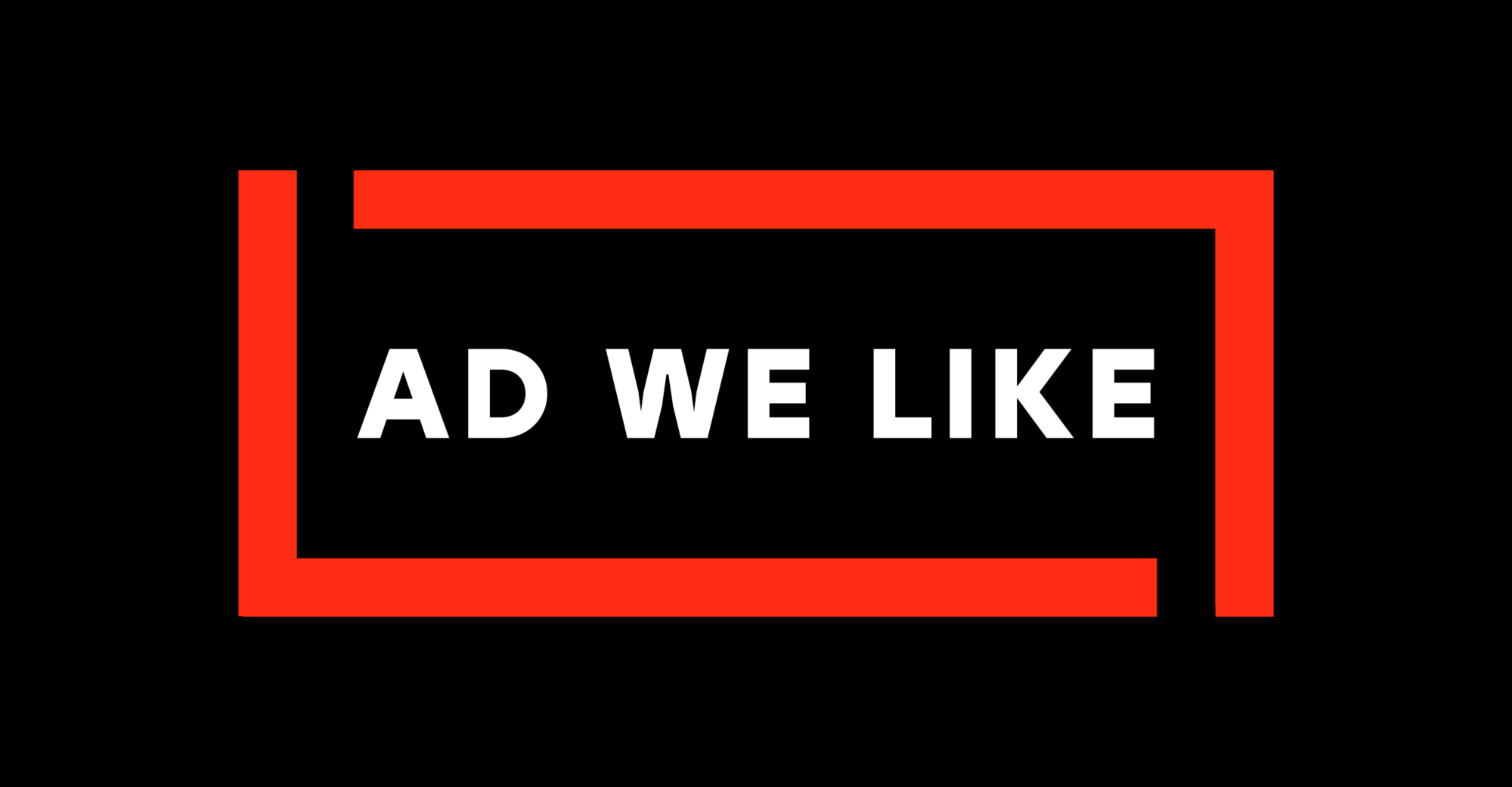 Jeep x Jurassic
A Jeep driver hatches a terrible plan(osaurus).
SKKN by Kim's Sustainability Claims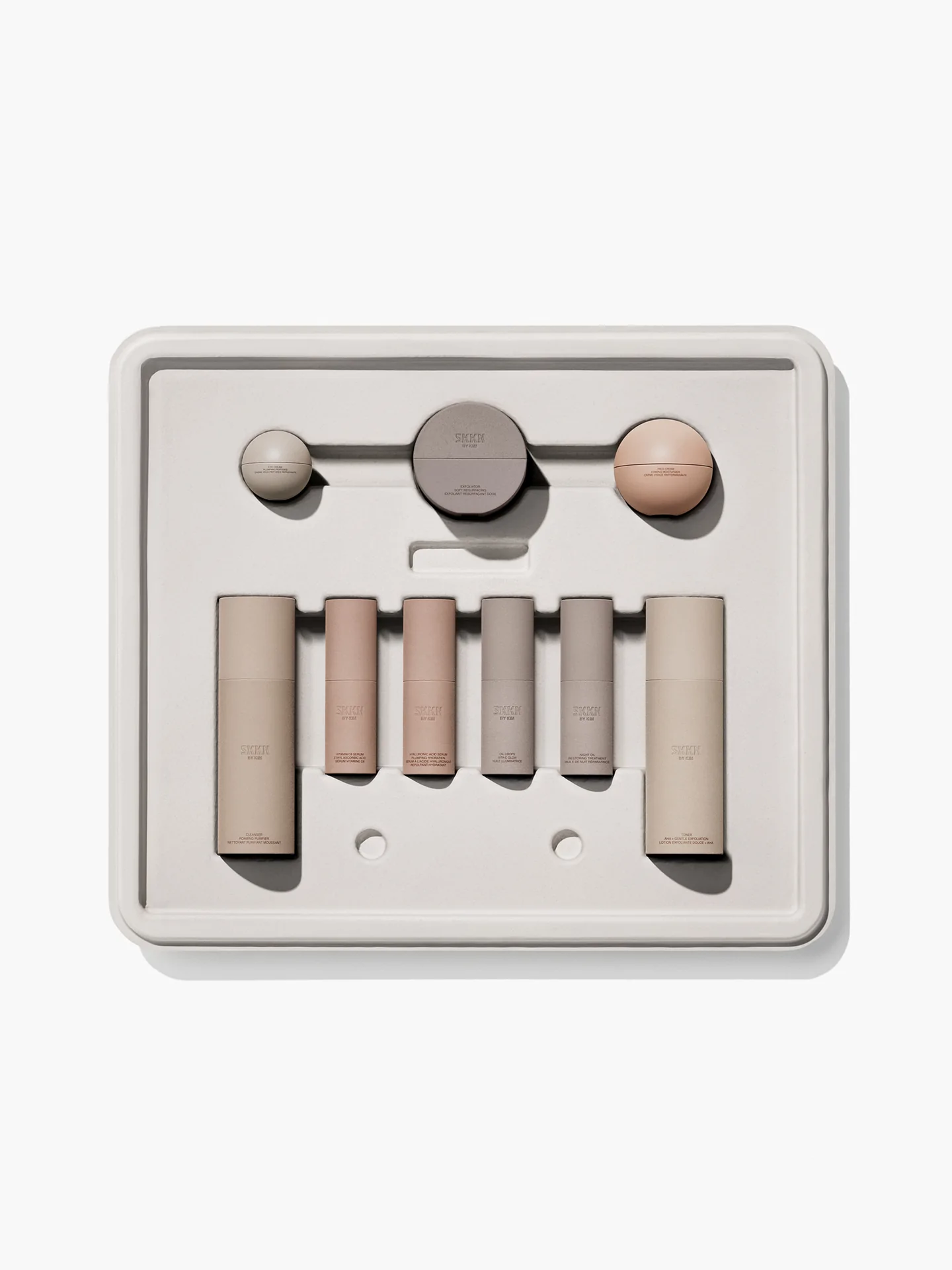 SKKN by Kim's Sustainability Claims
Consumers accuse Kim Kardashian of greenwashing.
Fungus Eliminator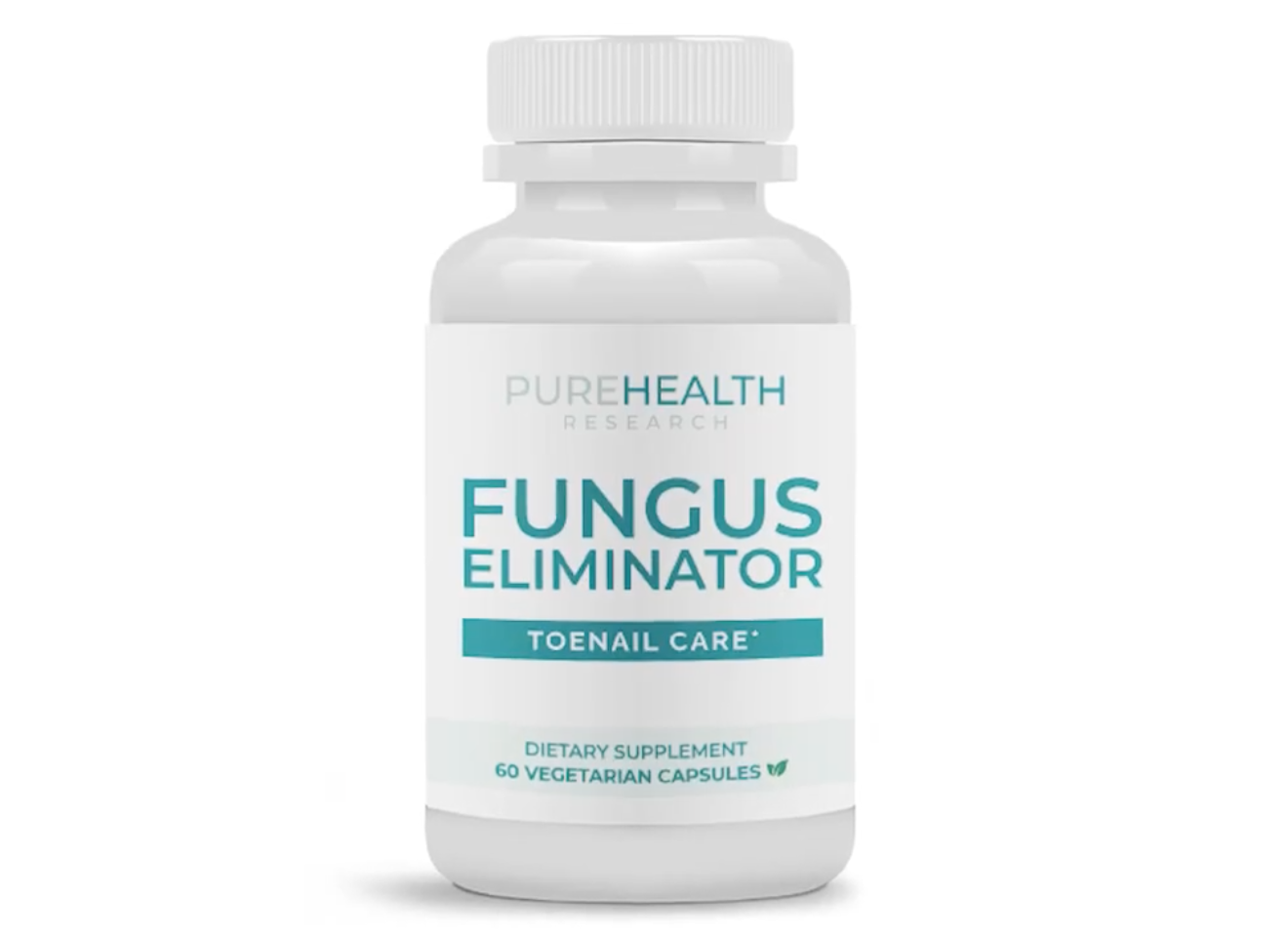 Fungus Eliminator
Forty-five million Americans are 'fighting a losing battle' against toenail fungus. Could this supplement be the solution?