Capital One Spark Cash Card
When it comes to credit cards offering unlimited cash back, it's a numbers game.
With the $115,000 she earned in cash back rewards in one year with the Spark Cash Card from Capital One, which offers unlimited 2 percent cash back, Farmgirl Flowers founder and CEO Christina Stembel was able to double her marketing budget. But how much did she have to spend?
The commercial, above, doesn't say. Luckily for us, the National Advertising Division (The National Advertising Division (NAD) is the advertising industry's self-regulatory body administered by the Council of Better Business Bureaus.) did the math: $5.75 million.
That's a lot of begonias.
It's also a lot more than what even the top 10 percent of small business spenders charged, on average, in 2018, which according to VISA was around $225,000. In other words, Farmgirl Flowers isn't your typical small business and you should not expect to rack up these types of cash back rewards as a Spark Card user. For reference, 2 percent of $225,000 is $4,500.
Following an inquiry, NAD recommended that Capital One modify its advertising to make clear that Farmgirl Flowers is an exceptional case. It found that a written disclosure stating "The actual amount of cash back you earn will depend on your credit limit, payment history and purchase activity" was "unlikely to be noticed, read and understood."
While Capital One argued that small business owners can do the math themselves, the banking giant agreed to comply with the decision.
JPMorgan Chase brought the challenge to NAD.
Find more of our coverage on credit cards here.
---
You Might Be Interested In
BlackOxygen Organics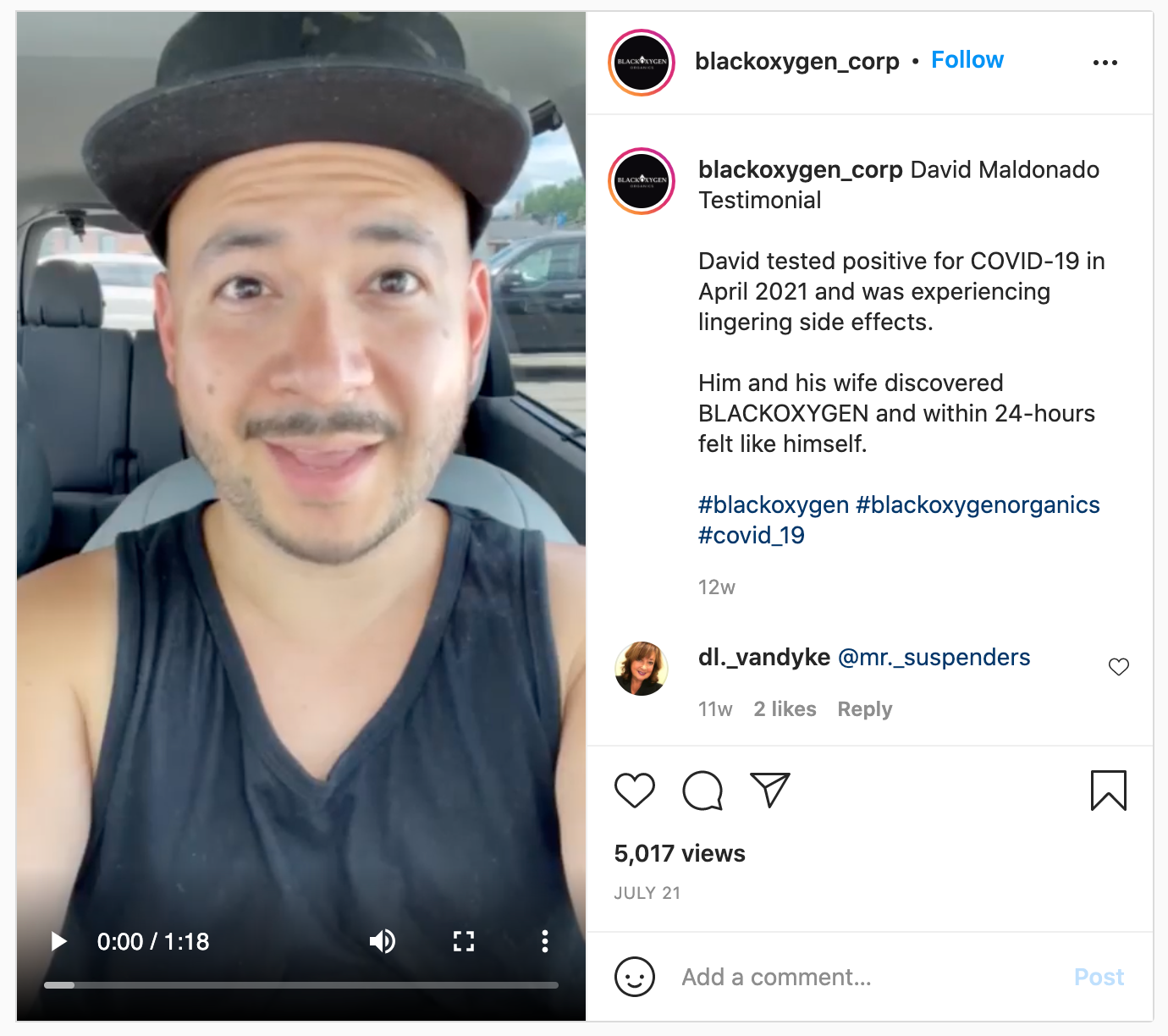 BlackOxygen Organics
Spoiler alert: MLM's products have not been proven to alleviate the symptoms of long-haul COVID.
Amplifei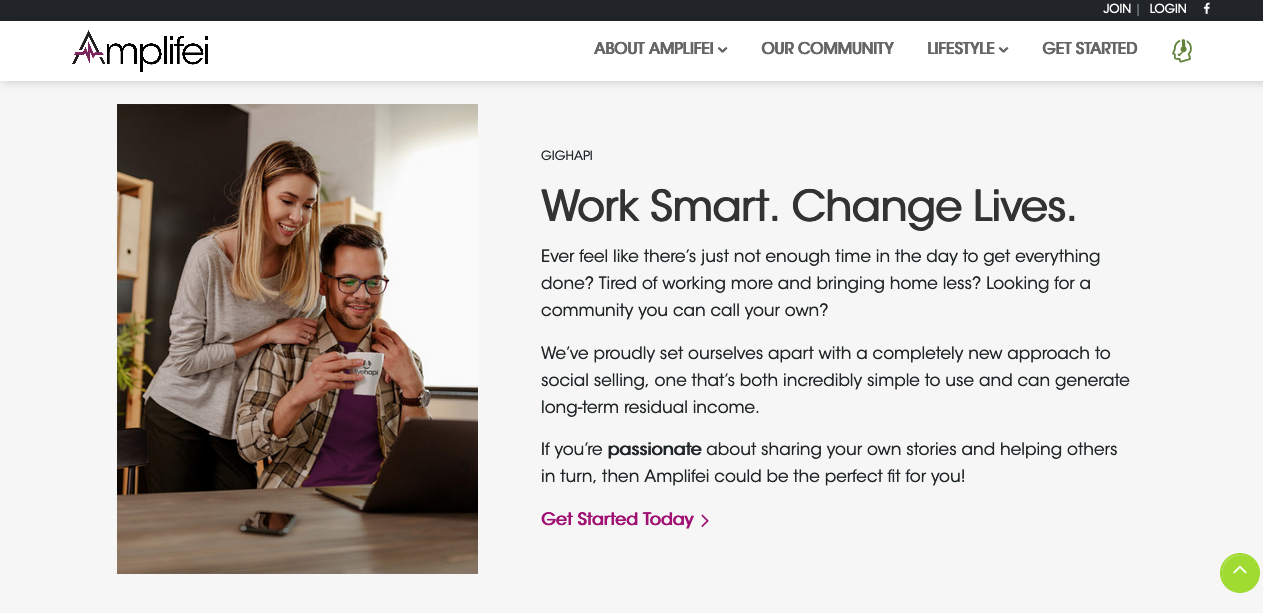 Amplifei
A misleading income disclosure statement is just the tip of the iceberg with this supplement MLM.
J.G. Wentworth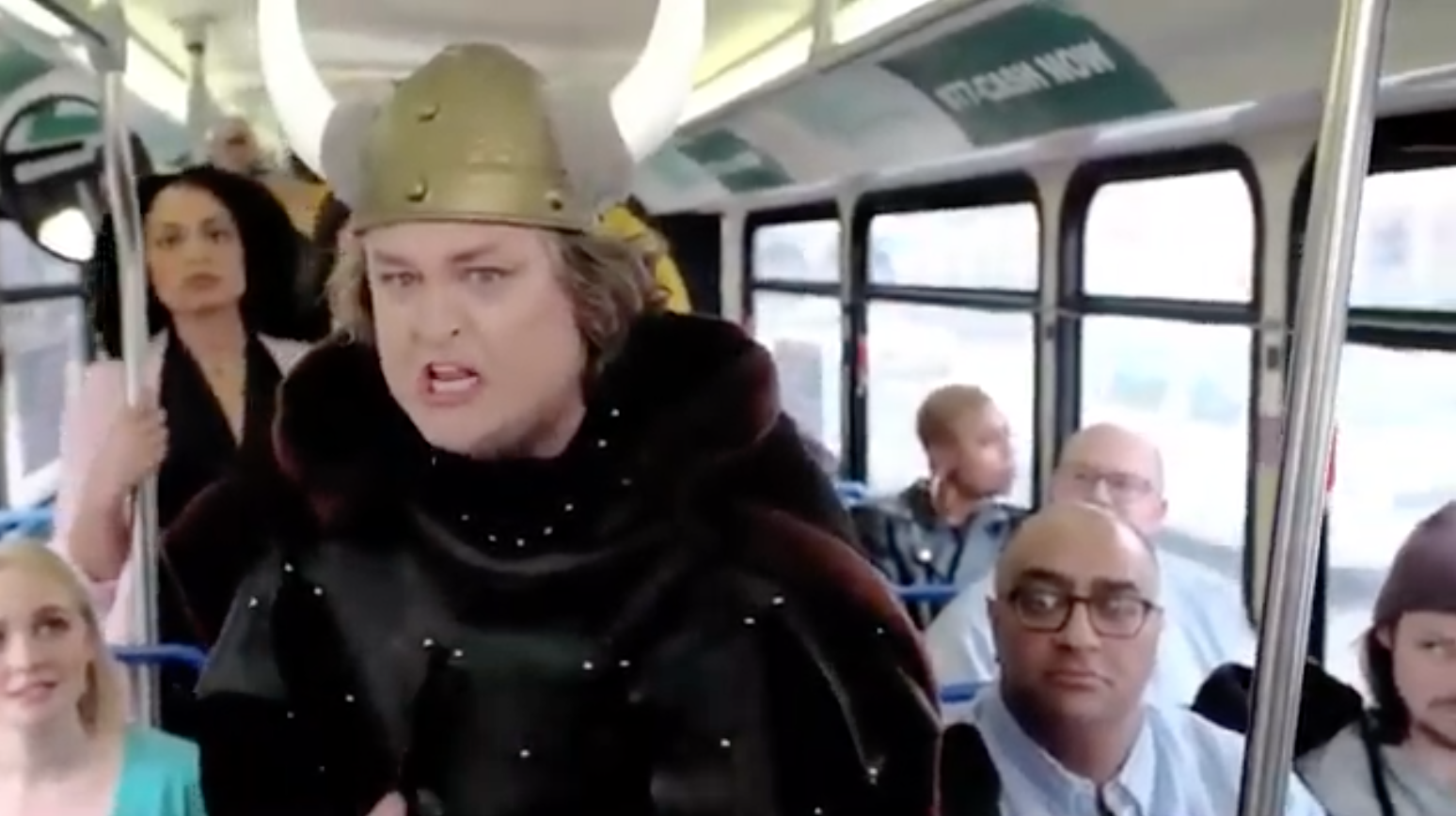 J.G. Wentworth
If you have a structured settlement but you need 'cash now,' you may want to call someone else.