CalmOptics
Don't let the claims about these blue-light blocking glasses blind you to the facts.
With millions of students and employees transitioning to remote learning and working platforms due to COVID-19, screen time has skyrocketed, leaving many to wonder — are there health risks associated with such prolonged exposure? According to protective eyewear company CalmOptics, the answer is yes, and they come from the blue light emitted from our screens.
Targeting both students and workers with its marketing, the company says its products can reduce or negate the effects of blue light, which it claims cause "headaches, dry eyes, eye strain, and even macular degeneration." And while the FDA does not generally regulate eyewear, advertising that products can prevent headaches and macular degeneration is an issue the agency has taken issue with in the past, as seen in warning letters here and here.
In addition, the FTC requires advertisers to be able to substantiate their claims with adequate scientific evidence — something CalmOptics appears to lack. (While the company's website is heavy on glowing reviews, it doesn't provide any scientific studies to support its promising claims.)
In fact, the American Academy of Ophthalmology says that the blue light emitted from screens does next to nothing to humans.
The use of unsubstantiated health claims isn't the only red flag with CalmOptics either. When asked by the BBB in May 2020 to substantiate a "BOGO 50% Off" advertisement, the company — which has a C- rating, an aggregate one-star customer review rating and almost a dozen complaints filed with the BBB— failed to respond to the inquiry.
TINA.org reached out to CalmOptics for comment. Check back for updates.
For more of our coverage of eyewear click here.
---
You Might Be Interested In
FDA Sends Amazon a Warning Letter
FDA Sends Amazon a Warning Letter
At issue is company's distribution of products illegally marketed as drugs.
Liquid Death | Not A Waterboy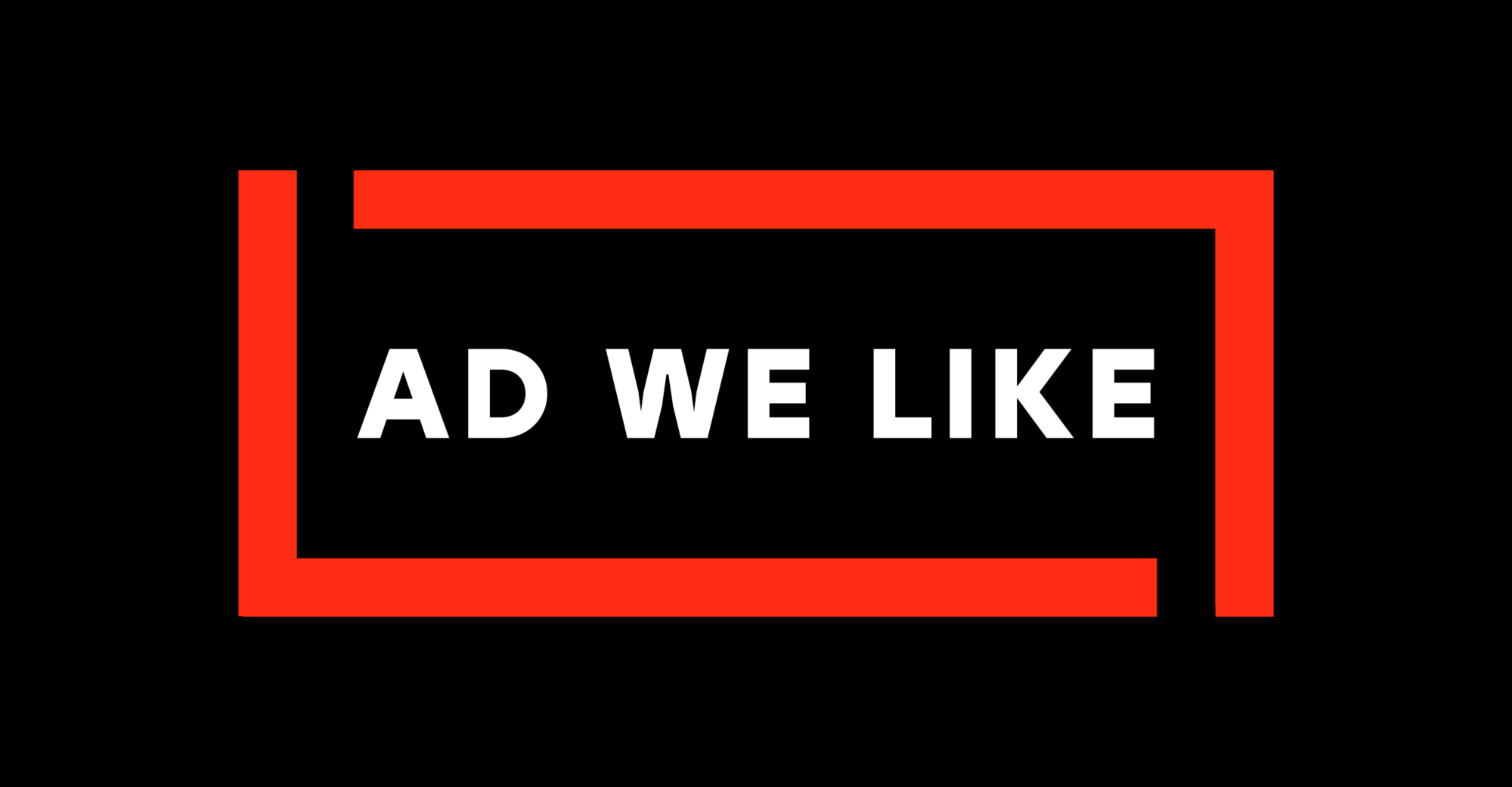 Liquid Death | Not A Waterboy
Canned water company signs a landmark endorsement deal with a "hydration assistant."
Is Anthony Anderson's Candyverse NFT Project a Scam?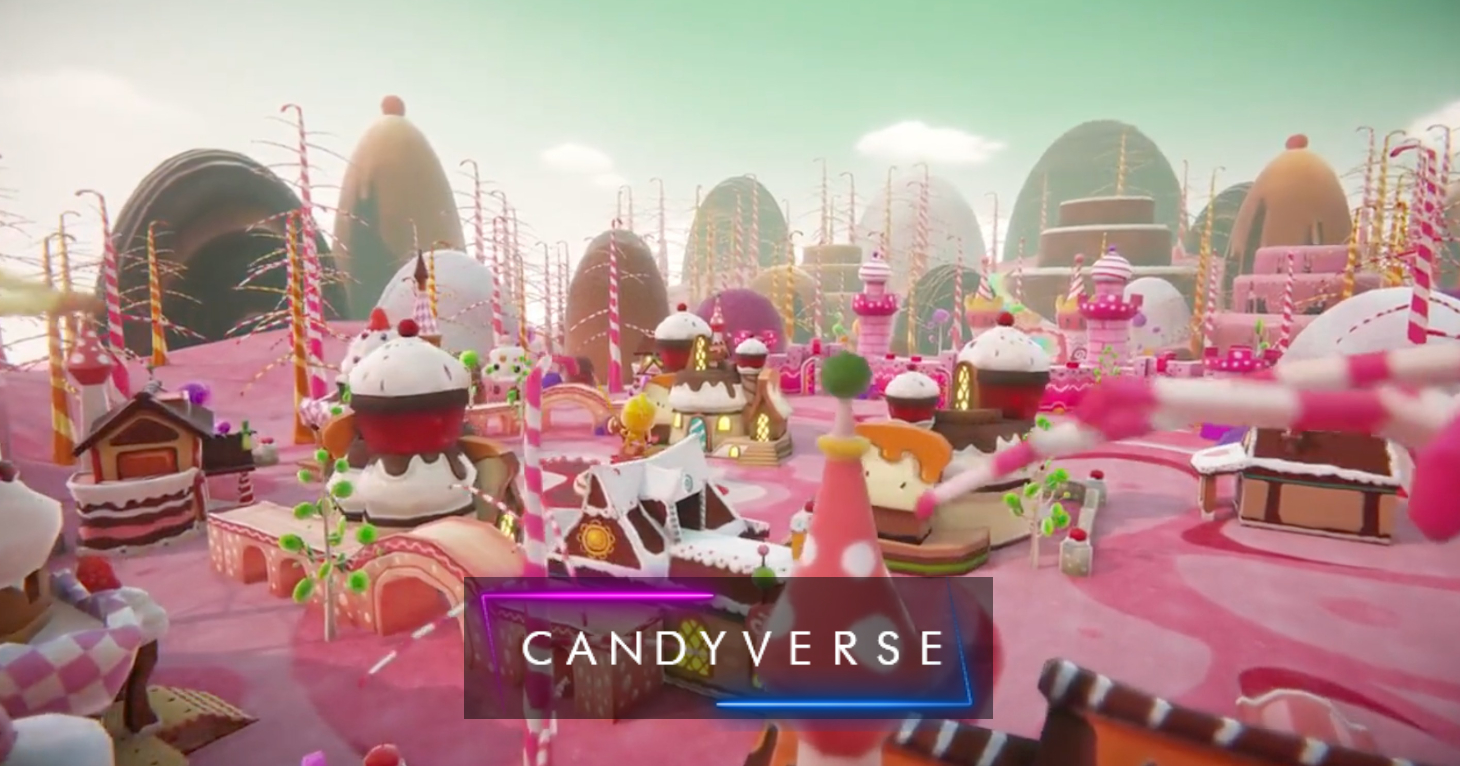 Is Anthony Anderson's Candyverse NFT Project a Scam?
The impact of a celebrity endorsement.