BPI Sports, a supplement company, discontinued some of its advertising claims after the claims were challenged by the Council for Responsible Nutrition. The National Advertising Division (NAD) is the advertising industry's self-regulatory body administered by the Council of Better Business Bureaus. asked BPI Sports to substantiate claims about their products, including:
– Go Performance Pre-Training Powder. ("Stronger than 13 DMAA." "Hits You Harder. Lasts Longer. Crazy Energy. Zero Crash.")

– SAAs Energy. ("Go Faster. Build Muscle." "The best tasting amino acid product on the market." "Increase exercise performance." "Perfect anabolic aminos." "Increase energy and focus.")

– 1 M.R. (One More Rep) Pre-Workout Powder. ("#1 Strongest Pre-Workout Formula." "#1 Tunnel Vision Pre-Workout." "#1 Professional Bodybuilding "Dialed In" Vehicle." "#1 Non-stop Pre-training Machine.")
(DMAA was recently banned by the FDA after being linked to deaths, so you maybe don't want to try anything "stronger" than DMAA.) BPI Sports did not attempt to support their claims with evidence, instead pulling the claims from products and marketing material and telling NAD they do not intend to make such claims in the future.
For more on supplements, click here.
---
You Might Be Interested In
Enlifta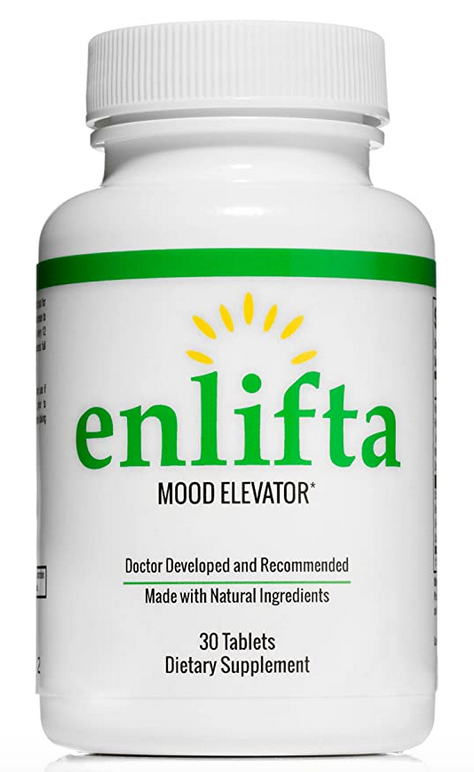 Enlifta
FDA targets supplement sellers on Amazon making unapproved disease-treatment claims.
B17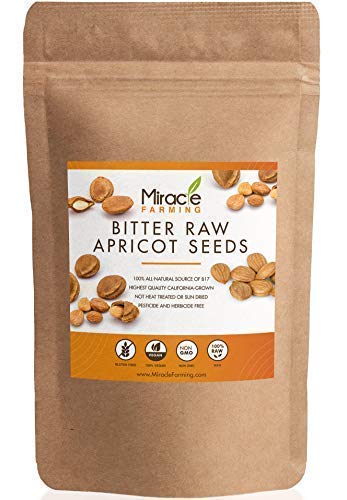 B17
How Amazon steers consumers toward unproven and potentially dangerous products containing a fake vitamin called B17.
CannaPro CBD
CannaPro CBD
A fake celebrity endorsement by Tom Hanks is the tip of the iceberg with this CBD product.