BounceBack by Mannatech
MLM's health claims face another regulatory challenge.
It's not cancer but it's not good.
Eight years ago, Texas-based Mannatech agreed to shell out $4 million in customer refunds to settle charges brought by the state's attorney general that the company, through its Multilevel Marketing – a way of distributing products or services in which the distributors earn income from their own retail sales and from retail sales made by their direct and indirect recruits. network, exaggerated the health benefits of its dietary supplements in an effort to boost sales. Among other things, the Texas attorney general alleged Mannatech associates claimed that the products could cure and treat Down syndrome, cystic fibrosis, and even cancer.
Fast forward to today, and it's the FDA that is now taking issue with the company's Only FDA-approved drugs can be marketed as having the ability to diagnose, cure, treat, prevent or mitigate a disease..
In a November warning letter to Mannatech President Alfredo Bala, the agency listed a number of unproven health claims for BounceBack, a supplement that Mannatech claims on product packaging (see above) is "[c]linically shown to reduce soreness." In fact, that was one of the claims the FDA highlighted. Others, on www.mannatech.com, included:
"Helps reduce muscle pain"
"Provides anti-inflammatory effects"
"What is DOMS? It stands for delayed onset muscle soreness … BounceBack capsules can help reduce this soreness when taken daily over time."
While the illegal health claims cited in the FDA's letter did not rise to the level of purporting to treat cancer, a TINA.org investigation last November found several such claims for Mannatech supplements scattered across the internet, including on Facebook. In response to our findings, Bala, Mannatech's president, said the company had taken several steps to address and remove the problematic posts.
Remember, readers, marketing supplements as having the ability to treat, cure, alleviate the symptoms of, or prevent developing diseases and disorders is simply not permitted by law. If a supplement really could do all that, then it would be a drug subject to rigorous study and testing to gain FDA approval.
Find more of our coverage on unproven health claims in the MLM industry here.
---
You Might Be Interested In
Alkaline Water Plus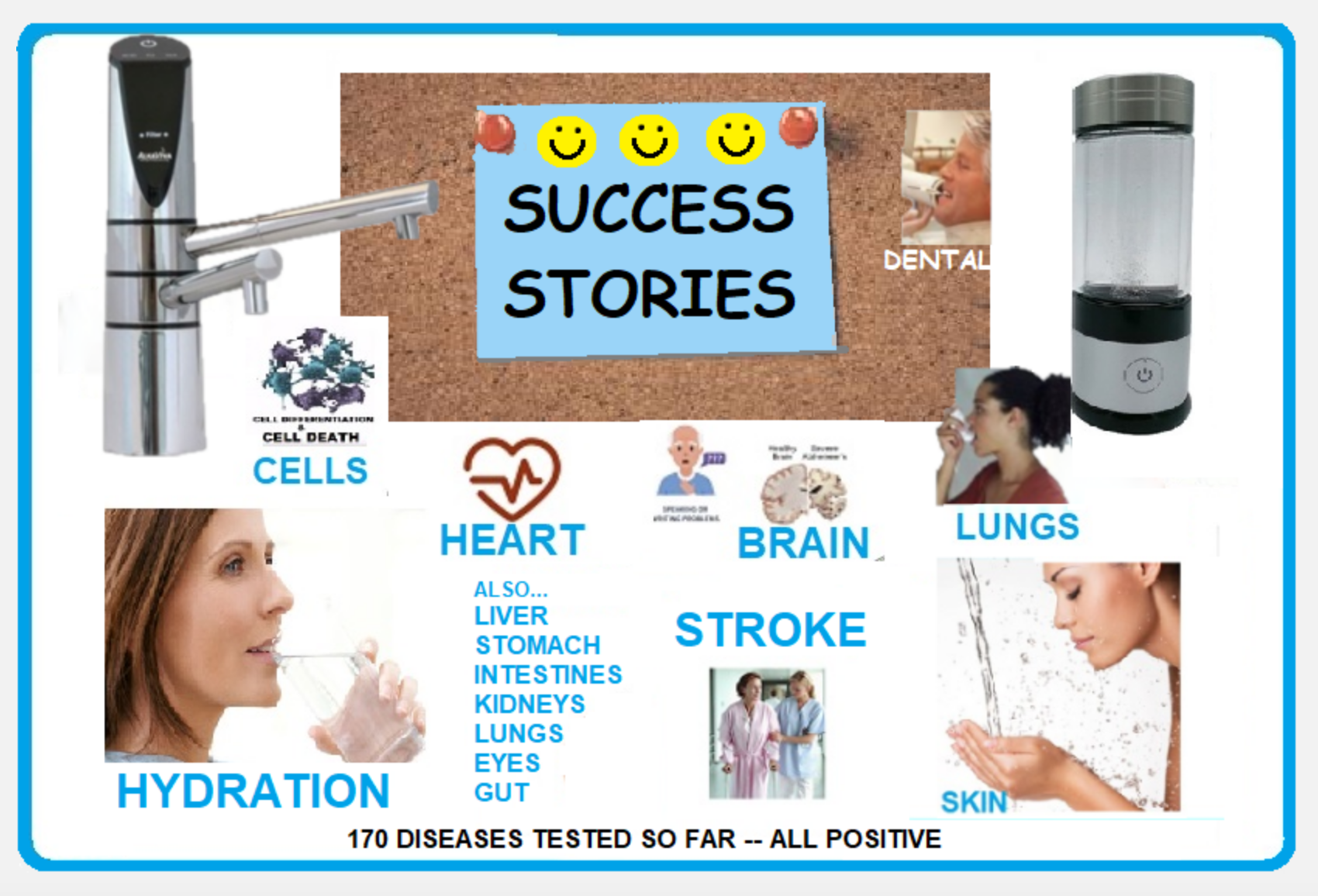 Alkaline Water Plus
Are there really any benefits to drinking alkaline water?
Amplifei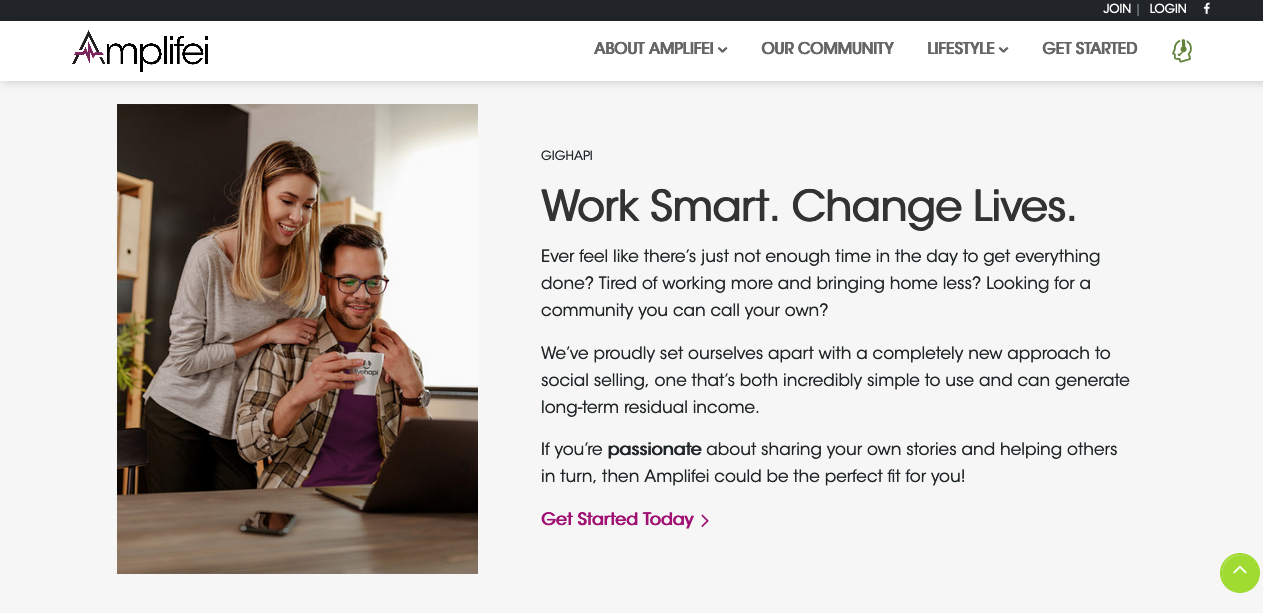 Amplifei
A misleading income disclosure statement is just the tip of the iceberg with this supplement MLM.
Dr. Dale's Wellness Center
Dr. Dale's Wellness Center
Is the cure to the coronavirus homeopathic? This homeopathic doctor would like to think so.