BodyArmor
Sports drink company's Haterade-fueled ad claims head to FTC for further review.
BodyArmor hates on Gatorade like Ali hated on Frazier. The Black Mamba-backed sports drink has, among other things, referred social media followers to sites disparaging Gatorade as "garbageade" and to sites containing images of athletes dumping out bottles of the beverage with the lightning bolt.
Now BodyArmor is taking aim at the artificial ingredients in Gatorade's products. A graphic on the company's site next to an image of a Gatorade bottle calls on consumers to "ditch artificial sports drinks" and "switch to BodyArmor," which touts natural flavors and sweeteners and no artificial colors.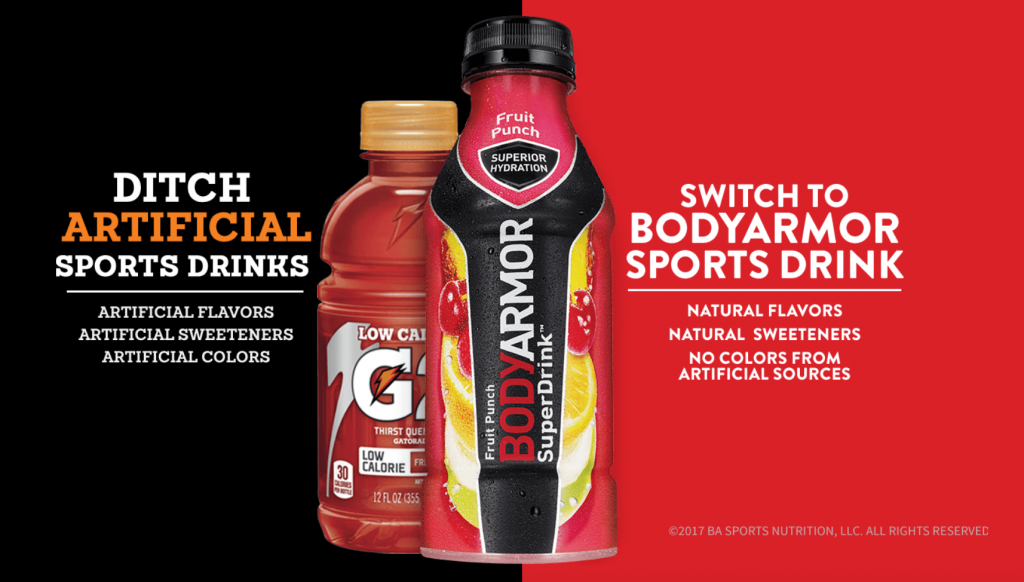 The thing is, not all of Gatorade's products are "artificial sports drinks," at least not by BodyArmor's three-part definition. In fact, Gatorade's flagship beverage, Thirst Quencher, contains no artificial sweeteners, as The National Advertising Division (NAD) is the advertising industry's self-regulatory body administered by the Council of Better Business Bureaus. informed BodyArmor last December, when it recommended that the company drop the claims after Gatorade challenged the advertising. BodyArmor agreed to do so. But when NAD revisited the claims during a compliance review six months later, it found:
[T]he only change that BodyArmor made to its advertising was to change the bottle depicted behind the BodyArmor SuperDrink bottle.
BodyArmor argued that the Gatorade G2 bottle, though partially obstructed, is a truthful representation because the sports drink contains all three of the artificial ingredients listed. Previously, the bottle lacked a label but had Gatorade's shape and distinctive orange cap. But NAD said the graphic still conveys the unsupported message that all Gatorade sports drinks, including Thirst Quencher, are formulated with artificial flavors, sweeteners or colors. It referred the advertising to the FTC.
This isn't BodyArmor's first go-around with NAD. Last time we checked in with the company was in 2014 when it was fighting another NAD recommendation that it remove or modify on-the-bottle claims that it offers "superior nutrition + hydration." That recommendation also stemmed from a Gatorade challenge. Today, the BodyArmor bottle only advertises superior hydration.
FYI, the founder of BodyArmor, Mike Repole, is the former president of vitaminwater, which is another drink aimed at health-conscious consumers that has had to change its labeling in response to allegations of misleading the public on the drink's health benefits.
Find more of our coverage on sports drinks here.
---
You Might Be Interested In
Jacksonville Mom and BodyArmor
Jacksonville Mom and BodyArmor
Blog promoting sports drink comes under scrutiny by TINA.org.
Walden Farms Fruit Spreads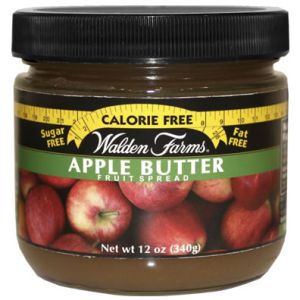 Walden Farms Fruit Spreads
Whole fruit pictured on the labels belies the ingredients inside.
Trader Joe's Brand Fruit Bars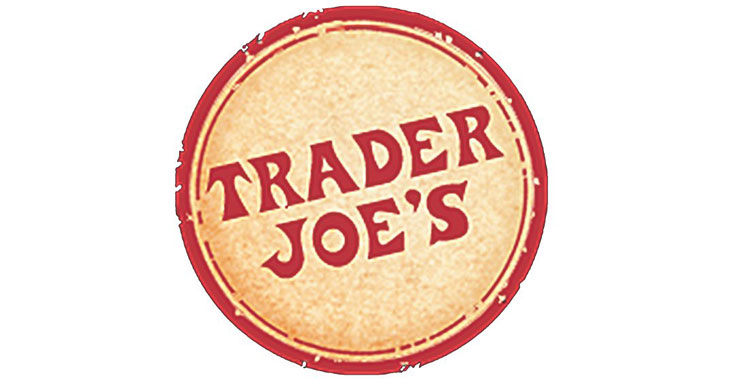 Trader Joe's Brand Fruit Bars
Class-action complaint alleges whole fruit ingredients don't tell the whole story.