Gatorade Challenges BodyArmor's 'Superiority' Claims
Issue heads to the FTC following a complaint from competing sports drink Gatorade.
Up-and-coming sports drink BodyArmor SuperDrink has been endorsed by some of the biggest names in sports and has the added financial backing of NBA superstar Kobe Bryant.
But what BodyArmor does not have, according to the National Advertising Division (NAD), is evidence to support claims that it provides superior nutrition and hydration in comparison to competing sports drink Gatorade, which brought a complaint to NAD, the advertising industry's self-regulatory body, earlier this year.
In April, NAD recommended that BodyArmor drop or modify the superiority claim as well as one that marketed the drink as having two and a half times the electrolytes of the leading sports drink. Last week, NAD said BodyArmor disagreed with its recommendation and wouldn't participate in its process. So NAD referred the issue to the FTC.
According to NAD: "The company contended that its electrolyte-rich formula is in fact an 'upgrade' over Gatorade's formula and said it was prepared to defend its advertising and formulation in the marketplace and in forums where it would have full due process rights."
TINA.org reached out to BodyArmor for comment on NAD's action but did not receive an immediate response.
Drink up more of our coverage on the beverage industry here.
---
You Might Be Interested In
HSBC – Dear Customer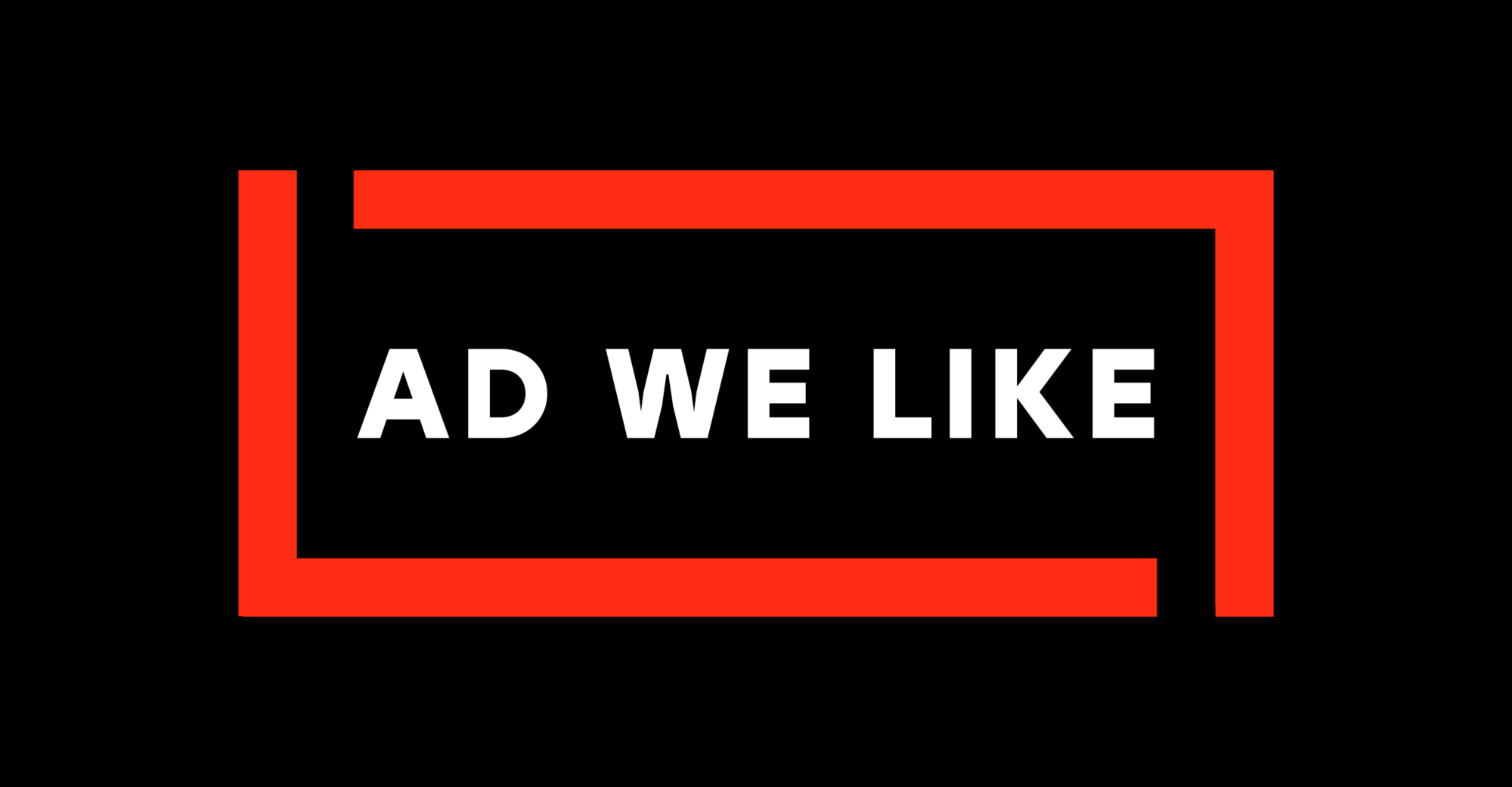 HSBC – Dear Customer
Financial crime evolves, and HSBC wants to help keep you safe.
Hard Steel Male Enhancement Supplement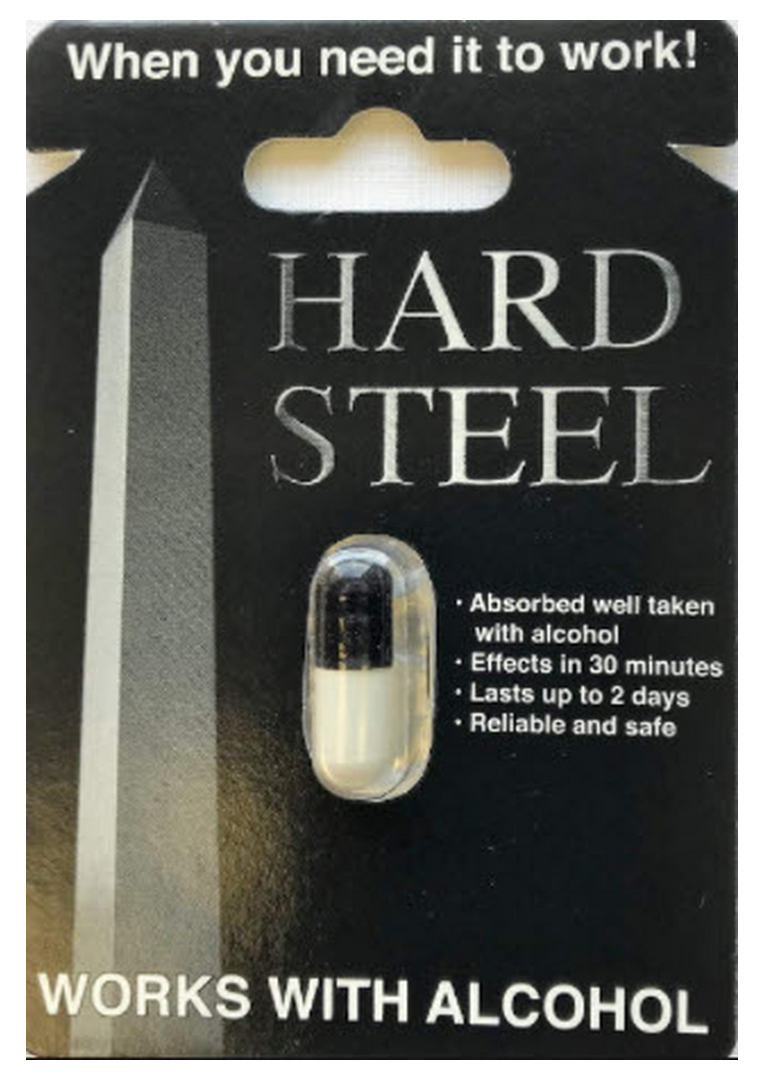 Hard Steel Male Enhancement Supplement
Be wary of this supplement's FDA claims.
TINA.org Reports Meal Kit Giant HelloFresh to FTC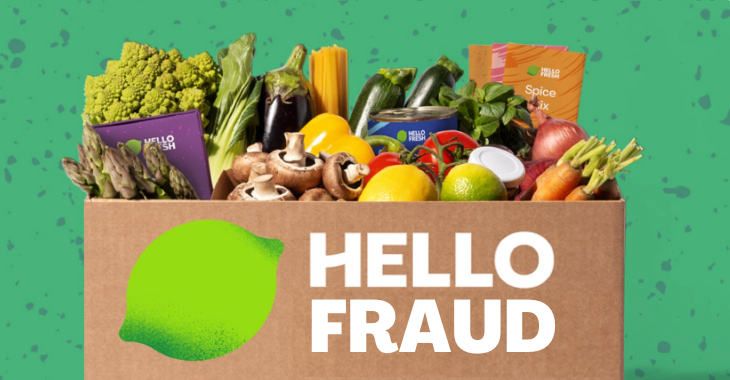 TINA.org Reports Meal Kit Giant HelloFresh to FTC
MADISON, CONN. June 22, 2022 While millions of Americans struggle with rising food prices and empty store shelves, meal kit retailer HelloFresh advertises "delicious meals delivered to your door," enticing consumers…