BMW Settles Charges it Violated Warranty Laws
Company agrees to stop telling MINI car owners that all repair and maintenance work must be done at dealerships.
BMW has some explaining to do regarding its written warranties for its MINI cars that indicated customers had to get repair work done at its dealerships and use only its manufactured parts or the warranties would be voided.
Under the 1975 Magnuson-Moss Act, it is illegal for manufacturers or dealers to deny warranty coverage because a vehicle owner has gotten repair work on their cars outside the dealership or MINI centers. This week, BMW of North America LLC agreed to settle FTC charges that it was violating that law.
According to the FTC complaint, BMW told MINI owners in numerous written statements that it guarantees warranty coverage only if they use a MINI center or dealer for any repairs or maintenance work and use MINI auto parts including for routine maintenance, like oil changes. On Thursday, the FTC announced that BMW had agreed to settle the charges and notify all owners still under warranty about its consent order.
RELATED: Six Super Bowl Advertisers Offside on the Truth
"It's against the law for a dealer to refuse to honor a warranty just because someone else did maintenance or repairs on the car," said Jessica Rich, director of the FTC's Bureau of Consumer Protection. "As a result of this order, BMW will change its practices and give MINI owners information about their rights."
BMW offers MINI owners warranties for four years or 50,000 miles. But the FTC said the company not only informed customers they had to have any work on the car during the warranty period performed at MINI dealers but that it was also the only way it could guarantee car safety.
In an emailed statement, BMW said:
The MINI Division of BMW of North America did not agree with the FTC's claims, but believes that it is in the best interest of our customers to send the notices and avoid a potentially lengthy dispute with the FTC over the issue.
For more on warranties, click here.
---
You Might Be Interested In
Companies Accused of Greenwashing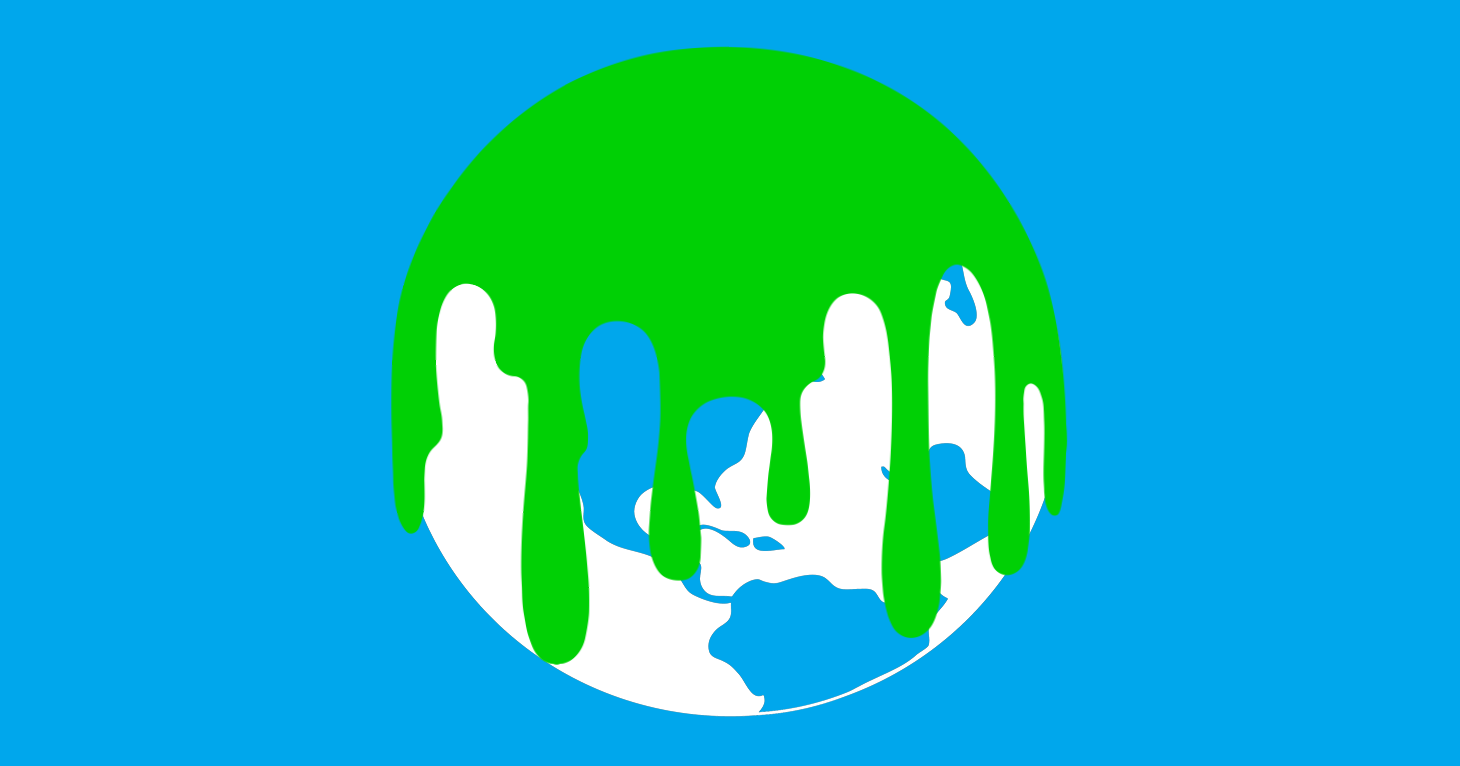 Companies Accused of Greenwashing
When companies green it, they better mean it.
U-Haul's Hidden Fees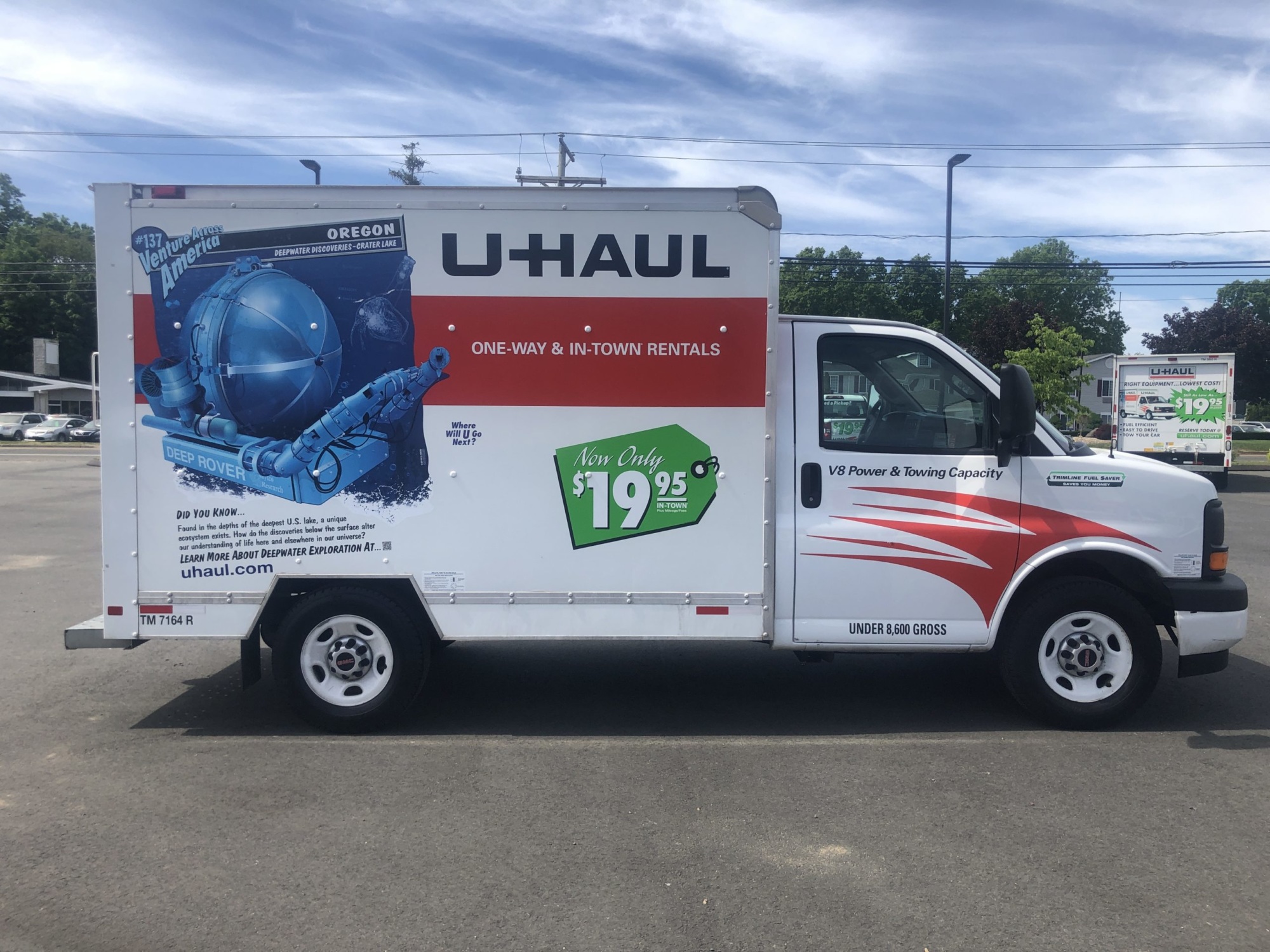 U-Haul's Hidden Fees
How a $19.95 rental can cost you more than $60.
Chevrolet Dealership Rebates Poster
Chevrolet Dealership Rebates Poster
The oil isn't the only thing that needs changing at this Chevrolet dealership.