Blueland
Cleaning products company claimed every piece of packaging was "100% recyclable" when some materials were only compostable.
As recently as April 2020, Blueland made it sound easy for customers concerned about the environment to sustainably dispose of its cleaning products.
At that time, an FAQ on the company's website said that "[e]very piece of packaging" — from the shipping materials to the tablet pack wrappers to the multi-use "forever" bottles that customers use to make the cleaning solutions at home — is "100% recyclable." No need to sort the materials; just throw it all in recycling.
Not so fast.
During the course of a recent inquiry by the National Advertising Division (NAD), which looked into the company's environmental benefit claims following an advertising challenge by Clorox, Blueland walked back its "100% recyclable" claim to remove "100%" and to note that certain materials are compostable, as opposed to recyclable. (So instead of the recycling bin, these materials are intended for the compost heap, which is still good for the environment but perhaps not as good.) The FAQ now reads:
Our shipping materials, and our Forever Bottles (which aren't intended for you to recycle) — are recyclable, while our cleaning tablet and hand soap wrappers along with our dish soap, dishwasher tablet, and laundry tablet pouches are compostable. Should anything happen to your Forever Bottle due to unforeseen circumstances and you're unable to recycle it properly, we are happy to take it back free of charge and responsibly recycle it on your behalf.
These changes are reflected in a footnote in the NAD case report for the decision. The report states, among other things, that Blueland did not provide a reasonable basis for the claim that its "forever" bottles are "100% recyclable" (even if they aren't designed to be recycled according to the company):
According to the advertiser (Blueland), after customers send their bottles back to Blueland for recycling, it then pays a third party to clean the bottles and sells them to a recycler who melts the bottles down so the acrylic resin can be reused. The advertiser did not, however, present any evidence on the percentage of resin from its bottles that is actually reused by the recycler in manufacturing or assembling another item.
As a result, NAD recommended, among other things, that Blueland discontinue unqualified recyclability claims for its "forever" bottles.
Compostable vs. recyclable
When attempting to make sense of environmental benefit claims, it helps to know the legal definitions. According to the FTC's Green Guides, the difference between recyclable and compostable is that recyclable means the product can be reused, while compostable means the product will safely break down into usable compost, such as mulch or "soil-conditioning material."
Find more of our coverage on environmental benefit claims here.
---
You Might Be Interested In
Companies Accused of Greenwashing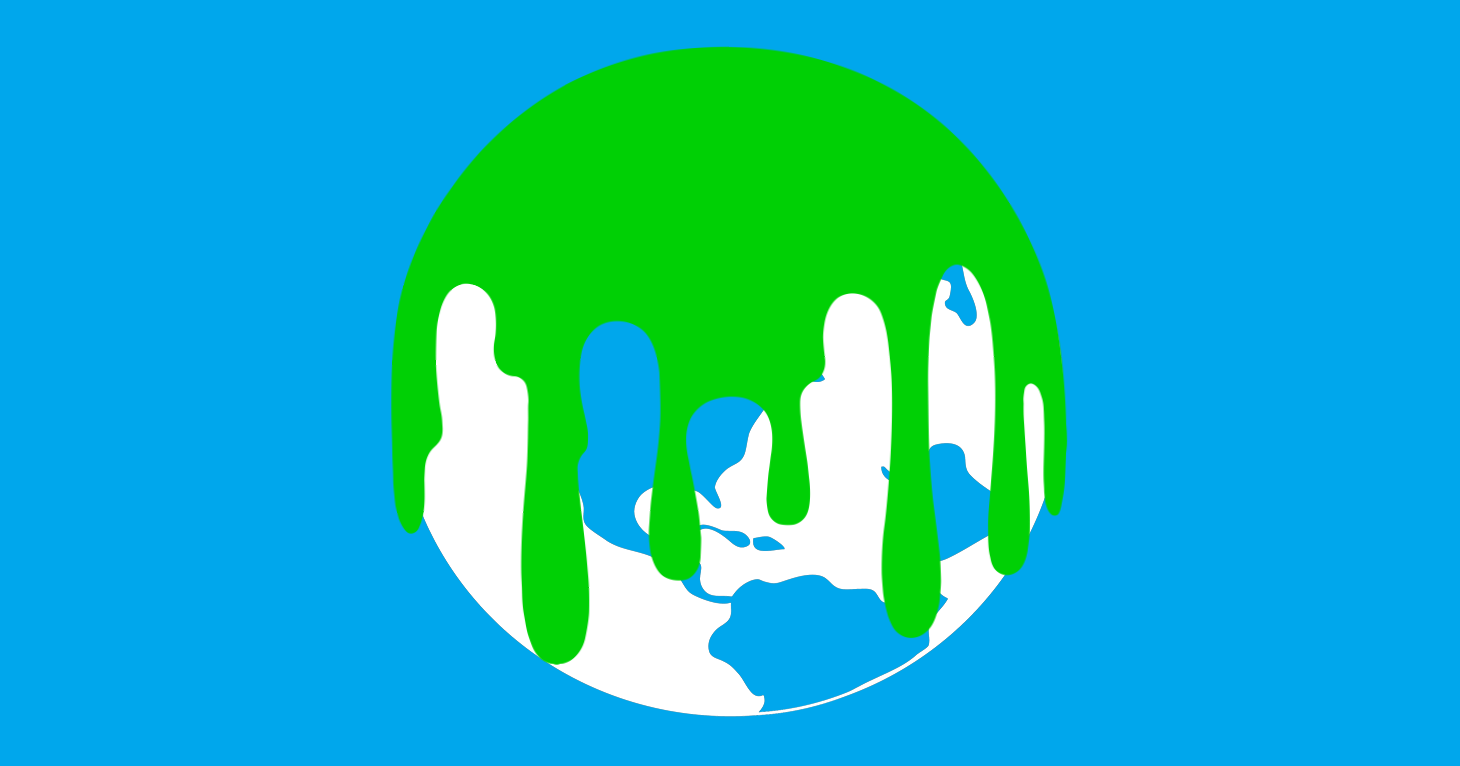 Companies Accused of Greenwashing
When companies green it, they better mean it.
Hefty Recycling Bags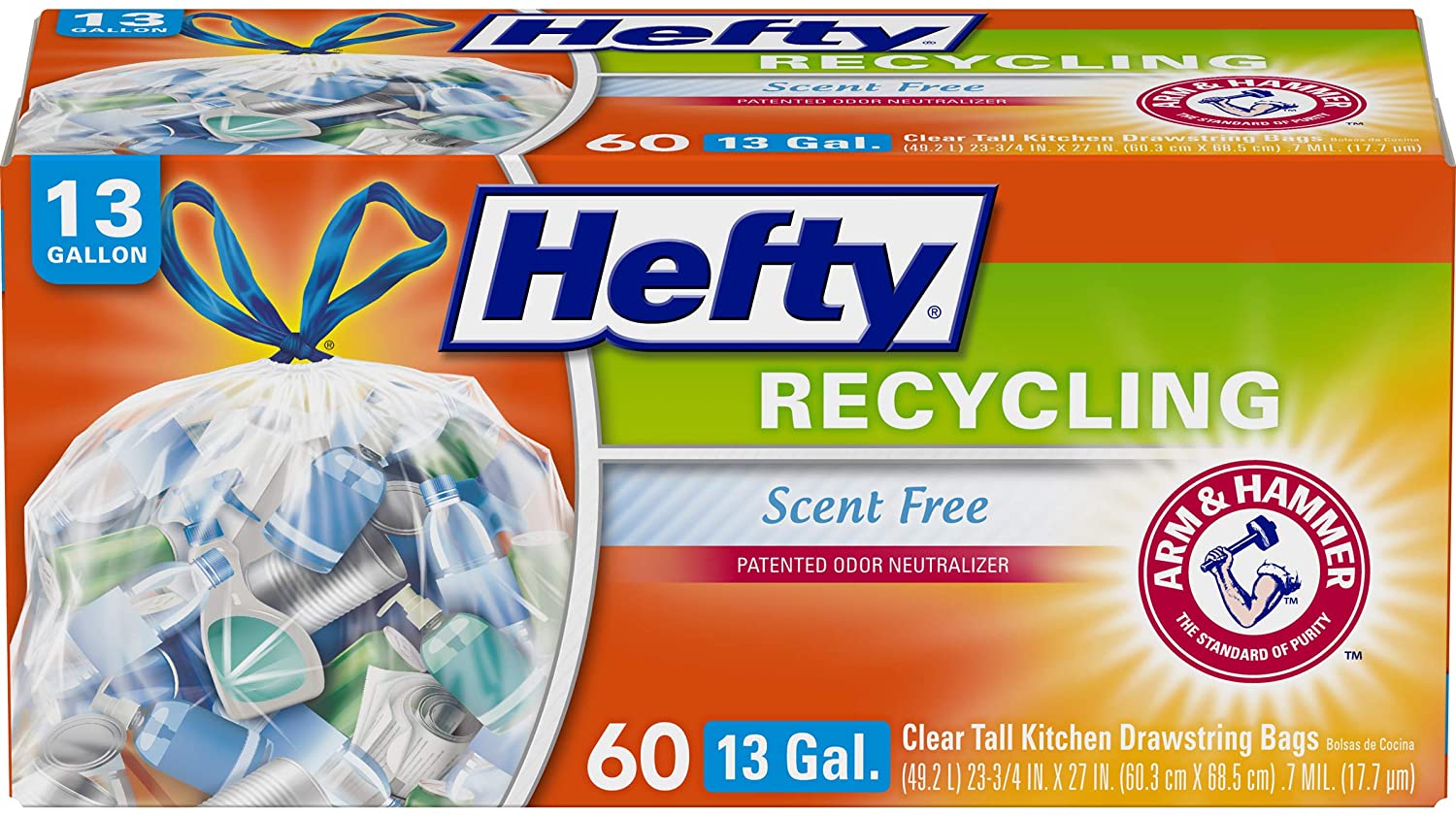 Hefty Recycling Bags
Class-action lawsuit alleges product's recyclable claims are trash.
Earth Rated 'Compostable' Dog Poop Bags
Earth Rated 'Compostable' Dog Poop Bags
Company steps in it with regard to 'compostable' claims for its dog poop bags.