The BluCetin Blues: 'Modern Life' Can Be So Hard
Question this self-proclaimed remedy for people whose "modern life" demands they have a good time.

BluCetin bills itself as the remedy for people whose "modern life" demands that they have a good time.
"It's life — you enjoy a few drinks from time to time, you don't always eat the way you should, maybe you also take medications — these all can take a toll on your liver and health over time," reads a section on the dietary supplement's website.
But BluCetin doesn't want you to cut back on the G&Ts. Oh no, that would be a bit extreme. Rather, just pop one of these pills once a day or two of them before and after a night of drinking.
"…Try BluCetin today and help provide your liver and body with the added support it needs to keep up with the demands of modern life," says the website.
If that doesn't strike you as sound medical advice, there's a reason. As a dietary supplement, BluCetin is not held to the same federal standards as FDA-approved prescription drugs. That's why we find the following disclaimer at the bottom of the webpage:
These statements have not been evaluated by the Food and Drug Administration. These products are not intended to diagnose, treat, cure or prevent any disease.
While the above disclaimer is common among dietary supplement websites, a second disclaimer referencing extracts used in Chinese medicine –  for better or for worse – is completely unique to BluCetin:
Based upon traditional use only, not complete scientific data, in a form more concentrated than that which was typically used in traditional teas and other forms.
If this isn't enough to encourage a big think before purchasing this product, let us point you to the website's terms and conditions page. There we are  informed that SunDita, the company that manufactures BluCetin, won't be held responsible for any adverse effects resulting from the dietary supplement:
SunDita shall not be liable for any special or consequential damages that result from the use of, or the inability to use, the materials on this site or the performance of the products, even if SunDita has been advised of the possibility of such damages.
Wait a minute. It seems BluCetin is trying to skirt out of responsibility for damages that may afflict a consumer. You certainly don't see that front and center.
Maybe it's best just to give up that third G&T after all.
For more on the sometimes sketchy world of dietary supplements, click here.
---
You Might Be Interested In
Alkaline Water Plus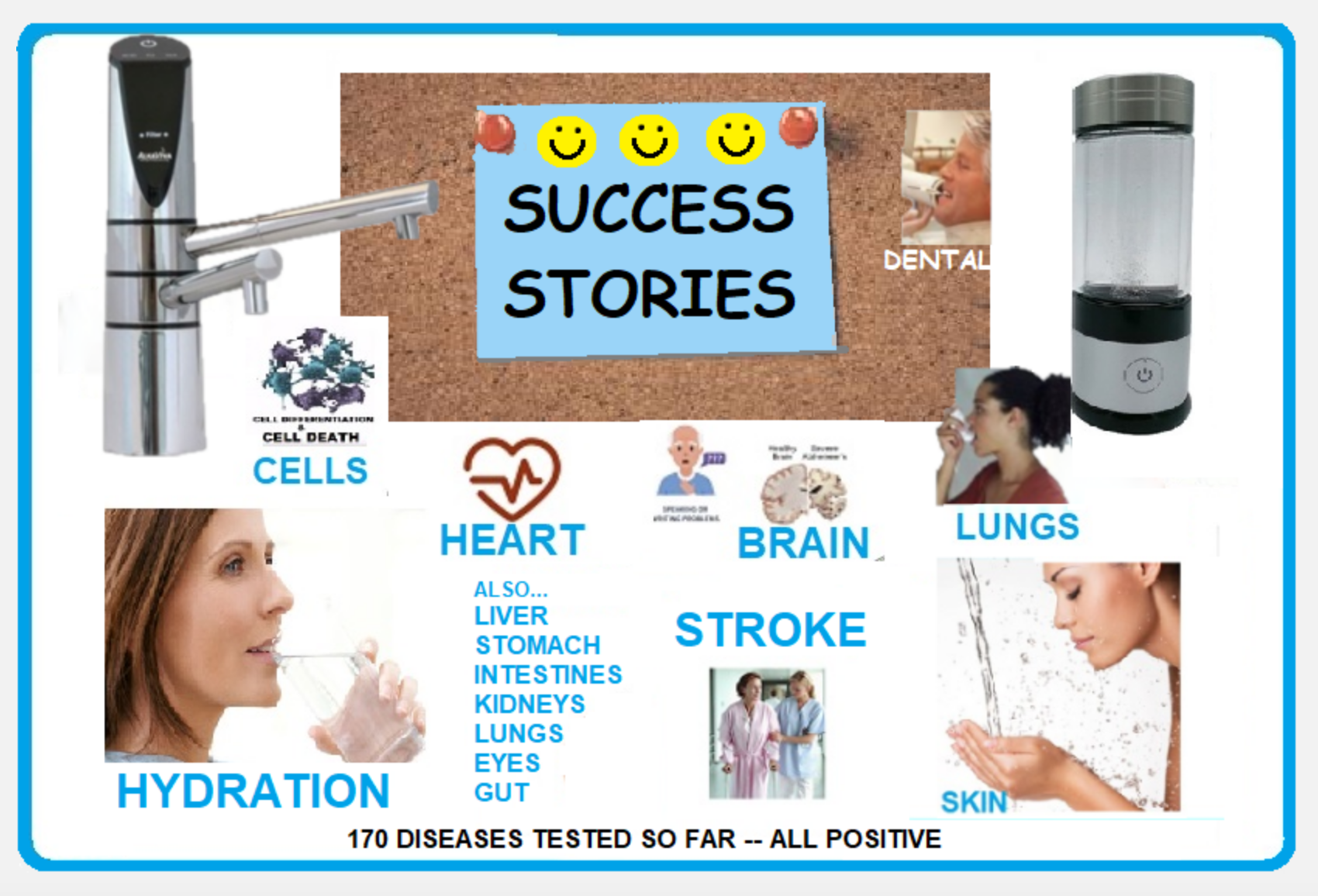 Alkaline Water Plus
Are there really any benefits to drinking alkaline water?
Goody's Hangover Powder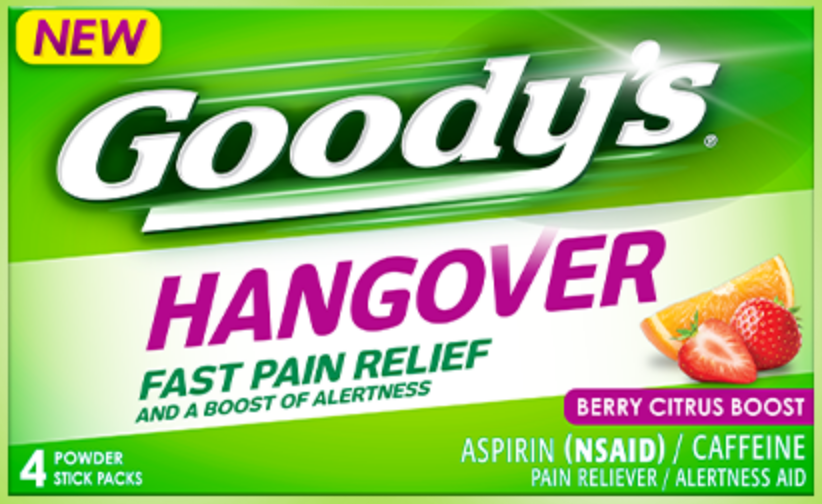 Goody's Hangover Powder
What you need to know about this purported hangover remedy.
UNBS CBD Gummies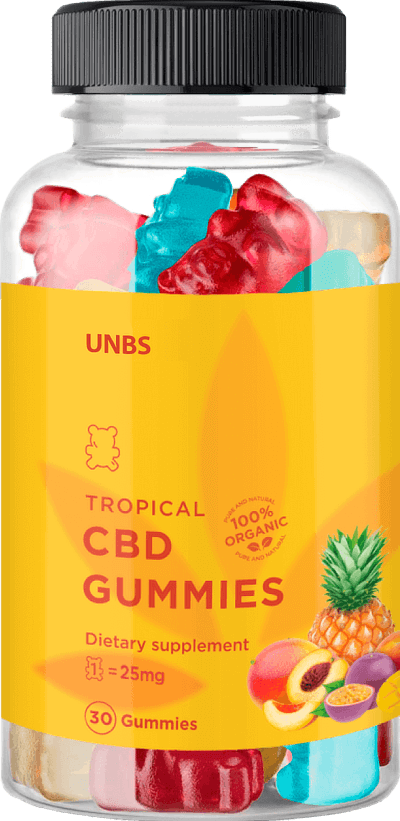 UNBS CBD Gummies
Spam email leads to a fake endorsement from Dr. Oz, among other celebrities.