BlackFridayStart's (Designer) Bag of Tricks
Buyer beware: There's no guarantee on the prices or authenticity of the designer items sold on this website.
Talk about a bag of tricks.
The website www.blackfridaystart-3.com appears to sell steeply discounted Louis Vuitton bags, among other ridiculously marked down designer items. But the site itself does not guarantee that the listed prices are correct or even that the bags or any other items on the site are authentic. It also appears to have a very roundabout return policy and a 60-day money-back guarantee that means, well, we're not sure.
TINA.org looked into the site's policies after a reader alerted us to an email she received from the online store. Suffice to say, we found a good amount of red flags. Among them:
No guarantee it's error-free: How's this for dodging responsibility? According to the site's terms and conditions, the site may contain "inaccuracies, mistakes or typographical errors," and the site does not guarantee "error free" content. So who's to say the luxury items are not, in fact, knockoffs that may cost even less than what's listed?
The site's right to refuse: You may have thought you scored a great deal on a pair of Gucci shoes (knockoffs or not) but think again. The site states that it "shall have the right to refuse or cancel any orders placed for product listed at the incorrect price." Even if your credit card has already been charged, the site says it can cancel your order in the event of a pricing error.
Return runaround: The site's return policy states that "all returned packages must be insured" but it's unclear at which point a consumer needs to do the insuring. The option to insure is not presented before entering payment information during the checkout process. Additionally, there's a 15 percent restocking fee for all returned items and consumers pay all shipping costs.
A meaningless guarantee? Products on the site are advertised with a 60-day money-back guarantee but there's nothing on the site explaining exactly what that means. But there is this nugget, in the terms and conditions: "To the full extent permissible by applicable law, we disclaim all warranties, express or implied…"
Consumers should always be wary about deals that seem too good to be true. Often, they are.
For more of our coverage on designer goods, click here.
---
You Might Be Interested In
Pottery Barn Kids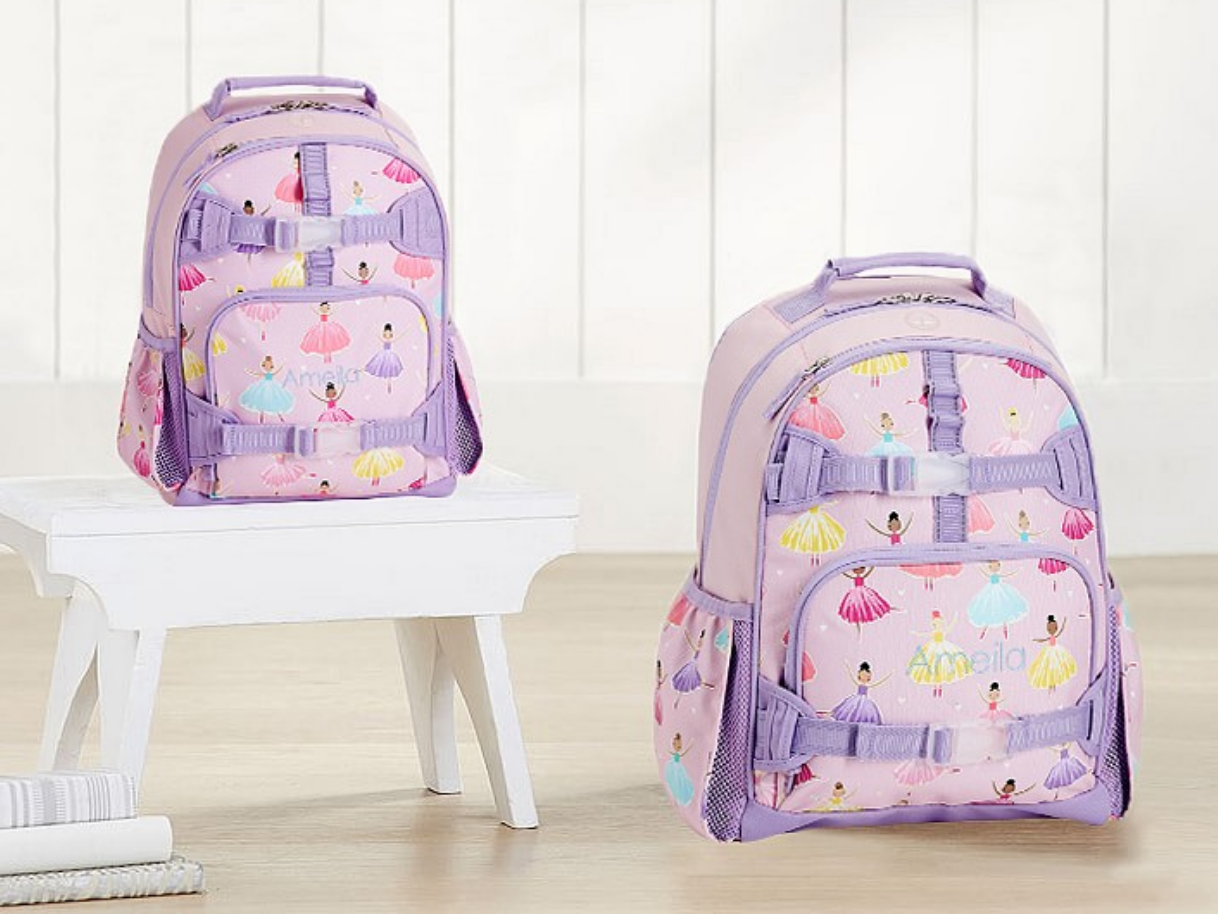 Pottery Barn Kids
E-commerce site changes pricing tactics in response to a TINA.org inquiry into back-to-school deals.
Black Friday Fails: Victoria's Secret, Lowe's, Walmart (x2)
Black Friday Fails: Victoria's Secret, Lowe's, Walmart (x2)
Not everyone got the deal they were hoping for.
Rent the Runway Pro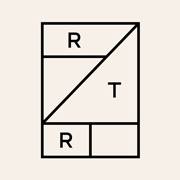 Rent the Runway Pro
Discounted rate for dress rental site's membership evades consumer.