Bitclub Network
Thinking about joining a bitcoin mining pool? Don't pack up the covered wagon just yet -- it may not be legal where you live.
|
Editor's Note: In December 2019, five promoters of Bitclub Network were indicted on charges related to their role in the $722 million cryptocurrency mining scheme, with at least two of the defendants later pleading guilty to conspiracy to offer and sell unregistered securities. Our original ad alert follows.
"My system can make you as much as $15,000 first month. It did it for me. It can do it for you," says Riccardo Ferrari, promoter of Bitclub Network, a bitcoin mining pool and Multilevel Marketing – a way of distributing products or services in which the distributors earn income from their own retail sales and from retail sales made by their direct and indirect recruits..
But before rushing to join, note that no person (or company) can ever guarantee a return on investment when it comes to cryptocurrencies like bitcoin. In fact, cryptocurrency experts repeatedly caution that no one should ever invest more money than they are willing to lose. So unless you have money to burn (and we mean that literally), you should not dip your toe into this emerging market. And for those with extra cash on hand, you need to ignore the flashy marketing, and do your due diligence.
So what exactly is Bitclub Network? According to the Bitclub Guide, a manual for members, Bitclub Network is not owned by any particular person, nor is it headquartered in any particular place. It exists as a medium for bitcoin miners to pool resources to increase the likelihood of successfully mining bitcoins.
Bitcoin mining is the process by which new bitcoins are created. A physical goldmine is an apt analogy: There is a set amount of gold in the mine. In order to extract the gold, a great deal of work must be done, whether with pickaxes or, in the case of cryptocurrencies, with computers. Since it takes a large amount of computing power and skill to mine, it makes sense to combine resources and distribute the gold amongst the people who contribute to the process.
Replace gold with bitcoins and you've got a very simplified but functional understanding of what a mining pool does. Put another way, investopedia.com defines it as, "a joint group of cryptocurrency miners who combine their computational resources over a network."
Now back to Bitclub Network.
As TINA.org has stated before, using unrealistic income claims to market a business opportunity is a blunder in its own right but Ferrari takes things a step further by marketing Bitclub's business opportunity here in the U.S. Why is this an issue? Because Bitclub Network is not supposed to be operating in the United States.
Section 3.4 of The Bitclub Guide unambiguously titled "No longer operating in the USA" states:
After careful consideration and many conversations with lawyers, advisors, and leaders within BitClub Network we have decided to stop taking new memberships within the United States starting May 1st 2016 and focus on other countries that we are growing much faster in.
On its website, Bitclub Network cites the United States' position towards Bitcoin as the reason for discontinuing service in the states: "Why? Because the United States is not friendly to Bitcoin so we are focusing on the rest of the world."
It's not that the United States is unfriendly to bitcoins per se, but it is definitely unfriendly to unregistered securities exchanges, which is how the Securities Division of North Carolina characterizes Bitclub Network.
The Securities Division determined that the BitClub Network mining contracts are securities. These securities are not registered, nor are they covered under federal law or exempt from registration.
Bitclub's decision to shut down operations in the United States may have been prompted by actions like this, which shut down a Bitcoin exchange that failed to register with the SEC.
Bitclub Network now uses geo-blocking software to keep investors in the United States out, but that hasn't stopped promoters like Ferrari from recruiting in the U.S.
Under the guise of an interested prospect, TINA.org reached out to Ferrari earlier this year:
While Bitclub Network still permits U.S. members, who started before the prohibition, to recruit new members, those new members must reside outside the United States.
Ferrari is not the only one engaged in recruitment in the United States. In May of 2018, the Secretary of State of North Carolina issued a Letter of Caution to a Bitclub Network promoter who had been recruiting in the United States by suggesting ways for investors to circumvent the geo-blocking software. The promoter has since shut down operations.
To read more of our coverage of financial opportunities, click here.
---
You Might Be Interested In
Ty J. Young, Revisited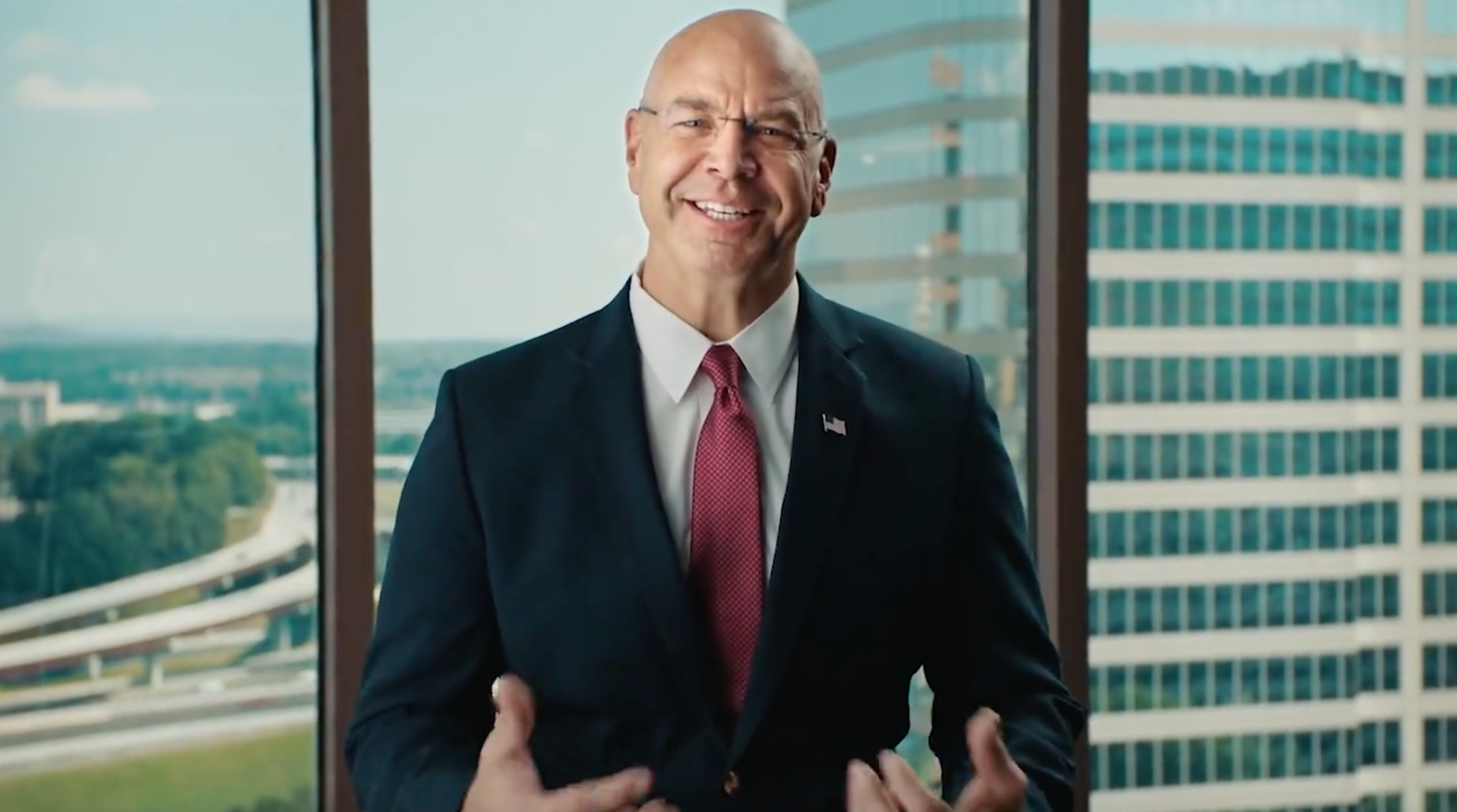 Ty J. Young, Revisited
Ty J. Young's fine print continues to be a must-read for consumers.
Greg Viegas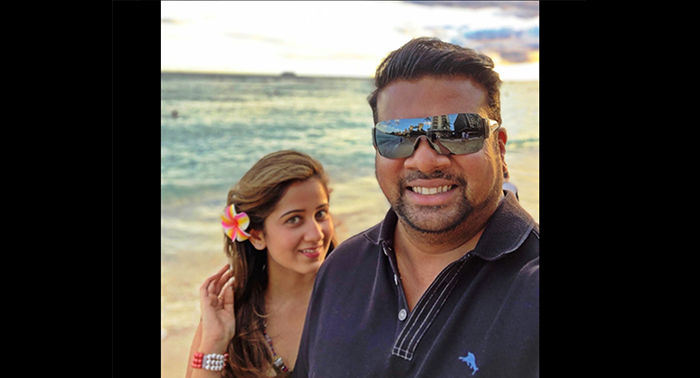 Greg Viegas
A network marketing coach doesn't deliver on his (expensive) promises.
American Federal Coin & Bullion
American Federal Coin & Bullion
Precious metals seller pulls coronavirus-related radio ad following TINA.org inquiry.