Better Than Sex Mascara
NAD tells cosmetics company to turn down the volume (claims).
|
UPDATE 5/4/2018: Too Faced lost its appeal to the National Advertising Review Board, which, among other things, found that the digital micrometer that Too Faced used to measure the length and width of eyelashes was not a reliable tool for something so small. Too Faced said it would abide by the decision to uphold the NAD ruling. Meanwhile, a class-action lawsuit has been filed regarding the company's volume claim. Our original ad alert follows.
There are plenty of things in this world that are crazy but true — "smart forks" that vibrate when they sense you're eating too fast, the fact that Alex Trebek has been hosting "Jeopardy" since 1984, this bear's tongue — but The National Advertising Division (NAD) is the advertising industry's self-regulatory body administered by the Council of Better Business Bureaus. says Better Than Sex mascara's claim that it gives eyelashes 1,944 percent more volume isn't one of them.
"Troubled" by the volume testing methodology through which the mascara's marketer, Too Faced, arrived at the figure, NAD recently recommended that the company remove it from product packaging and from promotional videos on YouTube. According to a NAD release, the methodology consisted of applying three coats of Better Than Sex mascara on human eyelashes and measuring the volume at baseline and after each successive coat with a digital caliper, which is one of these doohickeys.
In addition to the "1,944% more volume" claim, NAD also told Too Faced to do away with before-and-after photos located directly beneath the figure on packaging. Said NAD:
Without reliable evidence in the record demonstrating the volume consumers can expect to achieve when applying [Better Than Sex] Mascaras, NAD concluded that the performance message conveyed by the advertiser's "before" and "after" images was not supported.
Benefit Cosmetics, maker of They're Real! Mascara, challenged the claims with NAD.
While Too Faced is appealing both of NAD's recommendations to the National Advertising Review Board, the company agreed to permanently discontinue all references to the increased volume claim being based on a "clinical study." In response to the inquiry, it also elected to pull online HSN videos that claimed, among other things:
[T]hat is the truth, it is 1944 percent. It's crazy but it's true.
Find more of our coverage on cosmetics here.
---
You Might Be Interested In
Safe & Healthy Disinfecting UV Light
Safe & Healthy Disinfecting UV Light
When it comes to UV devices and COVID-19, there is no magic wand.
Dove Men 'Plant-Based Care'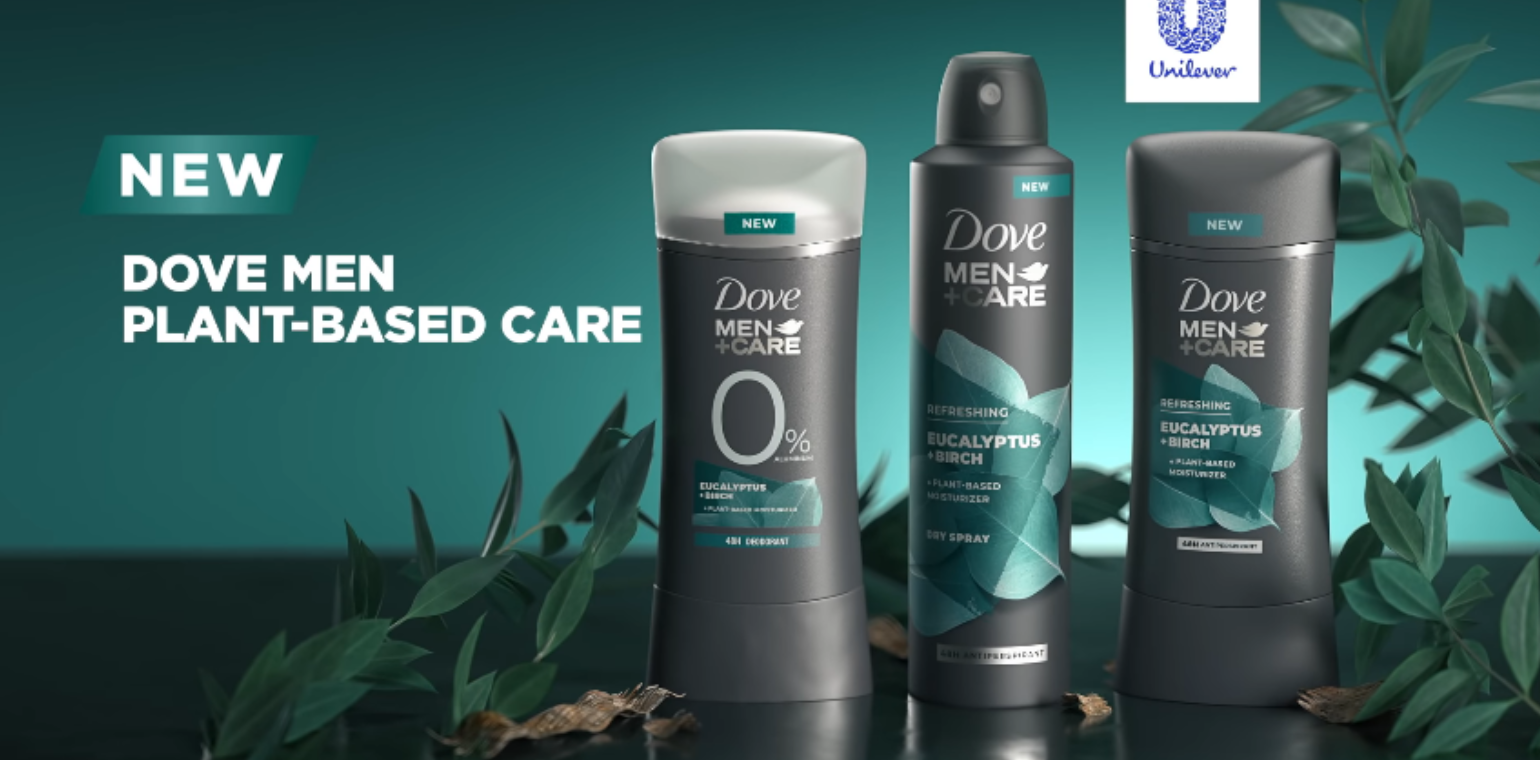 Dove Men 'Plant-Based Care'
Spoiler: It's not so much the overall care that is plant-based but rather specific moisturizing ingredients.