Banks are Key to Stopping Payday Loan Abuse
Feds asking banks to close down access to consumers' accounts.
In an effort to decrease the number of consumers who fall victim to high-interest payday loan, federal officials are taking a different tack than in previous years. Justice officials are targeting banks that allow payday loaners to withdraw money from consumers' accounts, according to a report this week in The Wall Street Journal.
Federal regulators say consumers are often illegally told they have to agree in advance to electronic withdrawals from their accounts to obtain the loans and banks can make a profit from the automated payment withdrawals. But the federal Electronic Fund Transfer Act prohibits lenders from requiring consumers to agree to automatic withdrawals as a condition of the loan.
Consumer advocates have continually argued that payday loans trap consumers in high-interest rate loans they can never pay off. Payday lending interest rates can climb to as much as 1,000 percent. There is no federal law capping interest rates on these types of loans. And while fifteen states require an interest-rate cap on loans, the rest do not.
Last week, New York State Department of Financial Services Superintendent Benjamin Lawsky sent letters to 35 payday lenders ordering them to stop loans with interest rates that far exceeded legal limits and also sent letters to more than 100 banks, including major commercial banks such as Bank of America, Citigroup, and Capital One, requesting they create safeguards and procedures to prevent payday lenders from illegally withdrawing cash from consumers' accounts. In a letter to the banks, Lawsky wrote:
Access to the ACH [Automated Clearing House] system is the foot in the door that online payday lenders need to prey on vulnerable New Yorkers. And banks have proven to be – even if unintentionally—an essential cog in the vicious machinery that these purveyors of predatory loans use to do an end-run around New York law.
How banks will figure out what is an illegal payday loan withdrawal is not clear.  A March bulletin from The Electronic Payments Association, a self-regulatory banking group, said press reports that some financial institutions have "colluded" with payday lenders are inaccurate. The bulletin said:
RDFI (Receiving Depository Financial Institutions) has no relationship with the Originator of the ACH debit, and has no basic or information to make an independent judgment as to whether any specific transaction was properly authorized and relates to a bona fide, legal transaction. The RDFI becomes aware of questionable debit activity when it is contacted by its customer.
However, the bulletin went on to remind Originating Depository Financial Institutions that they are "responsible for the valid authorization of every ACH" (automated clearing house) debit processed in its name. It advised financial institutions to perform evaluations of companies seeking electronic withdrawals, look for suspicious patterns of activity, and verify appropriate use of SEC codes.
TINA.org called the American Bankers Association for clarification on how banks will comply with choking off payments to payday lenders. The association referred TINA.org to The Electronic Payments Association.
The pressure on banks is the latest step in regulators' efforts to curtail predatory payday loans. But cracking down on payday loan companies have proven to be a difficult feat.
In recent years, several Indian tribes who have begun making online loans argued that they are sovereign nations that don't have to comply with federal lending regulations. The Established in 1914 under President Woodrow Wilson, the FTC is the United States government's primary regulatory authority in the area of consumer protection and anti-competitive business practices in the marketplace. Its Bureau of Consumer Protection assumes the lead in the Commission's efforts to eliminate deceptive advertising and fraudulent business practices at work in the economy. sued several online lenders with ties to Indian tribes. In July a federal judge sided with the FTC and ruled that Indian tribes indeed do have to comply with federal lending laws. The agency said the companies, including AMG Services Inc., which reached a settlement with the FTC, violated federal law by threatening borrowers with arrest, giving inaccurate loan information, and requiring consumers to preauthorize electronic withdrawals as a condition of the loan.
The FTC said the ruling that Indian tribes are required to abide by federal lending laws was a significant victory. But payday lenders have found creative ways to skirt laws intended to protect consumers from predatory lending schemes, according to a recent Propublica investigation. Since federal regulations do not cap interest rates, consumer advocates are pressuring states to crack down. But as states move to tighten laws against them, payday lenders are coming up with new products that exploit loopholes in the laws. And consumers in need of cash are willing to accept any terms.
UPDATE: Western Sky Financial, an Indian-owned firm, announced it will stop financing loans starting in October. The company was being investigated by authorities in four states for high interest online loans.
Read more here about your rights and what to watch out for regarding payday loans.
---
You Might Be Interested In
Five Reasons the BBB Shouldn't Be Your Only Stop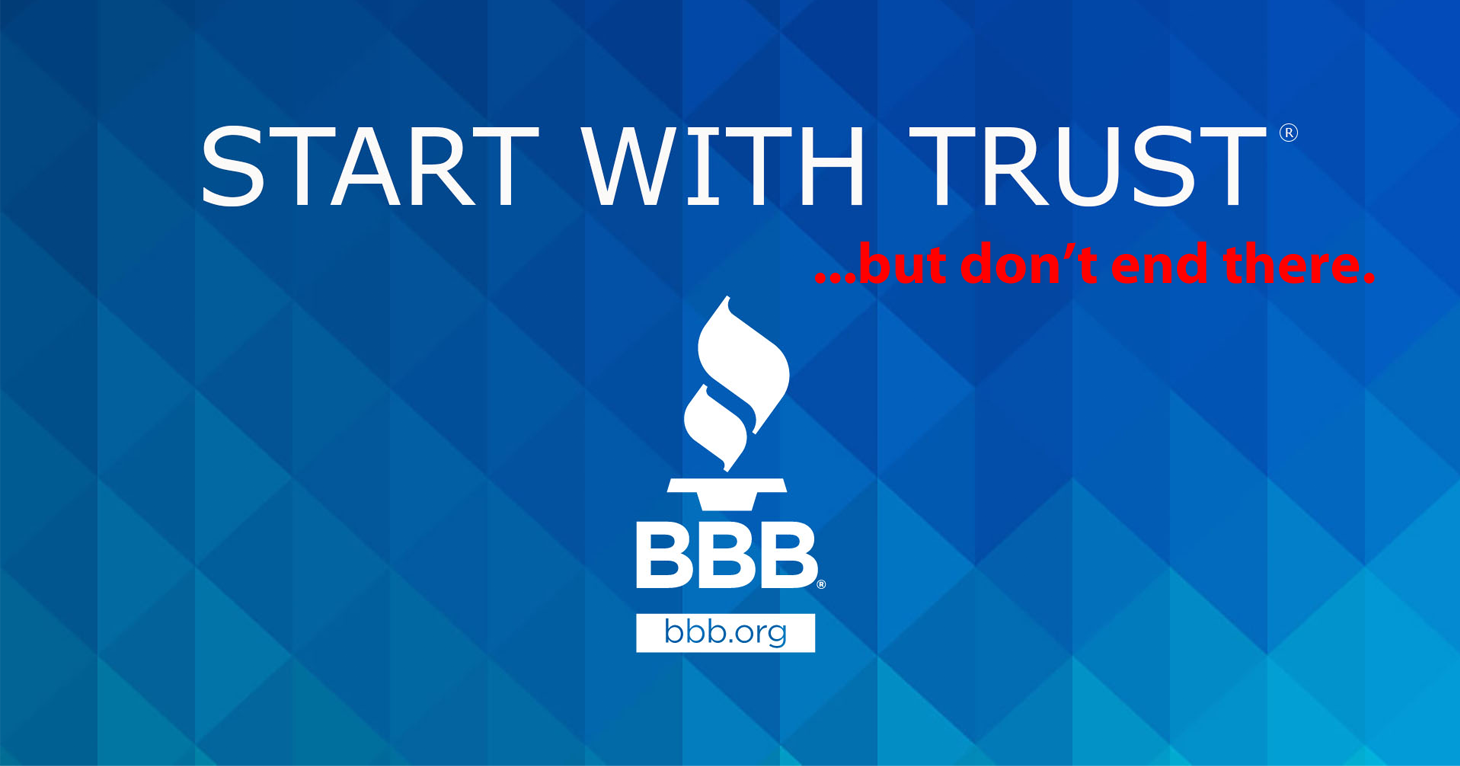 Five Reasons the BBB Shouldn't Be Your Only Stop
Researching a company shouldn't be one-stop shopping.
What You Should Know about the Trivia App Givling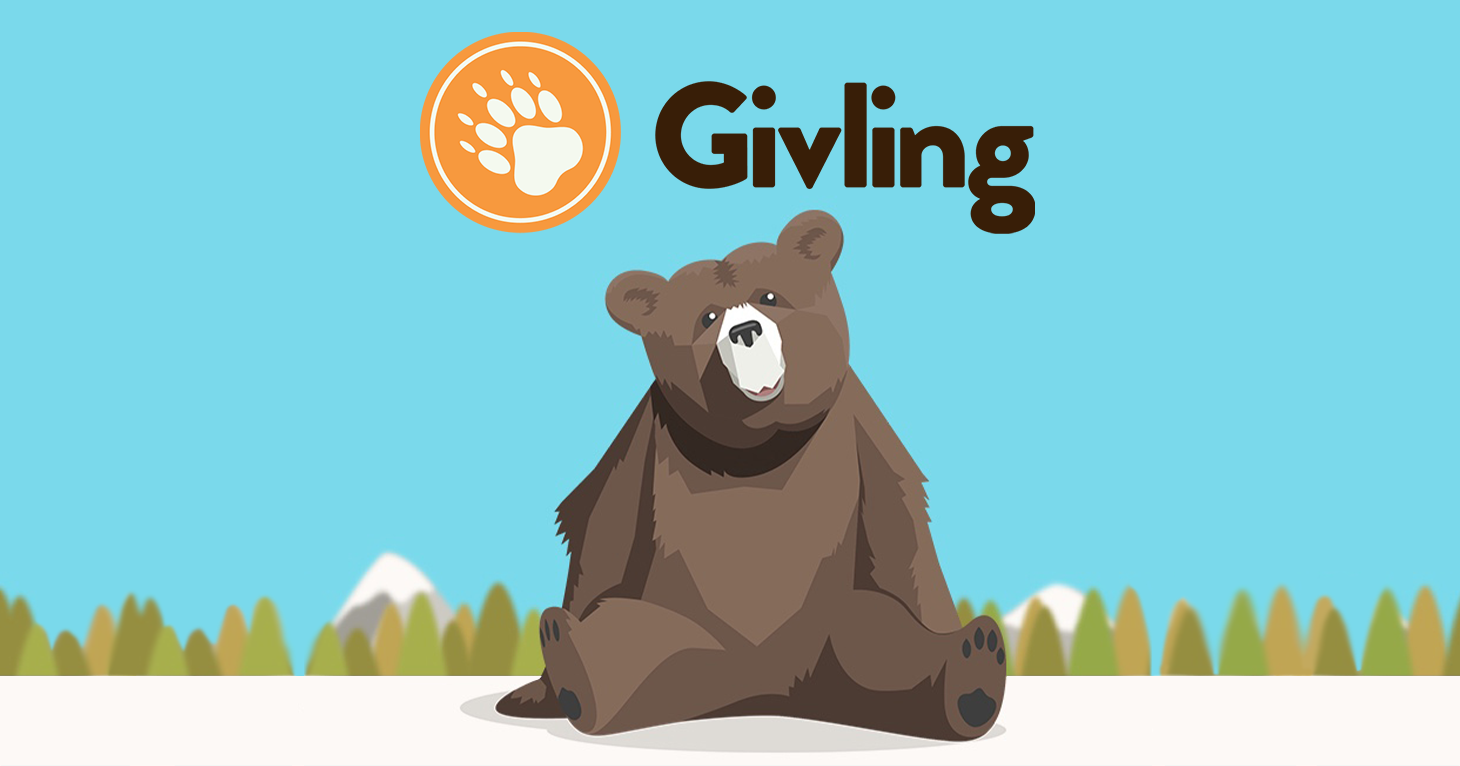 What You Should Know about the Trivia App Givling
Odds are you being good at trivia is not enough if you want to pay off your student loan debt with this app.
College Students: Don't Fall for These Scams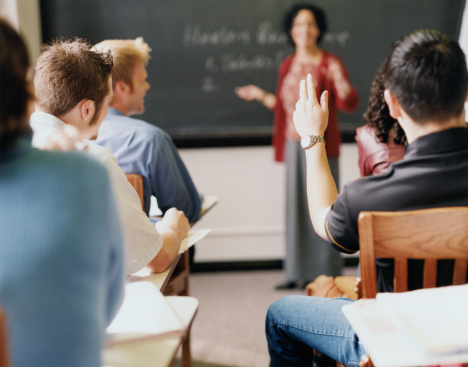 College Students: Don't Fall for These Scams
Experts weigh in on how to avoid being a victim of these latest campus scams.