Bank of America to Pay $727 Million in Deceptive Marketing Settlement
CFPB order provides refunds to consumers harmed by Bank of America's practices.
Bank of America will repay $727 million to customers for deceptively marketing a pair of credit card payment protection products and billing consumers without authorization, the Consumer Financial Protection Bureau announced Wednesday.
About 1.4 million consumers were impacted by the bank's "deceptive marketing" of the products, while 1.9 million consumer accounts were illegally charged for credit monitoring and credit reporting services they were not receiving, the agency said.
"Bank of America both deceived consumers and unfairly billed consumers for services not performed," said CFPB Director Richard Cordray in a press release. "We will not tolerate such practices and will continue to be vigilant in our pursuit of companies who wrong consumers in this market."
The CFPB also ordered Bank of America to pay a $20 million civil penalty.
Between 2010 and 2012, Bank of America advertised two credit card payment products with misleading telemarketing calls. The products would allow consumers to erase some credit card The only shortcoming of living beyond one's means. Ultimately, though, costs associated with debt repayment (fees, interest, etc.) diminish consumers' ability to spend in the event of a hardship or life change (like retirement or unemployment). But Bank of America telemarketers mislead consumers into believing they wouldn't be charged for the first 30 days of coverage in a plan (when they really would), that they were agreeing only to receive more information (while Bank of America actually enrolled them in a plan), and that they were eligible for benefits — such as a $25,000 "death benefit" — when that was not the case.
In addition, up until 2011 Bank of America unfairly billed consumers for identity protection credit card add-on products that promised to monitor customer credit and alert consumers to potentially fraudulent activity that the bank in many cases failed to actually provide.
The CFPB order prohibits Bank of America from marketing any payment protection or privacy protection products until it submits a compliance plan to the bureau. In addition, the bank will pay $268 million in "refunds and additional relief" to the 1.4 million customers subjected to the deceptive marketing practices, and $459 million to the 1.5 million consumers enrolled in the credit monitoring services.
Bank of America, in a press release, said that it had already issued refunds to a majority of affected consumers and that it stopped marketing identity theft protection products in December 2011 and credit card debt cancellation products in August 2012.
---
You Might Be Interested In
Liquid Death | Not A Waterboy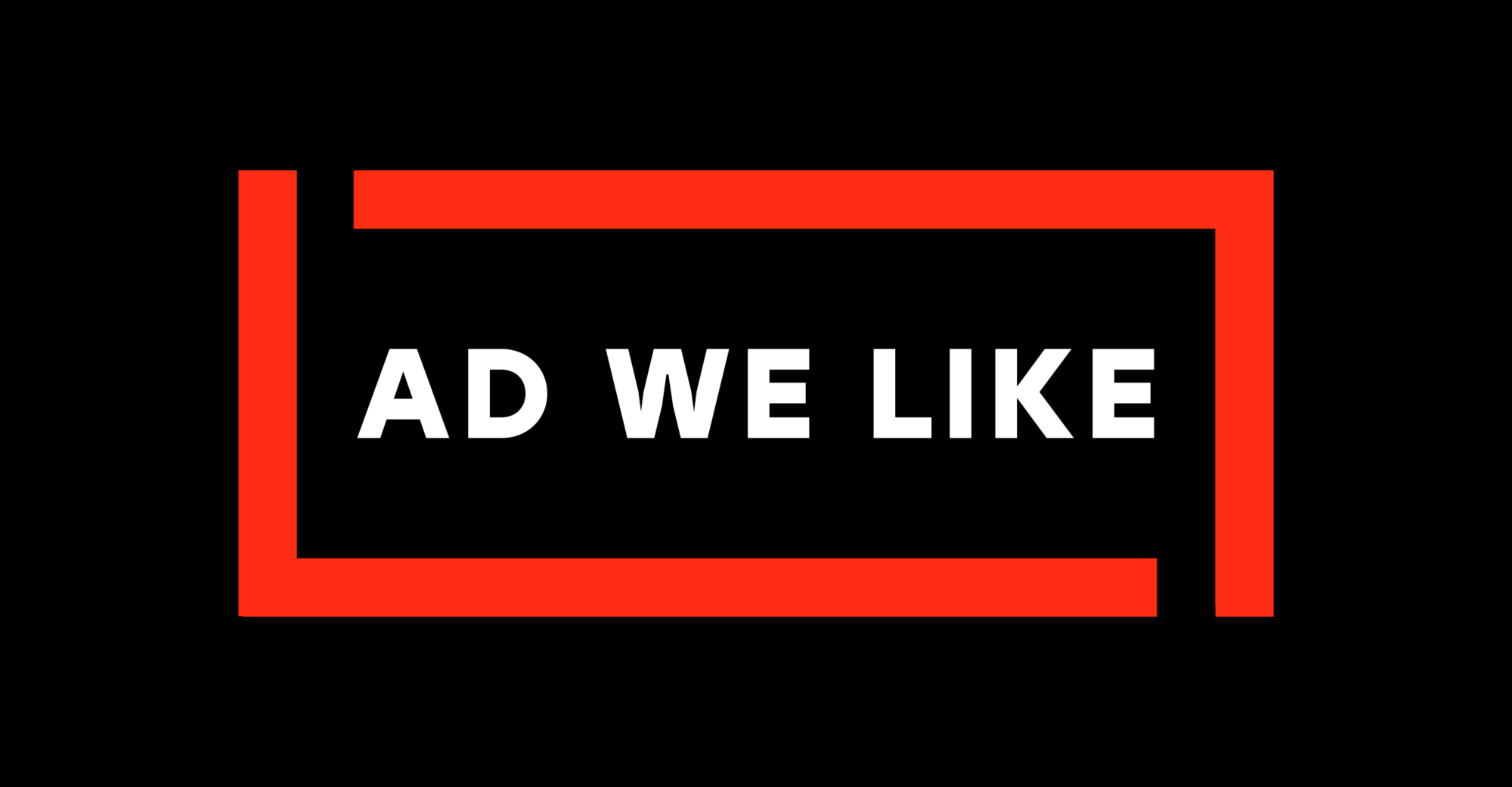 Liquid Death | Not A Waterboy
Canned water company signs a landmark endorsement deal with a "hydration assistant."
Is Anthony Anderson's Candyverse NFT Project a Scam?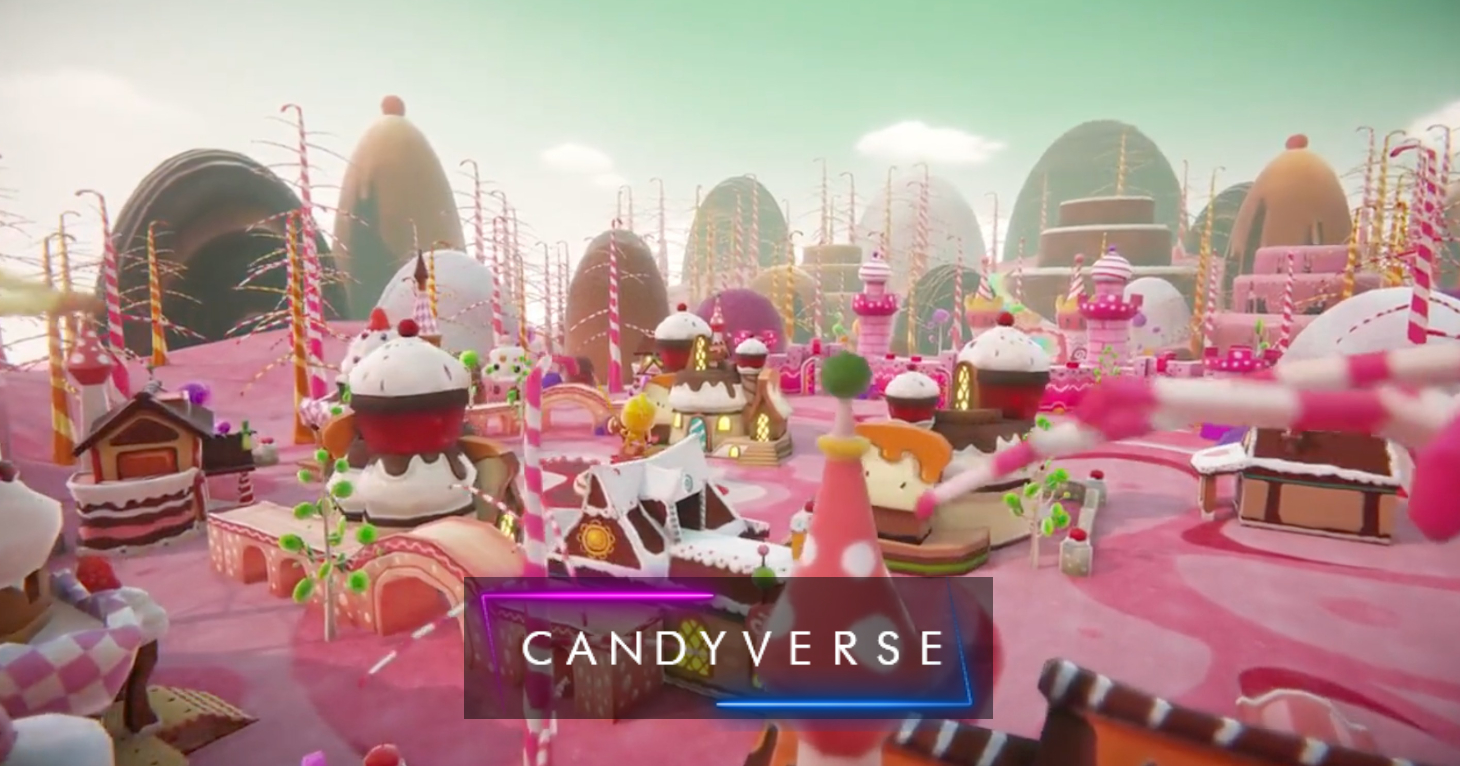 Is Anthony Anderson's Candyverse NFT Project a Scam?
The impact of a celebrity endorsement.
The Goop-ification of wellness is on the way out (you can thank Gen Z)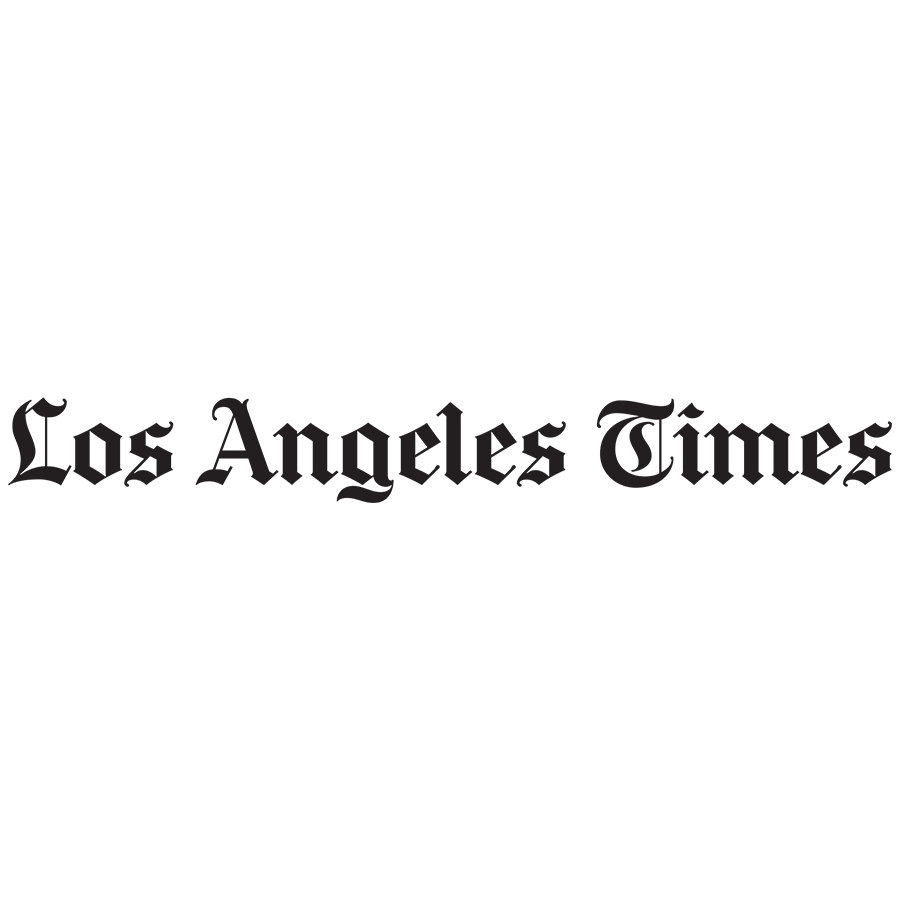 The Goop-ification of wellness is on the way out (you can thank Gen Z)
Rina Raphael, Los Angeles Times