Automation Riches
The only thing rich about this internet company is its proclivity for touting unrealistic income claims.
In the above promotional video for the direct-response marketing company Automation Riches, viewers are promised a "proven, legal and ethical system," whereby they can "bank gigantic commissions of $500, $1,000, $2,000, $3,000, $5,000, $10,000, $15,000 and $20,000 every single day of the year," without the possibility of failure. With numbers like that, the claims are bound to draw attention.
The Electronic Retailing Self-Regulation Program (ERSP) took notice after it said it received an "anonymous competitor challenge" regarding the advertising. After identifying an assortment of earnings claims, general product claims and testimonials, ERSP twice reached out to Automation Riches, presumably for substantiation. Both times the company failed to respond. After the second time, ERSP referred the matter to the FTC.
TINA.org looked into the marketing of Automation Riches to see what all the fuss was about. On its website, the self-described "100% virtual company" markets itself as "The Breakthrough Automation System That Lets Regular People Make Over $30,000 Monthly From The Comfort Of Their Homes — All By Referring People To This Website!" Sounds great, right? The thing is, in order to refer people to the website, you need a referral ID. And the only way to get one of those is to enroll to become a member — at a minimum cost of $800.
But here's a pro tip, courtesy of the Automation Riches enrollment page: "Remember, the higher level you enroll at, the more your daily and monthly earnings will be." You can't go any higher than level 8, which is "where the big boys play," the site says. It costs more than $22,000 to enroll at this level. Suddenly, paying for the right to send postcards to people with your referral ID on them doesn't seem so easy. But the site has these words of encouragement:
How many cheap little postcards would you have the letter shop mail out if you knew you'd get back at least one $20,000 commissions [sic] for every 1,000 mailed? If you knew you could not fail?
The key phrase here: If you knew. Because you don't. And the fact that Automation Riches failed to respond to questions about its earnings claims, among other things, should make you question the likelihood of making any money in this venture.
The FTC has this to say about marketing business opportunities with specific earnings amounts:
If an ad claims buyers can make a certain amount of money, the law says the promoter must give the number and percentage of previous purchasers who earned the income.
Automation Riches does not provide this information on its site. We'll just have to wait and see what the FTC may have to say about that.
For more of our coverage of questionable business opportunities, click here.
---
You Might Be Interested In
Amplifei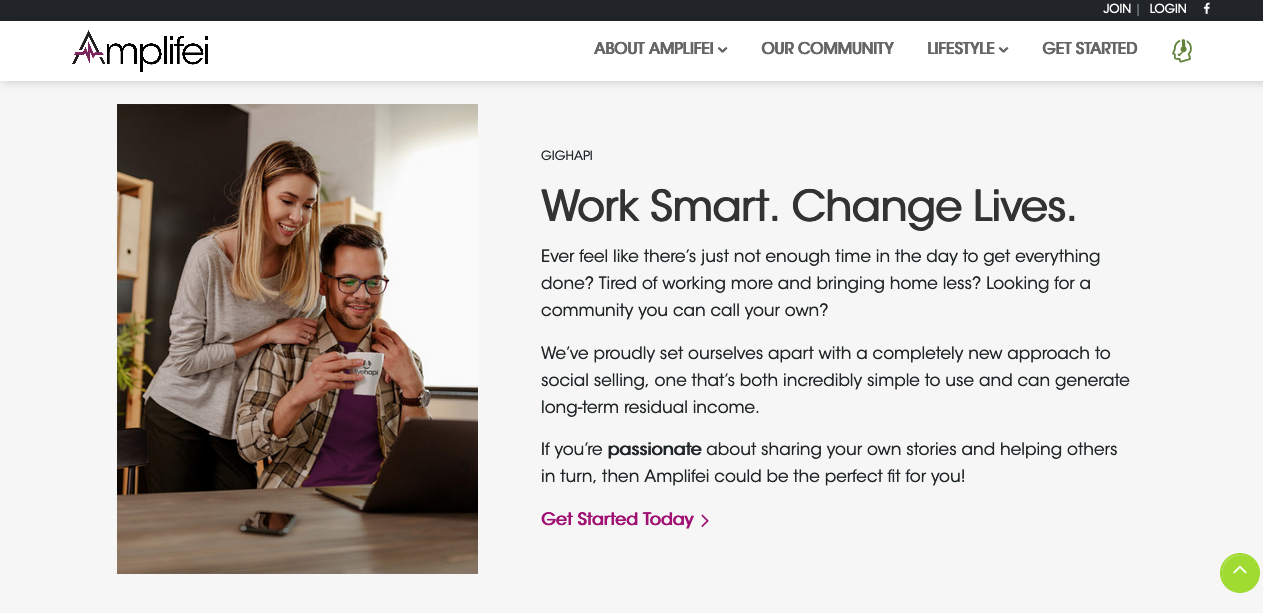 Amplifei
A misleading income disclosure statement is just the tip of the iceberg with this supplement MLM.
Primerica
Primerica
TINA.org breaks down deceptive income claims touted by top earner at recent convention.
Plug-In Profit Site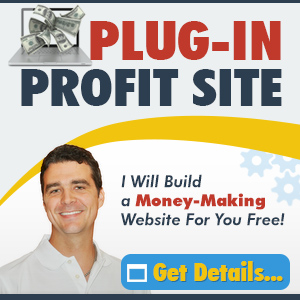 Plug-In Profit Site
A few reasons why you're unlikely to become the next "internet millionaire."