This official-looking notification letter claims to contain "time sensitive" information, and comes with the following warning:
$2,000 fine, 5 years imprisonment, or both for any person interfering or obstructing with delivery of this letter. U.S. Mail TIT 18 SEC 1702 U.S. Code
What could such an important letter be about, you ask? Is it that the FBI has uncovered your stash of unlicensed Milo and Otis memorabilia? Perhaps there is a ticking bomb somewhere with a password which can only be cracked by someone with your particular knowledge of breakfast foods and custom insoles?
No. The warranty on a car that you don't even own anymore is about to expire, and someone wants to sell you extended coverage. By the way, interfering with ANY letter can result in a fine or imprisonment, because the law says so. In short, this seems sketchy. Maybe ignore it.
---
You Might Be Interested In
Personnel Concepts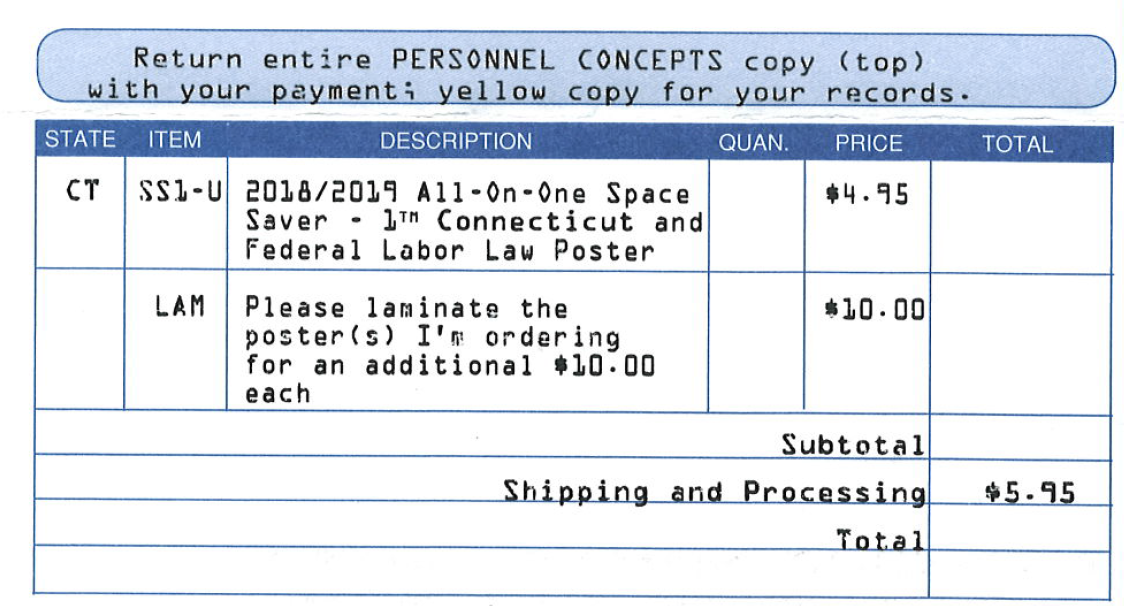 Personnel Concepts
Beware of government imposters in the mail.
Garcinia Cambogia ZT/Allure
Garcinia Cambogia ZT/Allure
Company marketing weight-loss products referred to FTC after ad claims are challenged.
The Boss Email Tax Scam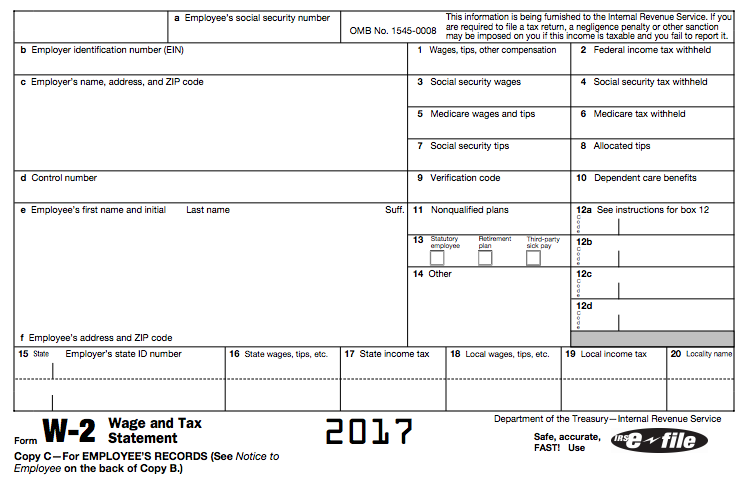 The Boss Email Tax Scam
It's back.