At FTC's Request, Court Halts Alleged 'Free Trial' Scheme
Alleged internet marketing scam bilked tens of millions of dollars from consumers, the FTC says.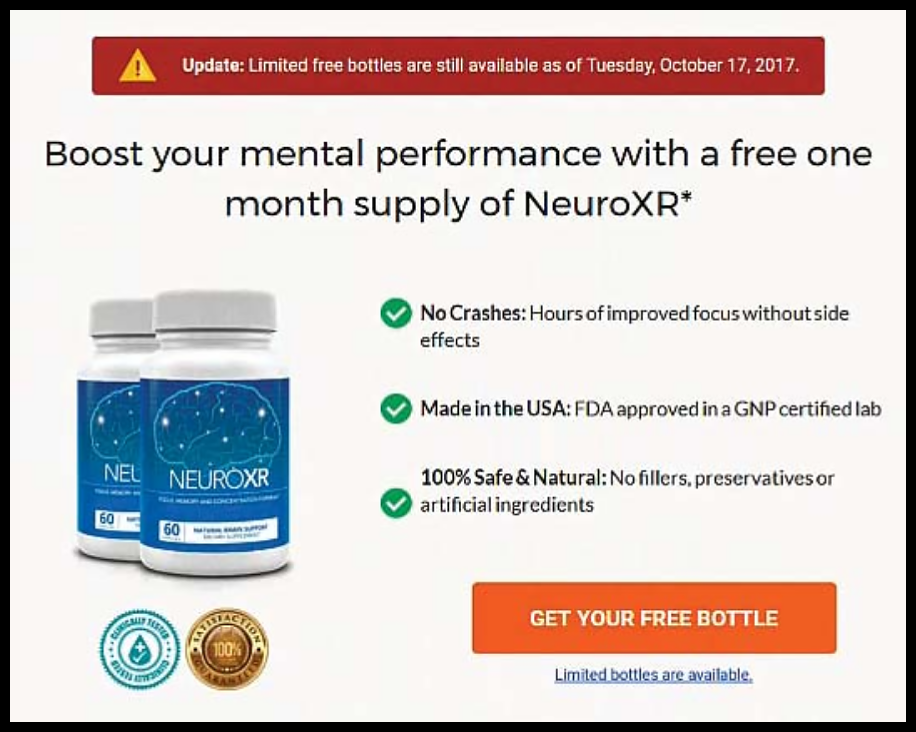 Tell us if you've heard this before: Just pay $4.95 shipping and handling and we'll send you a 30-day supply of [insert supplement] for no additional charge. Presented as "free trials," these online offers litter the internet. And some (most?) are truly garbage.
At the request of the FTC, a federal court in California recently halted an alleged internet marketing scam that, according to the agency's complaint against Apex Capital Group, has caused "tens of millions of dollars in consumer injury." The weapon of choice: The purported free trial.
Here's how the alleged free trial scheme worked: Consumers paid a small shipping and handling fee (you guessed it, $4.95) for a month's supply of one of more than 50 products promoted for all the things you would expect an internet offer to promise (weight loss, hair growth, sexual enhancement, cognitive improvement, the list goes on). Two weeks after signing up for the free trial, a curious thing happened: Consumers were charged full price for the product, typically $90. Actually, they were charged double, $180, having unwittingly signed up for a second product when clicking "COMPLETE CHECKOUT" instead of "No thanks. I decline the offer" in the mouse print. Not only that, future monthly shipments were on the way — the result of an automatic enrollment program that the FTC says was either not disclosed or poorly disclosed to consumers. That's a violation of the Restore Online Shoppers' Confidence Act, or ROSCA.
But it's not the only alleged violation of ROSCA. Under ROSCA, marketers that use Recurring offers or subscriptions that continue to bill you until you take steps to shut down the account. These types of offers put the onus on the consumer to remember and to take action, allowing a company to keep gathering in cash from forgetful or busy customers. Be wary of these types of offers, and remember to stop services you no longer want.s that automatically enroll customers into online subscriptions must provide consumers with a simple mechanism for stopping recurring charges. Apex Capital Group did not do that, according to the FTC. The agency asserts the company and two of its officers, defendants Phillip Peikos and David Barnett, made it difficult to cancel, for example, putting consumers on hold for an hour or longer. Even those who waited on the phone to tell the company to stop sending merchandise continued to be charged, the FTC alleges.
The FTC says the scheme goes back to early 2014 and involves more than 1,000 websites, including tryneuroxr.com, trybiogenic.com and virilitydirect.com. NeuroXR, Virility X3, Evermax, Celexas, TestoXR and Follicure are among the brand names of the products sold. The agency says a network of shell companies in the U.S., including at least 32 limited liability companies in Wyoming, and the U.K. allowed the fraud to go undetected for years.
Find more of our coverage on ROSCA here.
---
You Might Be Interested In
Jeep x Jurassic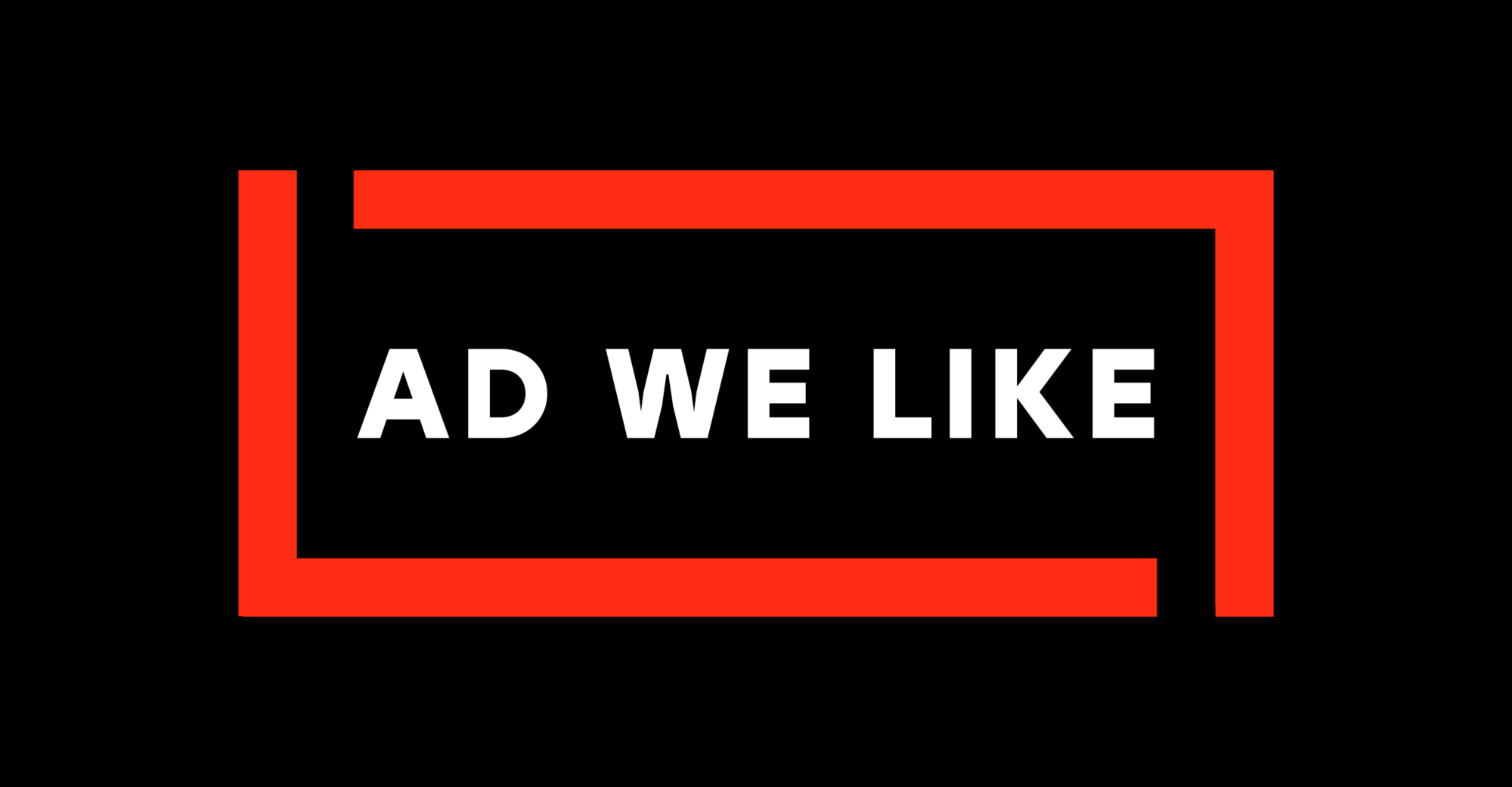 Jeep x Jurassic
A Jeep driver hatches a terrible plan(osaurus).
SKKN by Kim's Sustainability Claims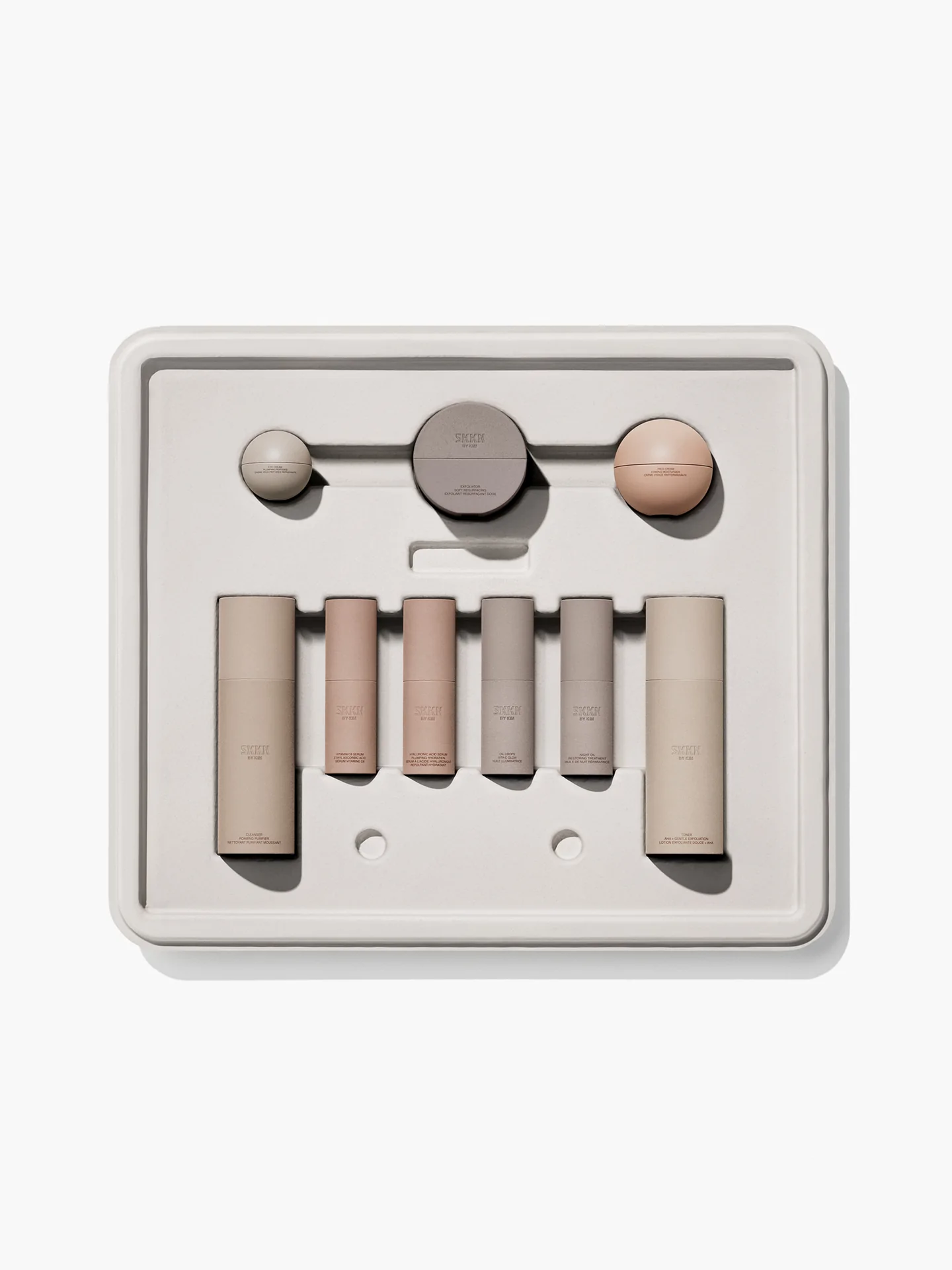 SKKN by Kim's Sustainability Claims
Consumers accuse Kim Kardashian of greenwashing.
Fungus Eliminator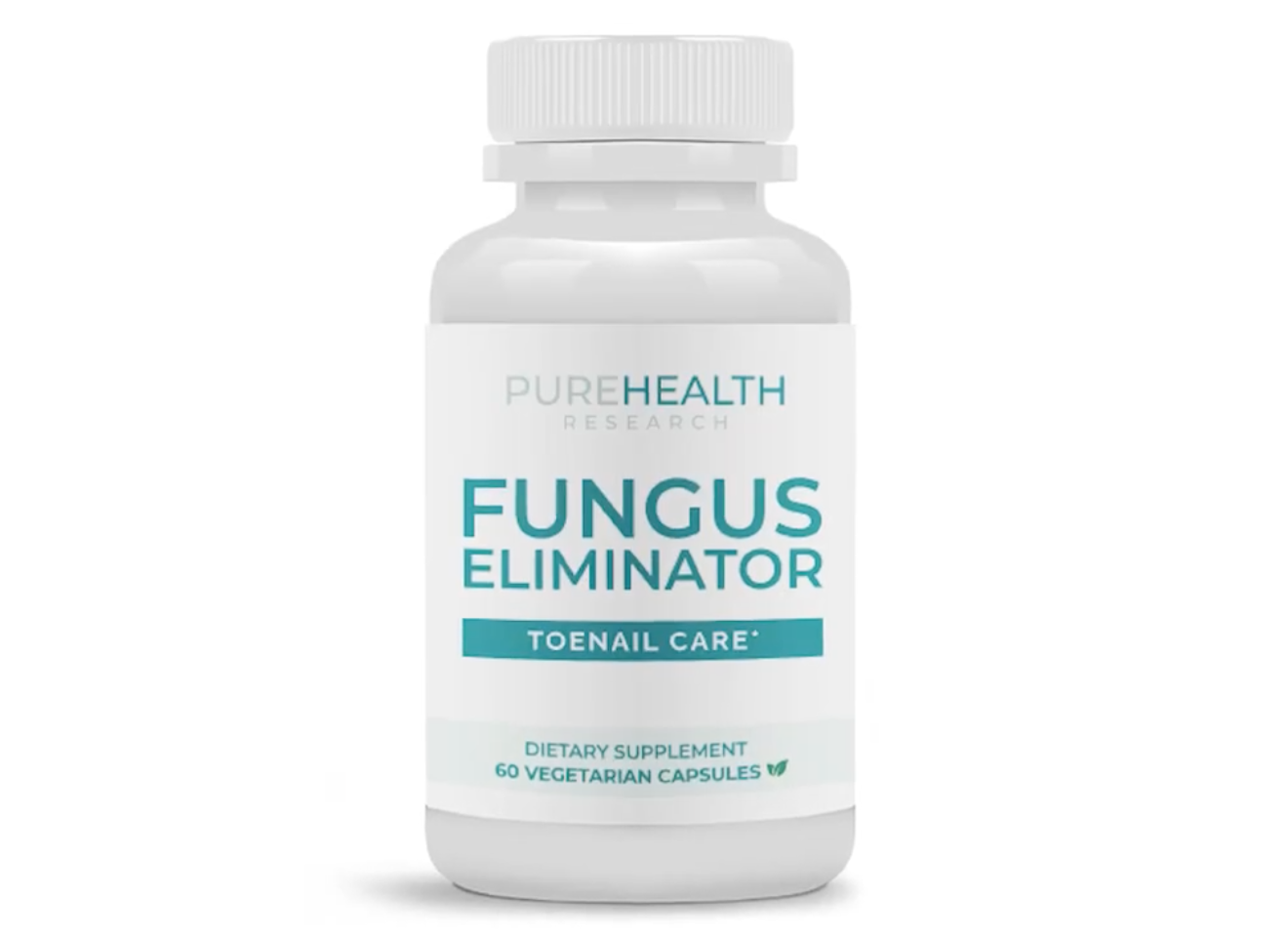 Fungus Eliminator
Forty-five million Americans are 'fighting a losing battle' against toenail fungus. Could this supplement be the solution?