Astound Broadband: 'No Hidden Monthly Fees'
Eagle-eyed TINA.org reader spots fee hidden in fine print.
Astound Broadband, which provides residential internet, TV and phone services in 10 states and the District of Columbia, advertises internet plans with "all-in" pricing and "no hidden monthly fees."
Sounds great, right? Except that when one TINA.org reader went to sign up for an internet plan after seeing one of the company's ads promising upfront pricing, he found that the company does charge a hidden fee that increased his monthly bill.
Specifically, after going to the Astound website and selecting a 300 Mbps internet plan, which was the least expensive plan, advertised at $20/month, he found the following buried in the fine print:
Unless otherwise specified in the offer details, price does not include Network Access and Maintenance Fee of up to $9.77/month, which is subject to change.
The company goes on to explain the rationale behind the monthly charge:
Network Access and Maintenance Fee helps defray costs associated with building and maintaining our fiber rich broadband network, as well as the costs of expanding network capacity to support the continued increase in customers' average broadband consumption. This fee is neither government-mandated nor a tax, fee or surcharge imposed by the government; it is a fee that Astound Broadband assesses and retains.
… and hides from consumers despite claims of "no hidden monthly fees."
The FTC requires disclosures of important information to be "conspicuous," meaning that the disclosure must be hard to miss. Astound's disclosure, by contrast, is buried in the middle of the last of four paragraphs of fine print, below a "next" button – in other words, many consumers are unlikely to see it.
A crackdown on hidden fees
Both the FTC and FCC have begun rulemaking proceedings to address the scourge of hidden fees, which consumer finance experts warn are "quietly draining the wallets of middle-class Americans." TINA.org has already submitted a comment in support of the FTC's proposed rule and plans to do the same with regard to the FCC's, while also urging the FCC to explicitly address internet and bundled services, in addition to cable and satellite services, in the text of its proposed "all-in" pricing rule.
TINA.org reached out to Astound for comment. Check back for updates.
Find more of our coverage on junk and hidden fees here.
---
You Might Be Interested In
T-Mobile's ONE Military Plan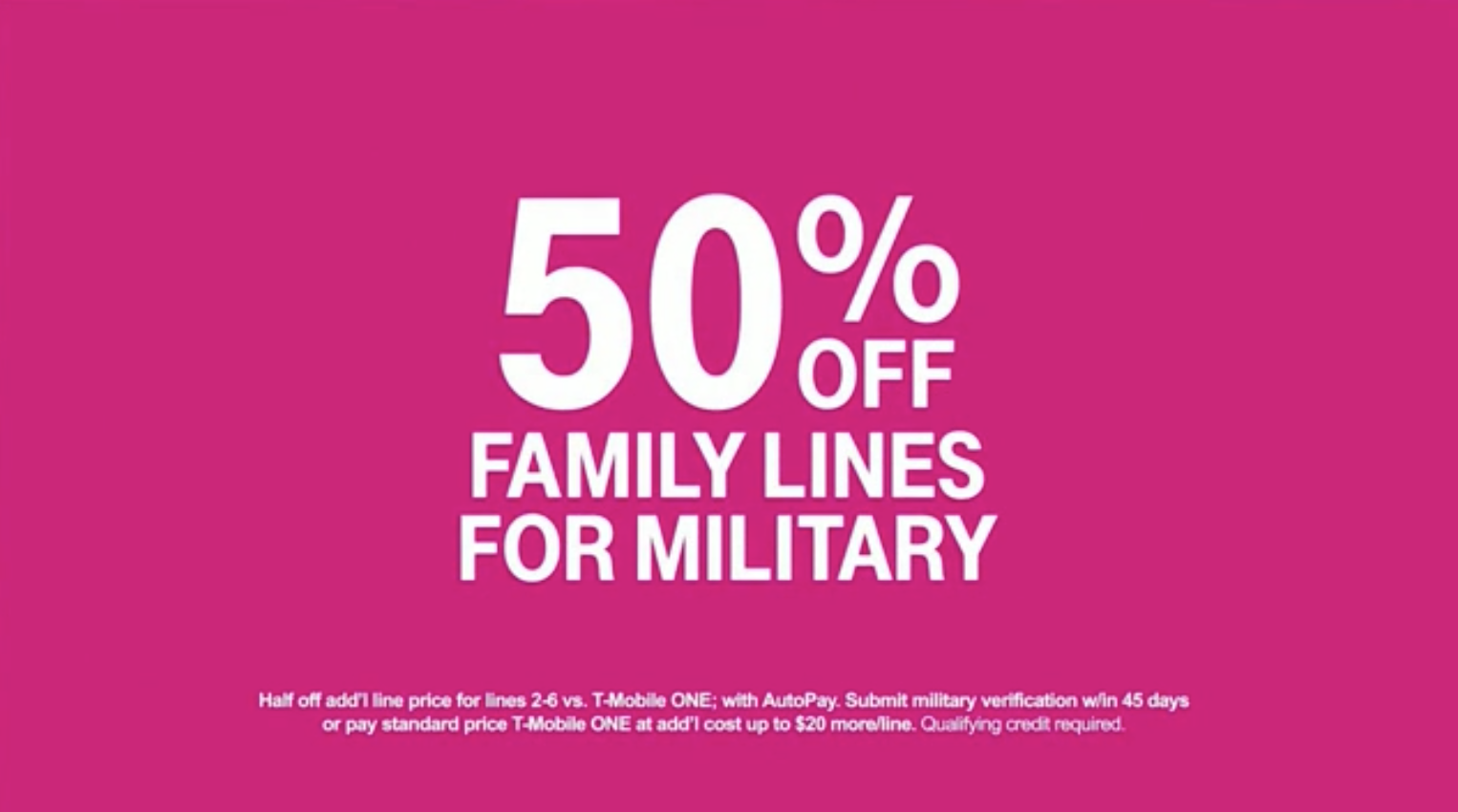 T-Mobile's ONE Military Plan
There's more to these advertised savings for military members and veterans than meets the eye.
CenturyLink
CenturyLink
Bundle for TV, internet, and phone will cost more in the required second year.