ASA Upholds Audi Mileage Complaint
The ASA ruled that Volkswagen overstated mileage claims on the Audi A3 TDI.
A British advertising regulatory board upheld a complaint Wednesday that alleged Volkswagen Group U.K. Ltd. had overstated mileage claims on its Audi A3 TDI.
The car was advertised on the company's website as "the most fuel-efficient Audi ever… returning a quite remarkable 68.9 mpg on a combined cycle."
A consumer complained to the The Advertising Standards Authority (ASA) is a self-regulatory body that monitors advertising in the United Kingdom. that the car's advertising was deceptive after purchasing the vehicle and finding that it achieved significantly less gas mileage in real life than the advertised figure. In its defense, Volkswagen said that the quoted fuel consumption figures were not meant to be "fully representative of real life driving conditions" but rather are a result of standardized industry tests. These tests measure fuel efficiency under controlled conditions so that consumers can accurately compare different makes and models. The company said variations in driving styles, road, and weather conditions can affect mileage.
The ASA agreed that fuel consumption figures should reflect these standardized tests, but noted that Volkswagen should have included information in its advertisements that indicated the figure was a test result rather than something consumers could actually expect from their own vehicles.
We understood that such figures, by their nature, had to be generated under test conditions so that consumers could compare them on a like-for-like basis. However, we considered that it was unlikely to be clear to the average consumer that the figure quoted was based on a standardised (sic) test and was not necessarily representative of what they would achieve when driving the car themselves. For that reason we considered that VW should have qualified the figure to make clear to readers that it was based on an EU test for comparative purposes and may not reflect real driving results. Because they had not done so we concluded that the claim breached the Code.
In the future, Volkswagen will have to qualify its fuel consumption figures in advertisements, the ASA ruled.
---
You Might Be Interested In
Companies Accused of Greenwashing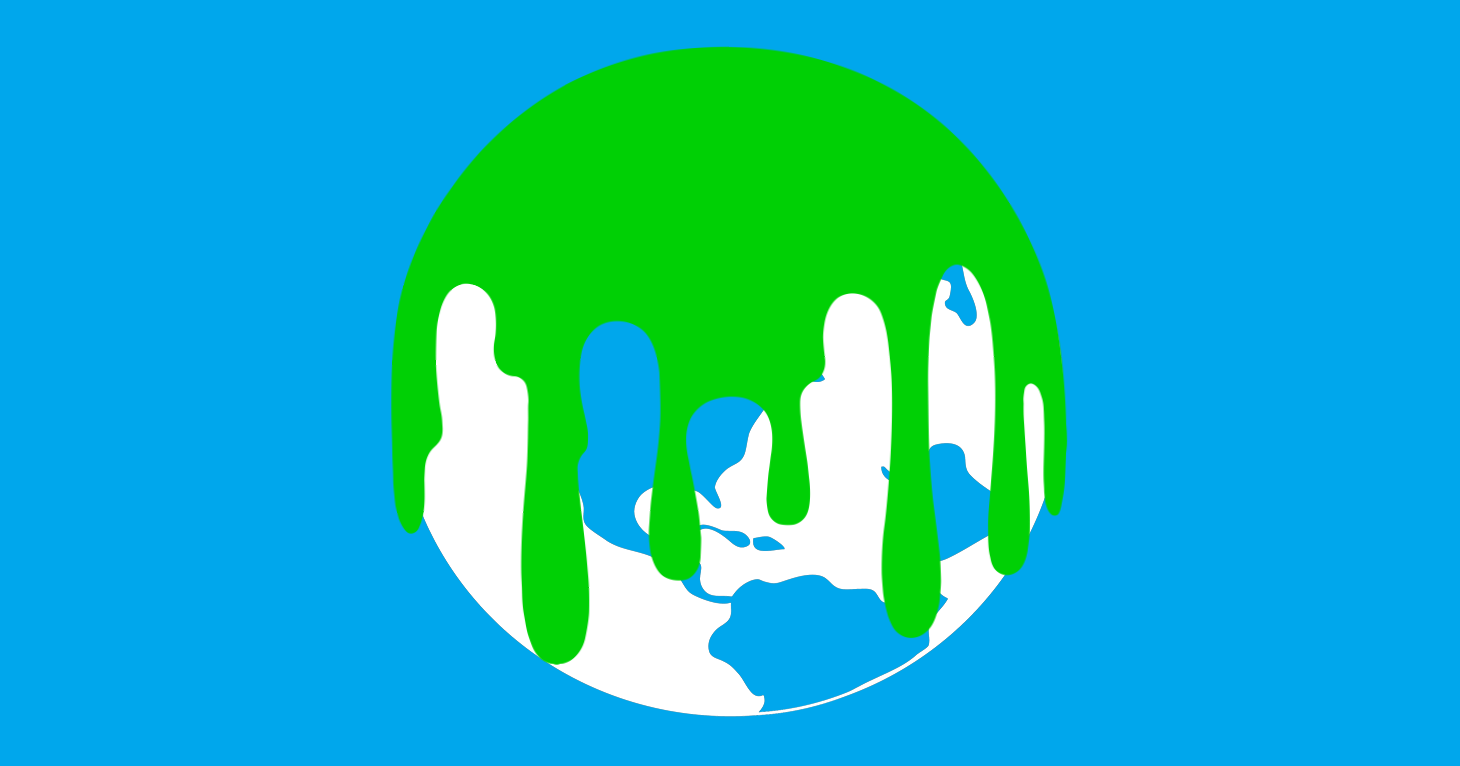 Companies Accused of Greenwashing
When companies green it, they better mean it.
5 Ad Claims that Don't Score
5 Ad Claims that Don't Score
Don't be blindsided by these promotions made by companies who advertise in the Super Bowl.
Pack It Up: What to Know When You Move
Pack It Up: What to Know When You Move
Do your homework before renting a vehicle or entrusting your possessions to a moving company.