Apartments.com: 'The Most Popular Place to Find a Place'?
Company agrees to drop tag line.
Among websites that publish real estate listings, Apartments.com has the most unique visitors. But that does not necessarily make it "the most popular place to find a place," according to a recent decision upholding a recommendation that the company drop the tag line.
Apartments.com debuted the tag line in 2020 with a series of ads featuring its fictional founder Brad Bellflower played by everyone's favorite zaddy Jeff Goldblum. Earlier this year, Zillow challenged the advertising claim with the National Advertising Division, which recommended that Apartments.com discontinue the claim, among others.
NAD concluded that while the advertiser established that it has the most unique visitors, such evidence is not a good fit for the claims: "The Most Popular Place to Find a Place," "The Most Popular Place to Lease Your Place," "Apartments.com puts more renters in new homes than any other website," "#1 site for renters," "Apartments.com is the "#1 listing network for houses, townhomes, condos and apartments."
Apartments.com appealed to the National Advertising Review Board, which recently upheld the NAD ruling after determining that the "most popular" claim wasn't supported by consumer research. Apartments.com finally caved and agreed to drop it.
The lesson? Be wary of broad advertising claims such as those involving popularity as such claims can be difficult to substantiate.
Find more of our coverage on real estate listings here.
---
You Might Be Interested In
HelloFresh's '17 Free Meals'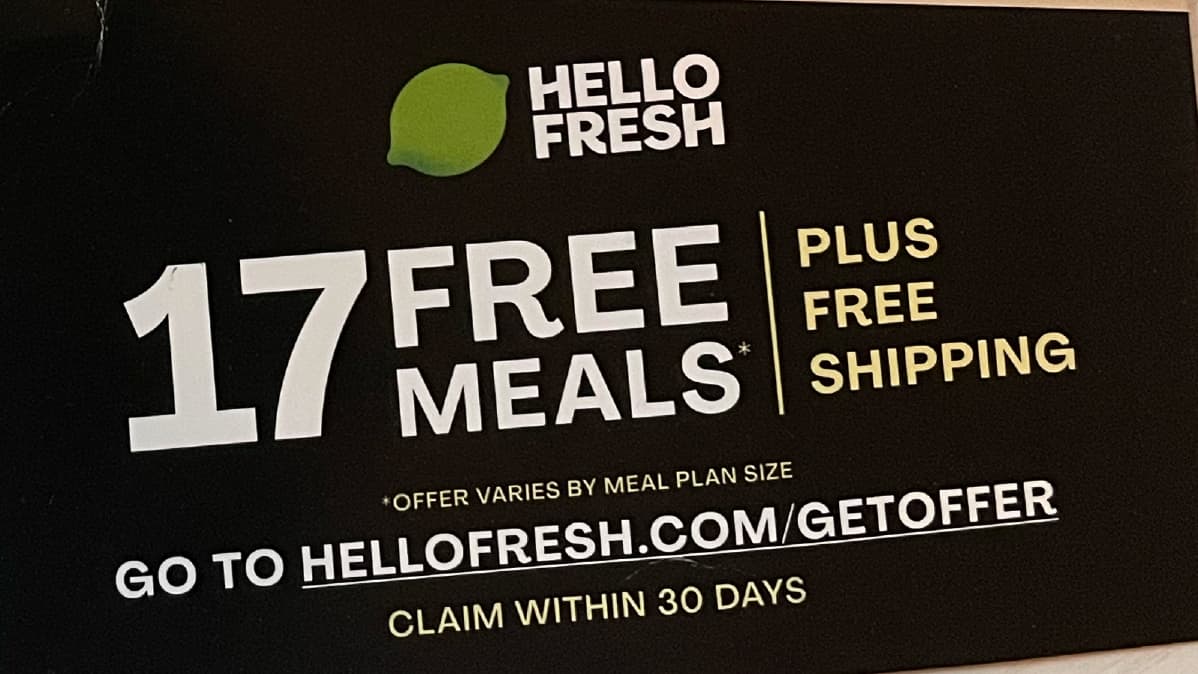 HelloFresh's '17 Free Meals'
Here's how much you have to spend to get 17 "free" meals.
Blueland
Blueland
Cleaning products company claimed every piece of packaging was "100% recyclable" when some materials were only compostable.
Boll & Branch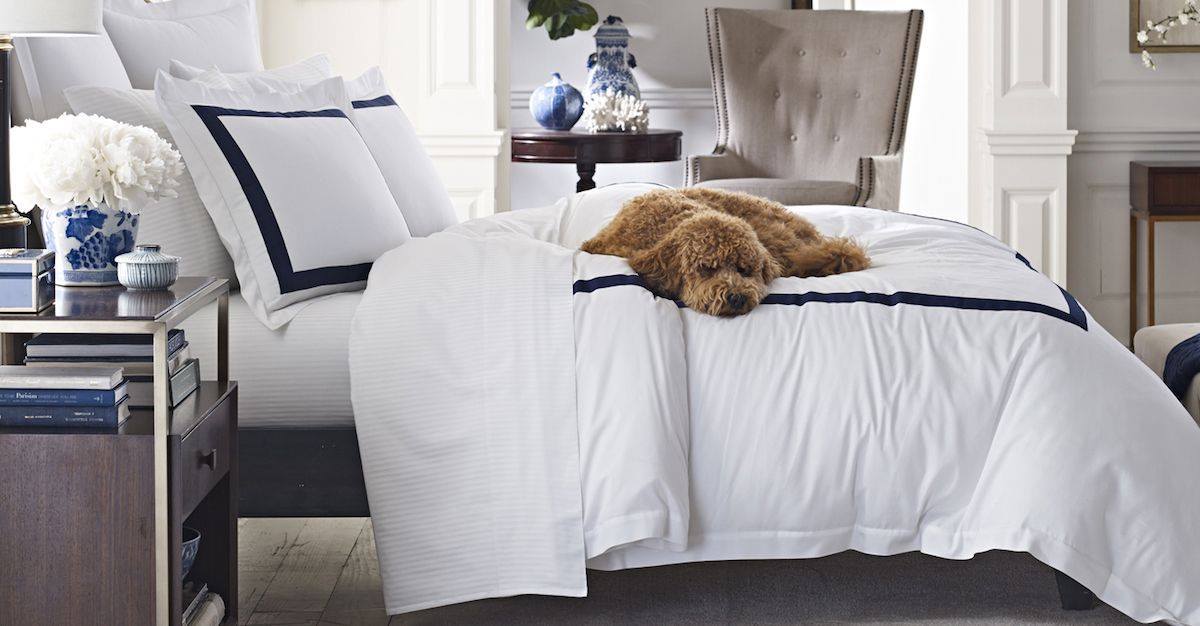 Boll & Branch
Radio host's suggestion that advertiser's bedding products are made in the USA misses the mark.