Androzene
The science behind this male enhancement supplement is far from rockhard.
Unlike the purported benefit of its male enhancement supplement, the marketer of Androzene failed to rise to the occasion when faced with a recent inquiry into its advertising claims.
The National Advertising Division (The National Advertising Division (NAD) is the advertising industry's self-regulatory body administered by the Council of Better Business Bureaus.) said claims such as the one indicated above — which appeared on the Androzene website as recently as September, according to the Internet Archive — convey the message that Androzene provides male consumers "substantial, if not complete, relief from erectile dysfunction," or ED.
In response to a request for substantiation, rather than provide NAD with evidence of product testing in support of its claims, Androzene offered the self-regulatory body a medical expert's report on studies of two ingredients in the supplement: yohimbine and caffeine.
NAD was not impressed. According to a release:
NAD noted several flaws in the ingredient studies including, but not limited to, the fact that most of the studies tested […] different doses of yohimbine and caffeine than in the Androzene proprietary blend and others tested ingredients not found in the product.
NAD noted that the one study that tested an ingredient in the amount in which it is found in Androzene "showed no statistically significant differences between yohimbine and placebo groups with respect to improvement in erectile function."
It recommended that Androzene discontinue a minimum of seven health-related performance claims. Androzene said it would comply with the decision.
Find more of our coverage on sexual enhancements here.
---
You Might Be Interested In
SeraRelief CBD products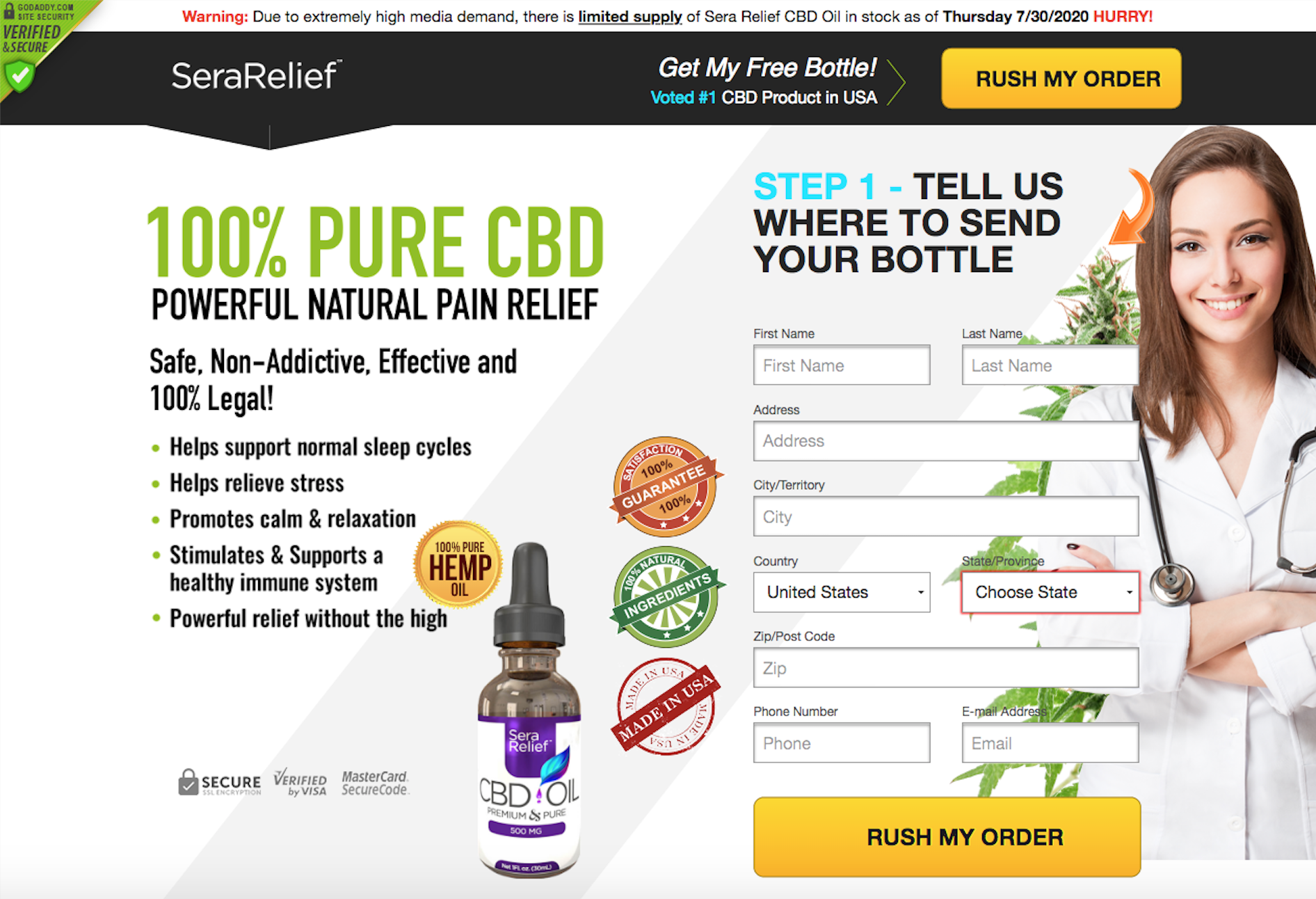 SeraRelief CBD products
Be wary of "free trials" for CBD gummies and oils advertised on the internet.
Kratom NC

Kratom NC
FDA continues crackdown on kratom sellers marketing products with unproven health claims.
My Perfect Bones
My Perfect Bones
NAD has a bone to pick with this supplement.