For the latest on this case, click here.
A federal court judge has ordered AMG Capital and its chief operator, race car driver Scott Tucker, to pay more than $1 billion for deceiving consumers about its payday lending services by falsely claiming it would charge loan borrowers a one-time fee but instead repeatedly dipped into customers' bank accounts and assessed a new fee each time without disclosing the true cost of the loan.
The precedent-setting court order stemmed from a complaint filed in 2012 by the FTC against a web of payday loan companies, including Kansas-based AMG Services Inc. — also run by Tucker — and individuals that the agency alleged were engaged in practices that violated the FTC Act, the Electronic Fund Transfer Act, and the Truth in Lending Act. The companies, which are affiliated with American Indian Tribes, tried to use this affiliation to claim immunity from federal statutes. In 2014, a U.S. District Court judge ruled that the FTC Act grants the agency authority to regulate arms of Indian tribes, their employees, and their contractors.
In 2015, AMG Services and others reached a partial settlement amounting to $21 million with the FTC. In its latest order the court held that Scott Tucker was individually responsible for the unlawful conduct. The order bans Tucker and his companies, including AMG Capital Management LLC, Level 5 Motorsports LLC, Black Creek Capital Corporation and Broadmoor Capital Partners from any aspect of consumer lending.
The $1.3 billion order is the largest litigated judgment ever obtained by the FTC.
"No consumer should be victimized by an unlawful scheme like this one, and it is especially detestable when those who can least afford to be charged undisclosed and inflated fees are the ones being targeted," said FTC Chairwoman Edith Ramirez.
See our article on payday loans for more information about this kind of scam.
This article was originally posted on 7/22/2013 and updated several times. 
---
You Might Be Interested In
TINA.org Webinar: FTC's Remedial Authority After AMG
TINA.org Webinar: FTC's Remedial Authority After AMG
In case you missed it, watch the webinar with FTC Commissioner Rohit Chopra.
FTC Actions against Payment Processors
FTC Actions against Payment Processors
A review of lawsuits the FTC has filed against companies and individuals that process credit and debit card transactions.
Five Reasons the BBB Shouldn't Be Your Only Stop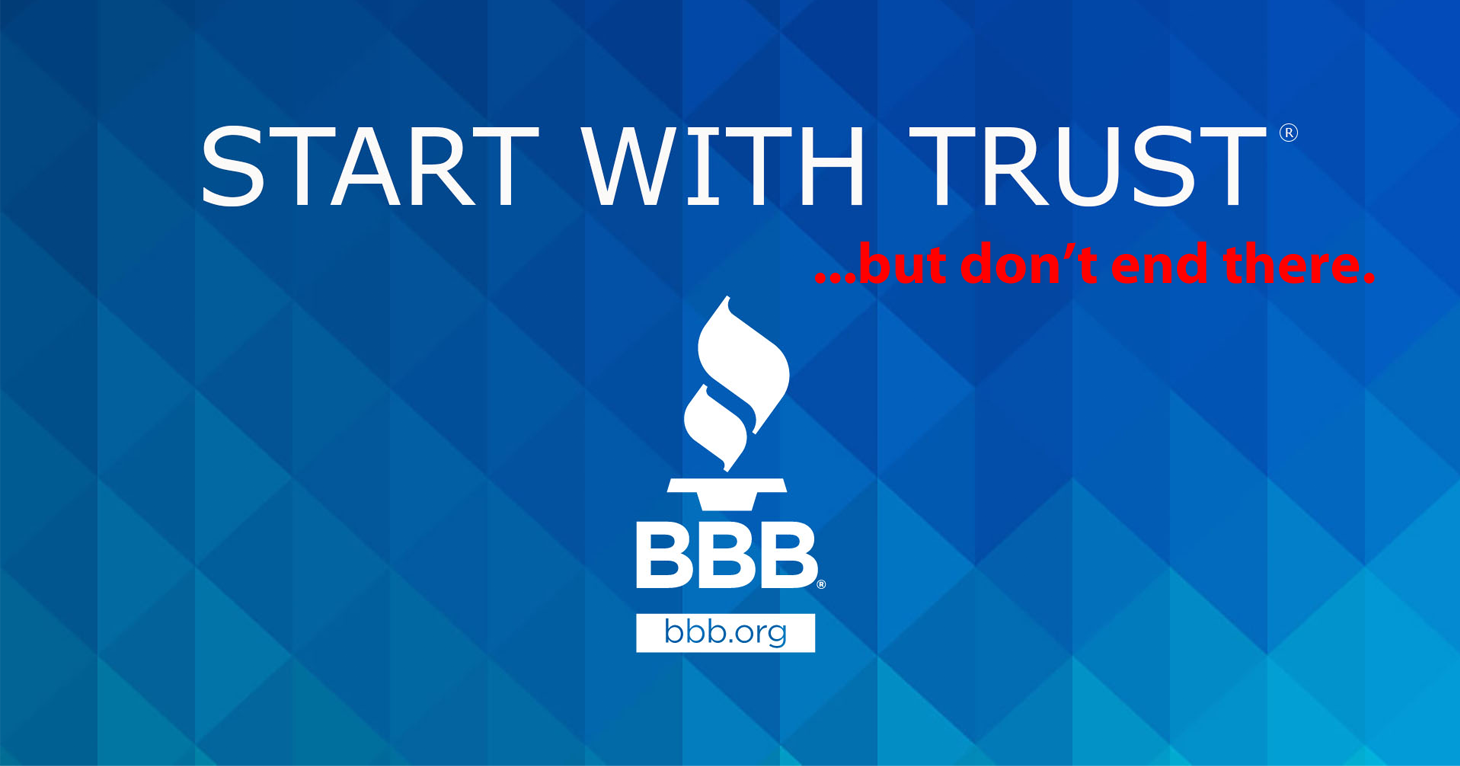 Five Reasons the BBB Shouldn't Be Your Only Stop
Researching a company shouldn't be one-stop shopping.