We got this spam email:
This set off our suspicious-o-meter for a few reasons. First, it's a spam email. Rarely does anything good come from spam emails. Second, the erratic capitalization and missing spaces (e.g., stayComfortable) make it seem as though this email was written by a robot with a poor handle on the English language. We recommend you avoid doing business with robots that don't understand human language.
Something feels off about this offer. As a general rule, steer clear of deals in spam emails.
---
You Might Be Interested In
Jeep x Jurassic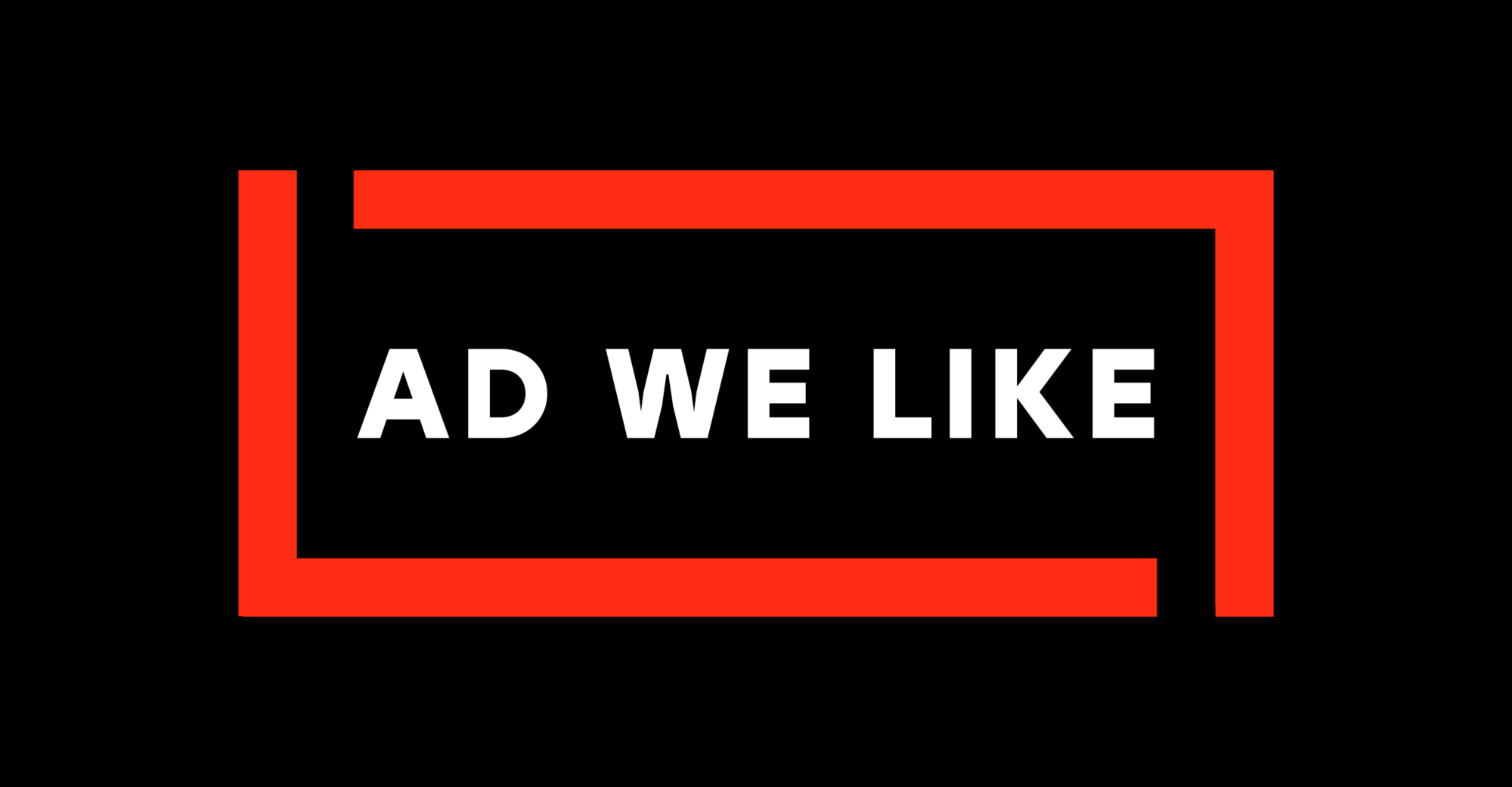 Jeep x Jurassic
A Jeep driver hatches a terrible plan(osaurus).
SKKN by Kim's Sustainability Claims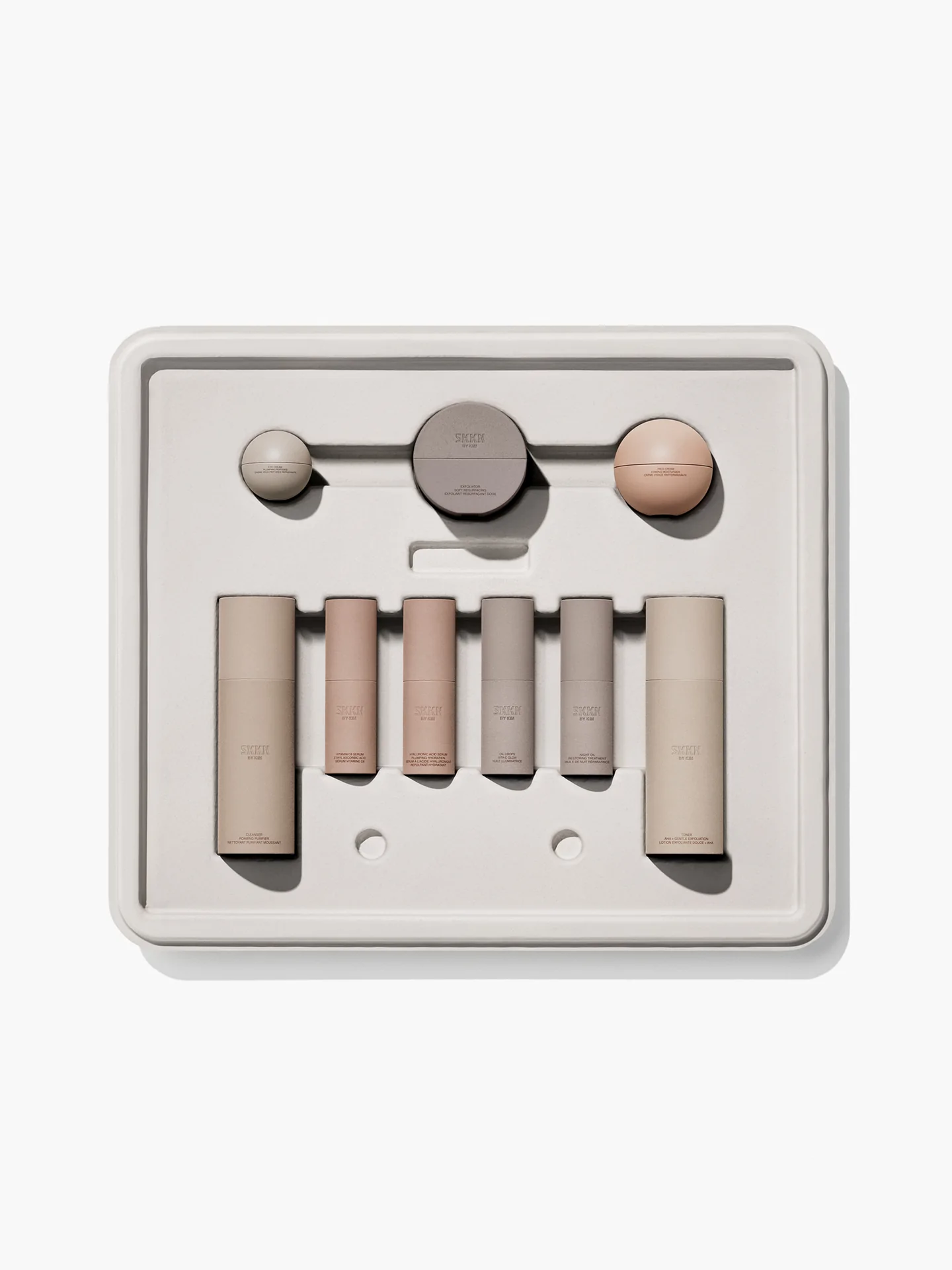 SKKN by Kim's Sustainability Claims
Consumers accuse Kim Kardashian of greenwashing.
Fungus Eliminator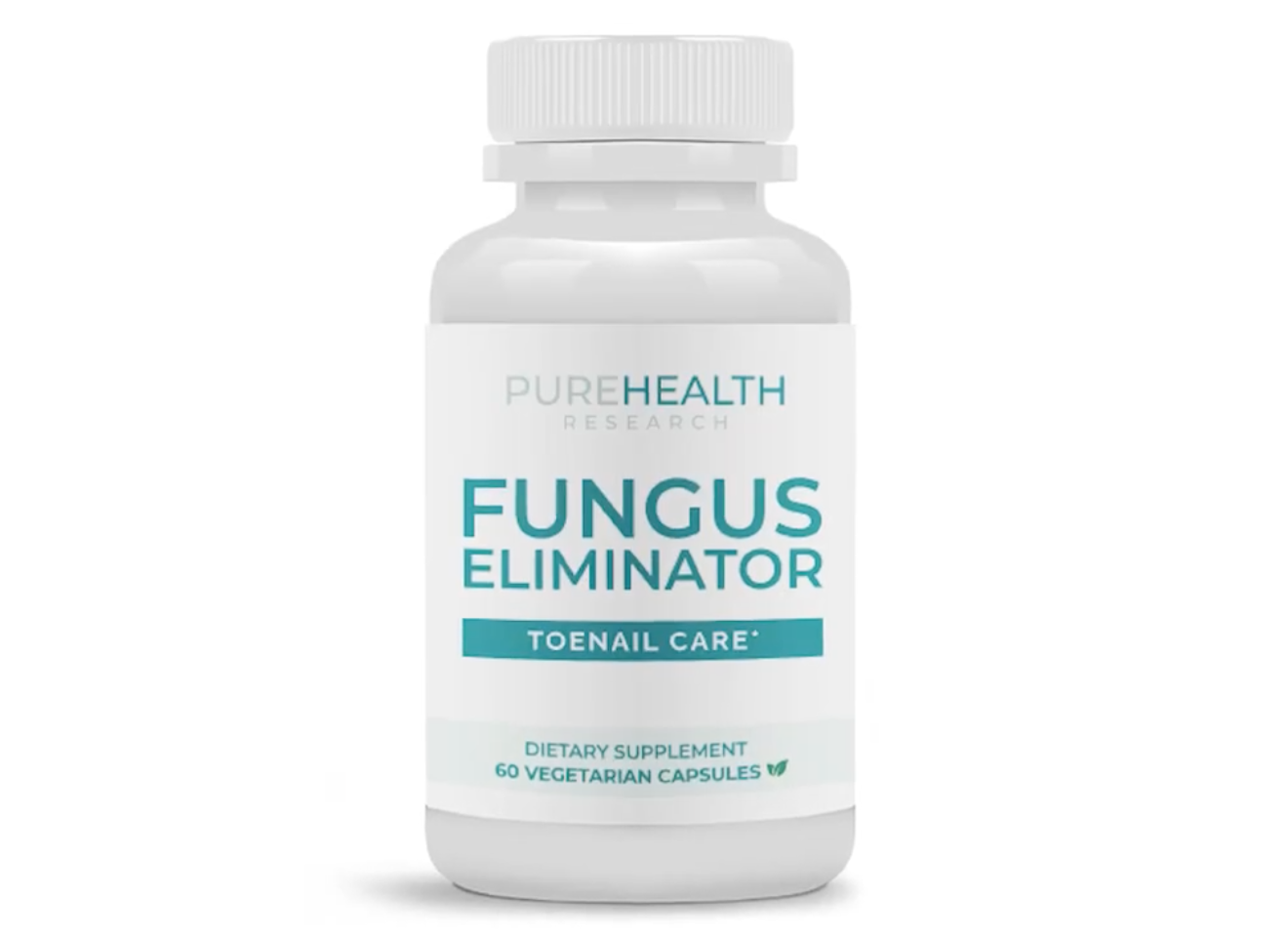 Fungus Eliminator
Forty-five million Americans are 'fighting a losing battle' against toenail fungus. Could this supplement be the solution?