American Bicycle Group
Company makes changes to its made in the USA marketing following FTC inquiry.
American Bicycle Group has shifted gears with regard to how it markets bikes containing significant imported parts as made in the USA.
Following an inquiry by the FTC, the Tennessee-based company added qualifying language – "using globally sourced materials" – to unqualified claims on its website that its bikes are "handbuilt" and "handmade" in the USA.
Here's how a section of ABG's website looked in March 2023, according to the Internet Archive:
Here's how that same section looks now:
The changes come after the FTC raised concerns that marketing materials may have overstated the extent to which ABG bicycles are made in the United States.
Specifically, certain ABG bicycles contain significant imported components, ranging from raw materials to, in some instances, finished frames.
Under the FTC's Made in USA standard, only products that are "all or virtually all" made in the U.S. can be marketed with an unqualified U.S.-origin claim like "handbuilt" or "handmade" in the USA. (Of note, this "all or virtually all" standard is codified in a Made in USA Labeling Rule that was proposed in 2020 as a result of a TINA.org petition for rulemaking. The rule, which went into effect in 2021 and applies to physical and digital made in the USA labels, allows the FTC to seek large financial penalties against first-time offenders.)
After ABG made marketing changes, including removing unqualified U.S.-origin claims and introducing qualified ones, the FTC closed its investigation.
Find more of our coverage on made in the USA claims here.
---
You Might Be Interested In
Vinotemp Wine Coolers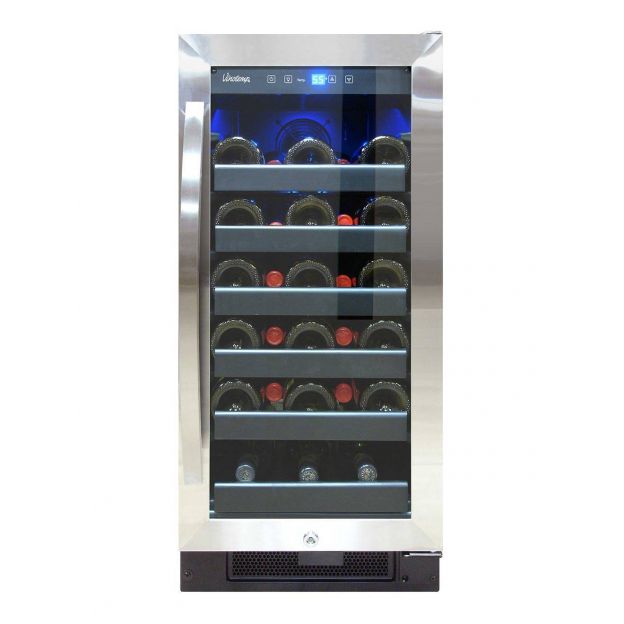 Vinotemp Wine Coolers
FTC publishes first closing letters since Made in USA Labeling Rule went into effect in August.
B17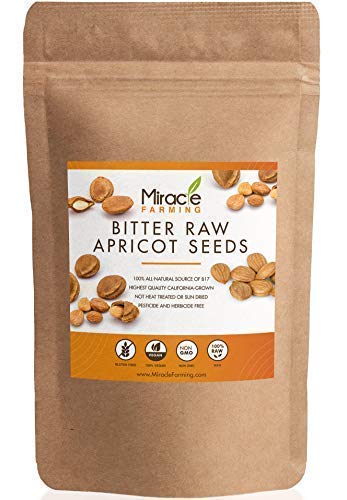 B17
How Amazon steers consumers toward unproven and potentially dangerous products containing a fake vitamin called B17.
GNC Cyber Monday Email
GNC Cyber Monday Email
GNC email misleads consumers on when its Cyber Monday deals expire.