American Beer Equipment
FTC scrutinizes beer equipment that doesn't meet its standard to be marketed as American-made.
American beer lovers rejoice! Gone are the days when craft beer was under the exclusive purview of snooty, Victorian mustache-wearing aficionados. No, with more than 6,000 craft breweries hop-erating in the U.S., the craft beer industry has cemented itself in the mainstream.
Maybe that's part of the reason why the FTC took notice of American Beer Equipment (A.B.E.), a Lincoln, Nebraska-based manufacturer of "world-class craft beer & spirits equipment," according to its website.
Earlier this month, the FTC sent a closing letter to A.B.E. regarding its concern that the company's marketing materials exaggerated the extent to which its products are actually made in the USA.
After A.B.E. removed some claims from its website and made some additional changes (see below), the FTC closed its investigation.
However, with products with names like the Patriot Craft Still Series, product origin ambiguity remains. And the company still claims on its homepage that:
The formula for A.B.E.'s success is our unwavering commitment to provide Honest American Value in every piece of brewery equipment! It begins with our experienced, hard-working professional staff who design and manufacture top quality brewing equipment.
Even after one or two pints, it's important to remember that in order to market a product as being made in America, it must meet the FTC's Made in USA standard which requires that "all or virtually all" of the product be made here.
Find more of our coverage on misleading made in the USA claims here.
---
You Might Be Interested In
Titan Tool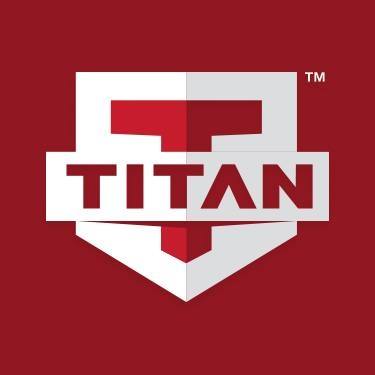 Titan Tool
The fine print changes everything.
Jantec Neon Signs
Jantec Neon Signs
One sign that a Made in the USA claim may be misleading? Imported parts.