Amberen
Claims that dietary supplement leads to easy weight loss for menopausal women called to task by FTC.
|
Rarely does the weight ever "fall right off." But that hasn't stopped marketers from claiming just that.
Enter Amberen, a dietary supplement marketed to menopausal woman that has claimed in radio ads that it "restores hormonal balance naturally, so the weight can just fall right off. Even that stubborn belly fat."
The FTC, however, says Amberen should not be making such weight loss claims. The agency alleges in a recent complaint against the supplement's marketers, Los-Angeles-based Lunada Biomedical, that the science is lacking.
"Lunada marketed Amberen to women over 40 as 'clinically proven' to cause weight loss," said Jessica Rich, director of the FTC's Bureau of Consumer Protection. "But their own studies didn't support those claims."
The FTC alleges that a clinical trial by the Russian scientists who developed the Amberen capsule didn't specifically measure weight loss and a subsequent clinical study didn't prove that Amberen was effective at weight loss.
The complaint also says Lunada falsely claimed a "success rate" of 93 percent and paid a purported independent blogger to go to bat for Amberen. Lunada made $65 million off Amberen between 2010 and 2013, the FTC said.
"The best way to lose weight is still diet and exercise," said Rich.
UPDATE 5/20/16: Lunada Biomedica Inc., the marketers of Amberen, and its three principals, reached a settlement with the FTC that bars them from making unsubstantiated health and efficacy claims for any dietary supplement as well as from other illegal conduct related to "risk free trial" offer claims and customer endorsements. The company also has to pay $250,000 of a $40 million judgment.
Find more of our coverage on weight loss products here.
---
You Might Be Interested In
Dr. Richard Gerhauser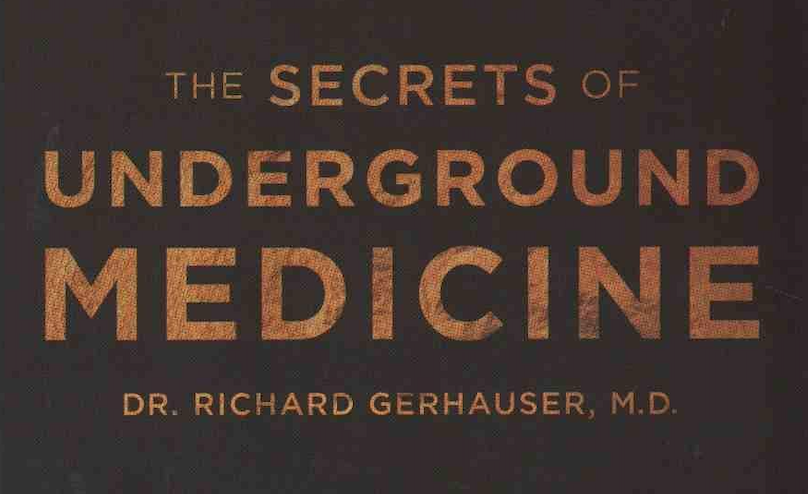 Dr. Richard Gerhauser
Doctor pitches bogus health treatments in violation of federal order.