Amazon's 'Subscribe & Save' Service
Watch out for those pre-checked boxes, people.
Amazon shoppers beware: There may be more multivitamins in the mail.
That's because multivitamins are among an array of items that are preselected on Amazon product pages for a subscription service called "Subscribe & Save." Forget to uncheck this box in favor of the one-time purchase option and additional shipments are headed your way whether or not you expected them.
For example, Vitafusion MultiVites is one of several multivitamins on Amazon eligible for the service, which, under preselected purchase and delivery options, means receiving a 150-count of gummy vitamins every three months:
Out of the 30 Subscribe & Save product pages that TINA.org reviewed, all but one — a baby sunscreen — had preselected the subscription option. And while the phrase on these pages, "Subscribe now," clearly implies entering into a subscription, the yellow box in which those two words appear is similar in look to the "Add to Cart" box used for one-time purchases:
But it's not just multivitamins and baby sunscreen. In fact, there are more than 100,000 products for sale on Amazon that are eligible for the subscription service. Subscribe & Save categories include snacks, beverages, baby and child care, beauty, pet supplies, home office, sports nutrition, and automotive.
Here's how it works: When the subscription service is selected, or preselected, shoppers choose a frequency with which they want the product delivered, ranging every one to six months. Amazon preselects (noticing a theme here) the "most common" delivery rate. For a 36-pack of Trojan condoms, for example, the most common delivery rate is every three months. Interpret as you will.
The hook, of course, is advertised savings. "The more you subscribe, the more you save," Amazon claims. A pop-up message that appears upon clicking "details" on Subscribe & Save product pages breaks down the savings: 5 percent off your entire order when you subscribe to one to four items a month and 15 percent when you subscribe to five or more.
But the price you pay for the first shipment may not be the price you pay for the second, or the third, or the fourth, and so on. That's because prices, among other things, are subject to change, according to terms that are linked on the order confirmation page right before you complete your order (terms that you must agree to in order to proceed). The terms state:
Some of the offer details may change as you receive deliveries over time (for example, price, taxes, availability, shipping charges, and the seller). … The total cost charged to your credit card for each Subscribe & Save order will be the cost of the item on the day that order is processed less the Subscribe & Save discount, plus any applicable sales tax.
Another thing that may change is the very product you want delivered. The terms add:
If your product is unavailable when we plan to ship it, you authorize us to fulfill your order with a similar product that we believe will meet your expectations.
Amazon says on its webpage describing the subscription service that there are no commitments and that consumers can cancel anytime. But consumers shopping online need to be on the lookout for these preselected or pre-checked boxes to avoid unwanted shipments arriving at their door.
TINA.org reached out to Amazon but has not yet heard back.
Find more of our coverage on Amazon here.
---
You Might Be Interested In
The 'Buy' Button in the iTunes Store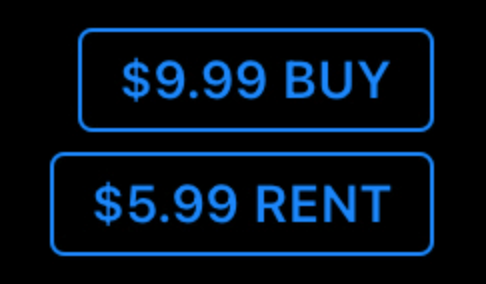 The 'Buy' Button in the iTunes Store
When you don't own what you buy.
The Cost of Doing Business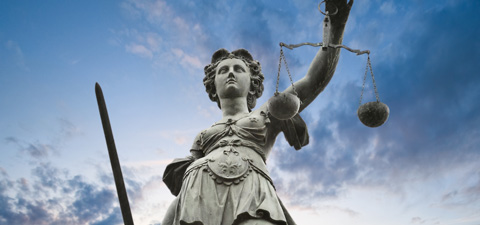 The Cost of Doing Business
Comparing the amount companies agree to pay to settle deceptive marketing charges with their annual revenue.
Safe & Healthy Disinfecting UV Light
Safe & Healthy Disinfecting UV Light
When it comes to UV devices and COVID-19, there is no magic wand.