The FDA has cited Altasource, LLC, for advertising therapeutic claims on their products "Respiratory Response," "African Mango," "Coffee Black Salve," and "Meta-cell." These products are supplements, not drugs, and thus cannot claim to treat, prevent, or cure a specific condition or disease.
---
You Might Be Interested In
SeraRelief CBD products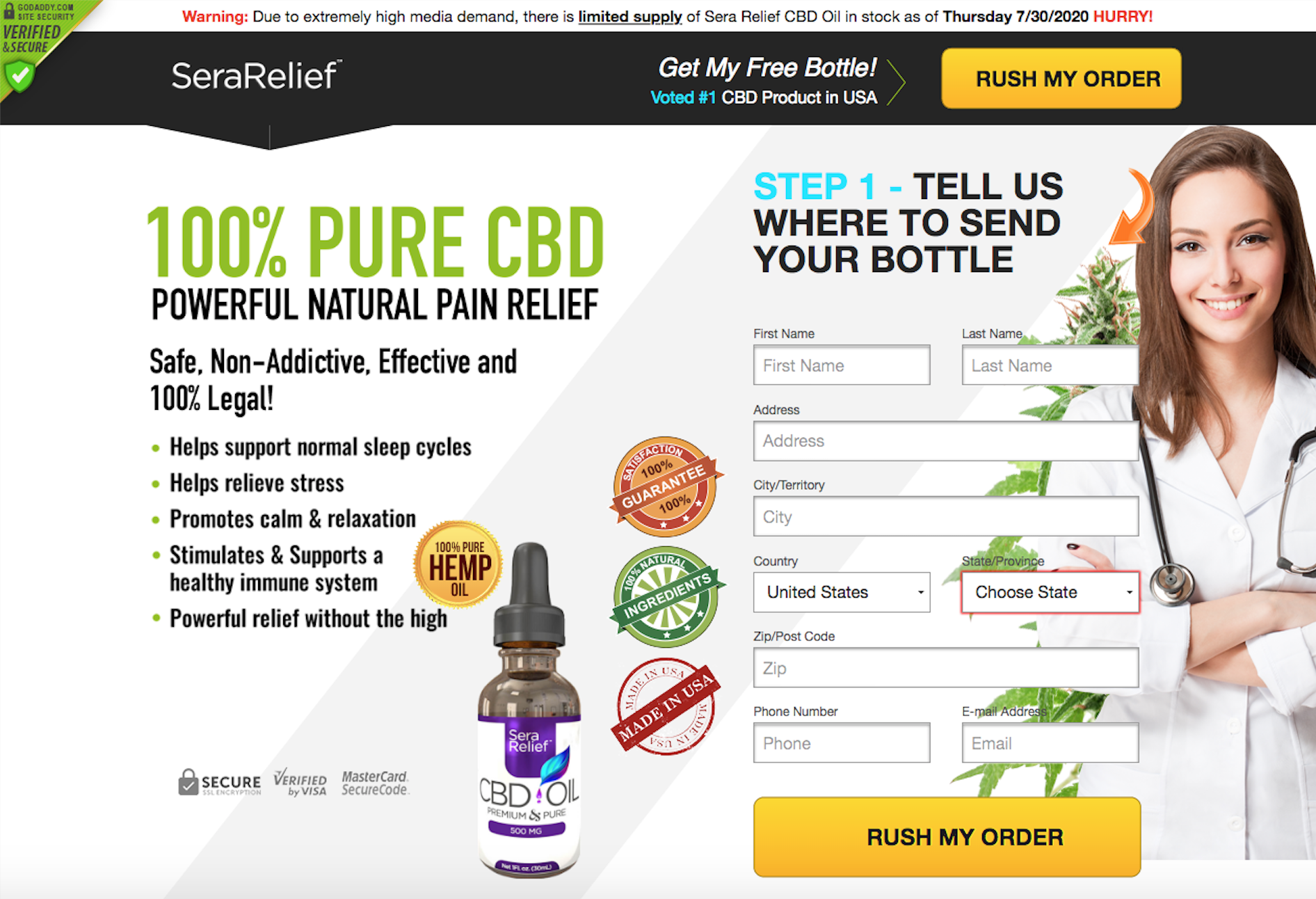 SeraRelief CBD products
Be wary of "free trials" for CBD gummies and oils advertised on the internet.
Androzene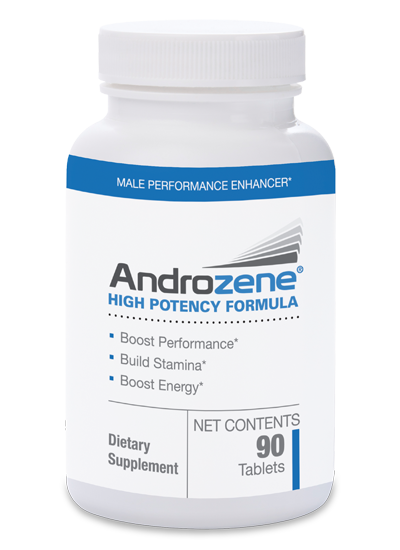 Androzene
The science behind this male enhancement supplement is far from rockhard.
My Perfect Bones
My Perfect Bones
NAD has a bone to pick with this supplement.