ALDI
You may want to bag some of this grocer's savings claims.
ALDI claimed that consumers could cut their bills in half simply by switching their grocery shopping to its supermarkets. Said one print ad:
The H-E-B, Kroger and Walmart receipt beatdown goes on and on and on … Save up to 50%* shopping at ALDI.
But the comparison method through which ALDI arrived at its 50-percent savings claim was akin to comparing two popular grocery items: apples and oranges, Texas-based competitor H-E-B argued in a recent ad challenge to The National Advertising Division (NAD) is the advertising industry's self-regulatory body administered by the Council of Better Business Bureaus..
H-E-B contended that ALDI ignored the fact that the grocer has several of its own lower-priced brands:
[F]or most of the advertised products, H-E-B has not one but three competing private label brands that are priced similar to or better than ALDI's private label brands.
Fine print in some but not all ads disclosed the methodology of comparing the prices of dozens of ALDI-branded products with those of brand name items at three H-E-B locations. Even if the methodology was sound, consumers only saved 50 percent on a quarter of the products.
After an inquiry, NAD concluded that disclosures related to the methodology were "vague and non-specific." And in regard to the 50-percent savings claim, NAD found:
NAD determined that the evidence in the record failed to support the reasonable takeaway of the advertising, namely that consumers who shop at ALDI will always save up to 50 percent or more (or a significant dollar savings) by purchasing ALDI-brand products versus brand name products at H-E-B and competing grocers.
NAD recommended, among other things, that ALDI discontinue all of the challenged qualified savings claims. While ALDI said it would comply with NAD's recommendations in future comparative advertising, the grocer is appealing sections of the decision involving YouTube and Facebook ads that were not a part of H-E-B's initial complaint.
Find more of our coverage on grocery store savings claims here.
---
You Might Be Interested In
Chipotle's '$0 Delivery Fee'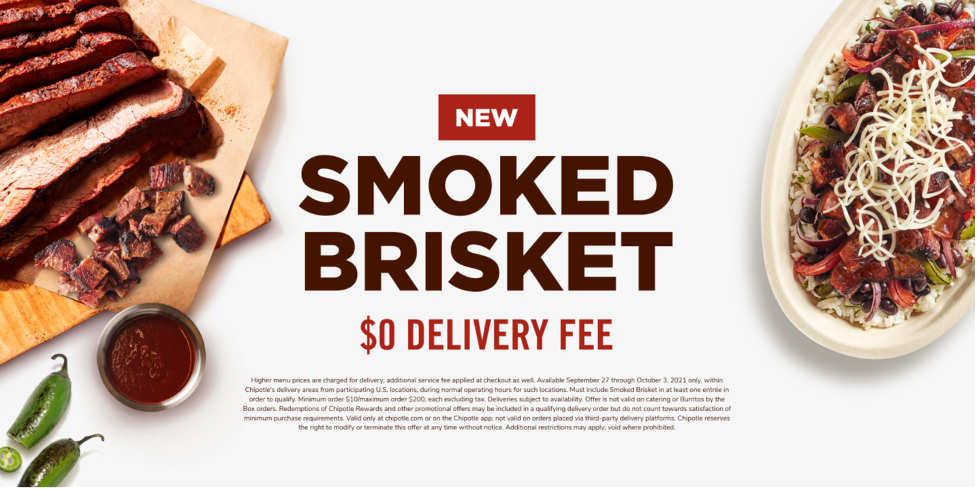 Chipotle's '$0 Delivery Fee'
A "$0 Delivery Fee" doesn't equal "free delivery."
Impossible Whopper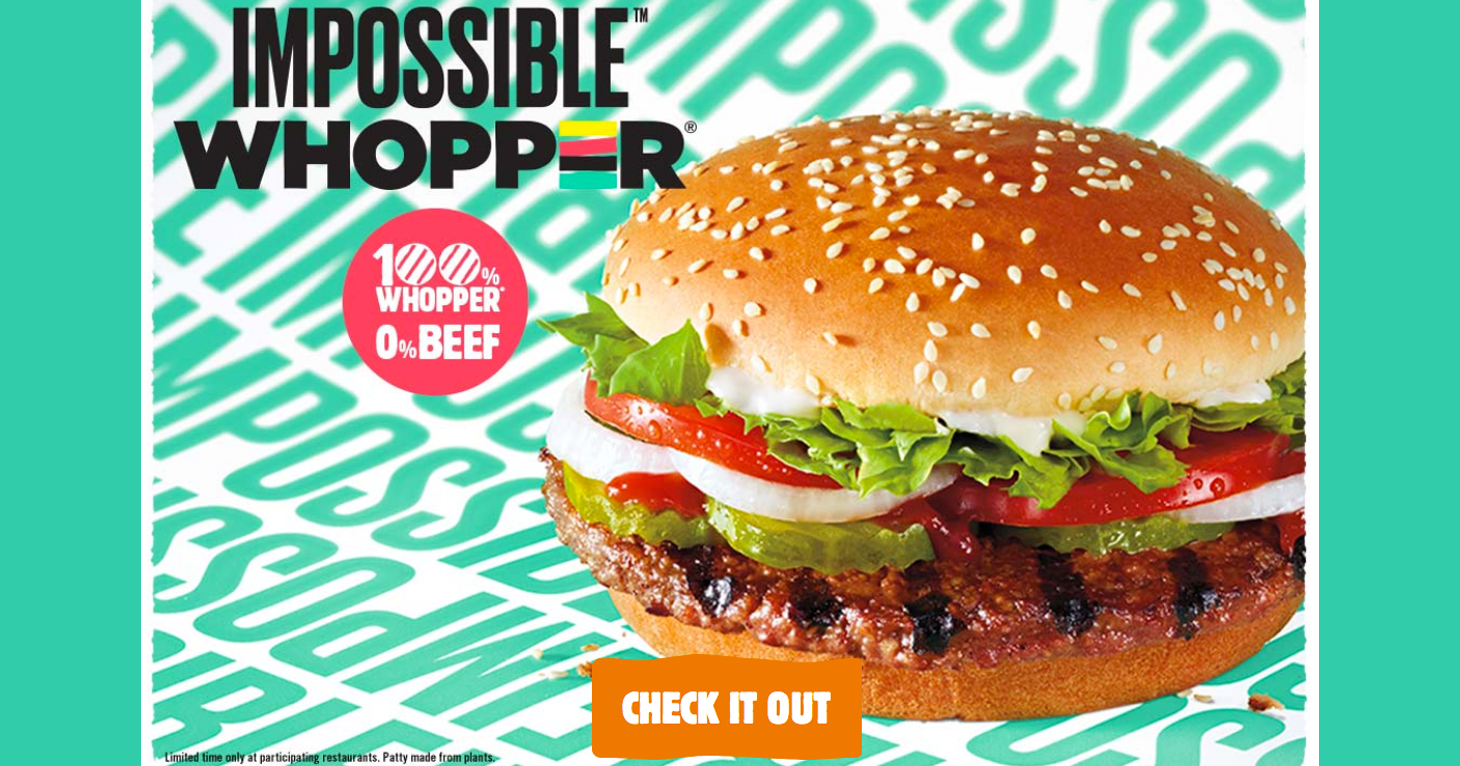 Impossible Whopper
The blurred lines of Burger King's grill lines.
Iberia Olive Oil Blend
Iberia Olive Oil Blend
One ingredient is given prominence on the front of the bottle but it's not the primary one.