Heart-Healthy Certification: The Price is the Right
And it's a hearty fee that food manufacturers pay for the right to display the AHA's heart-check mark.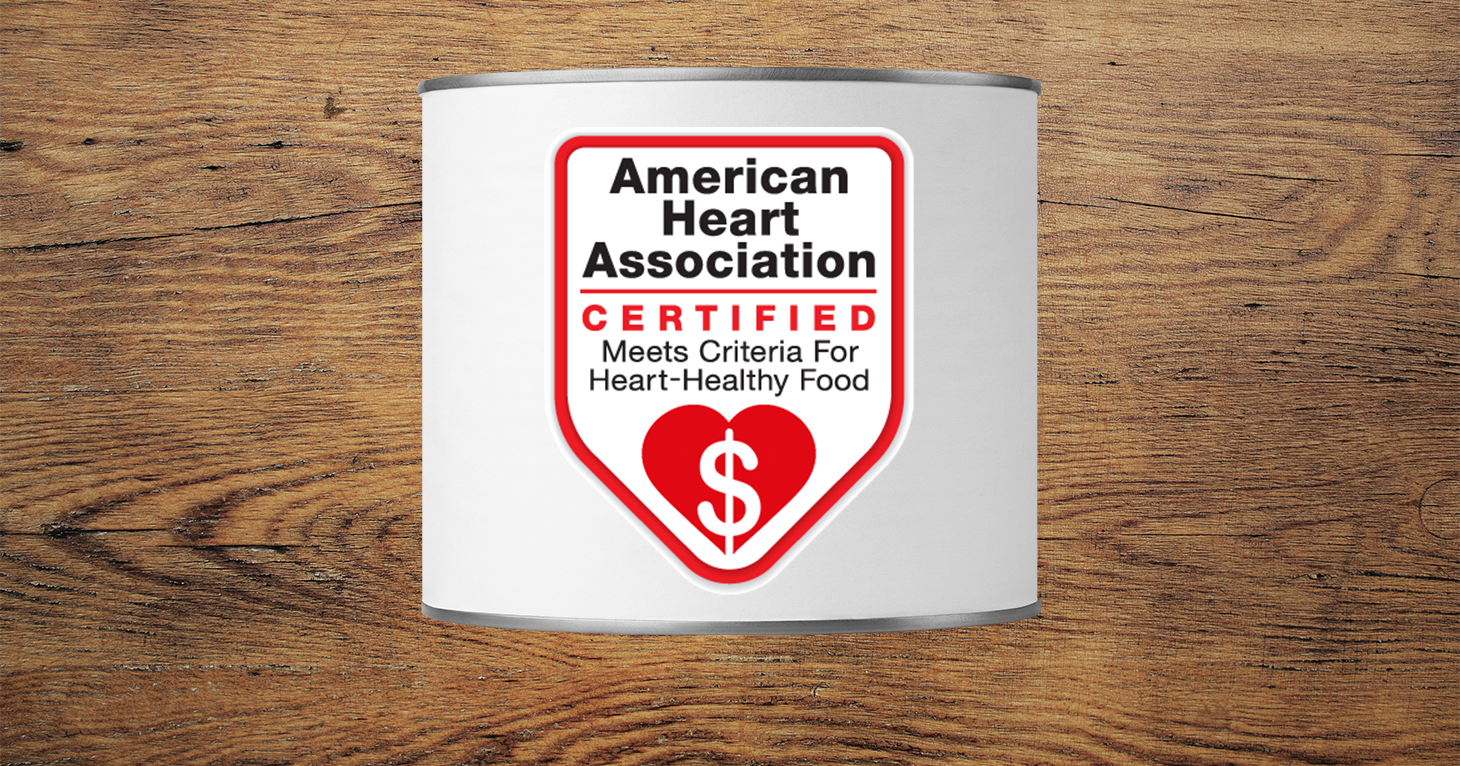 Note: This article highlights a trend in class-action litigation as identified by our Class-Action Tracker. Thus the name of this feature is CATrends.
The American Heart Association's heart-check mark can say a lot about the nutritional value of a food product but it's what the AHA logo doesn't say that has led to a number of class-action lawsuits alleging deceptive advertising in recent years. What's missing? Disclosure that the brand paid the AHA for the right to display the heart-check mark on its label.
The AHA does not require disclosure of the payment to the group, which is an annual fee that ranges between $3,000 and $6,000 per food product based on the company's revenue, an AHA spokesperson said.
"Fees are standard among certification marks (USDA Organic, Non-GMO Project Verified, Gluten-Free, etc.)," the spokesperson said in an email. "As a nonprofit organization, our Heart-Check Mark administration fee is designed to recover the cost of running the program."
See related coverage: StarKist, Campbell Soup, Bumble Bee, Thomas' Bagels, Blue Diamond.
---
You Might Be Interested In
HSBC – Dear Customer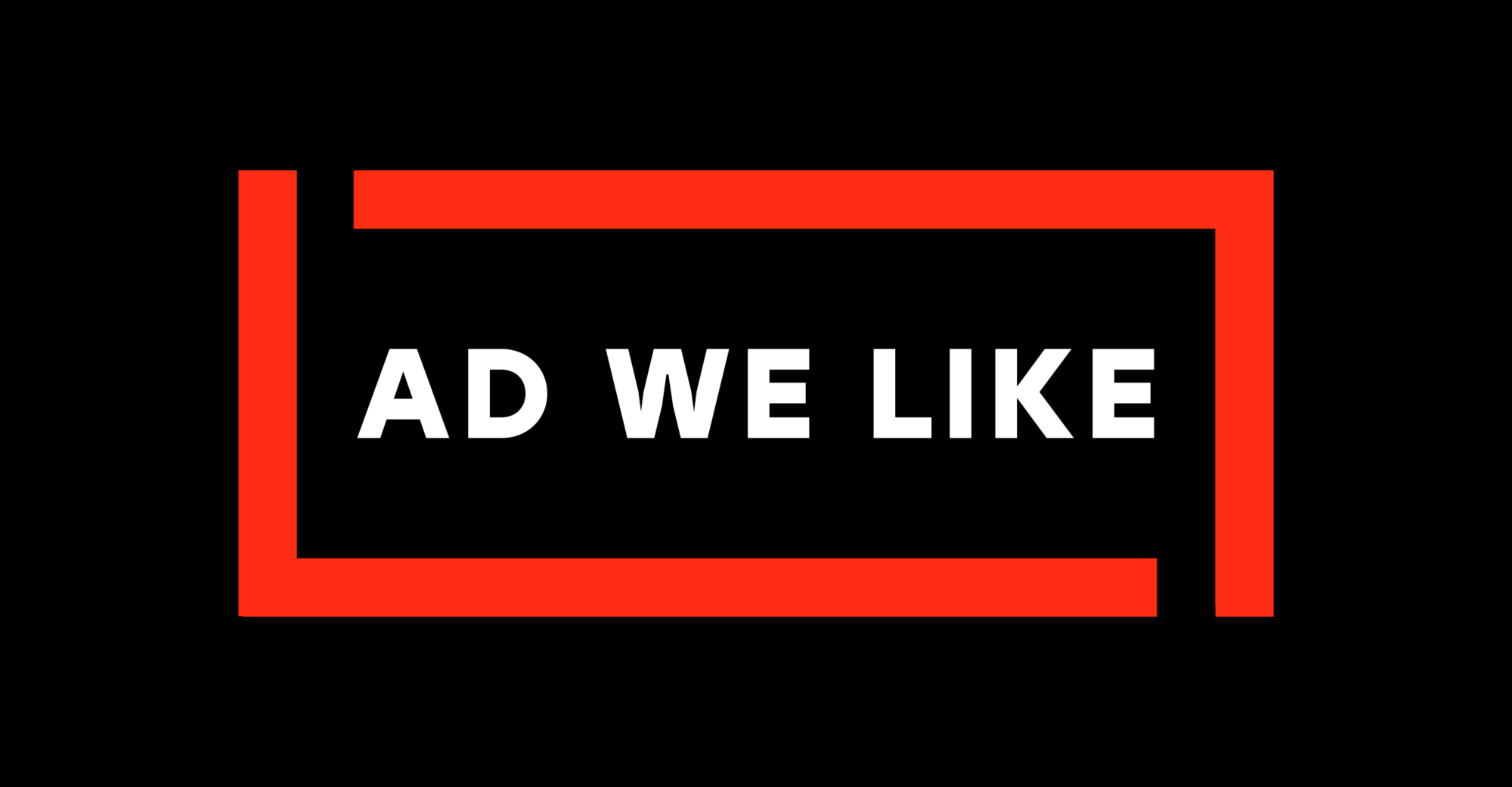 HSBC – Dear Customer
Financial crime evolves, and HSBC wants to help keep you safe.
Hard Steel Male Enhancement Supplement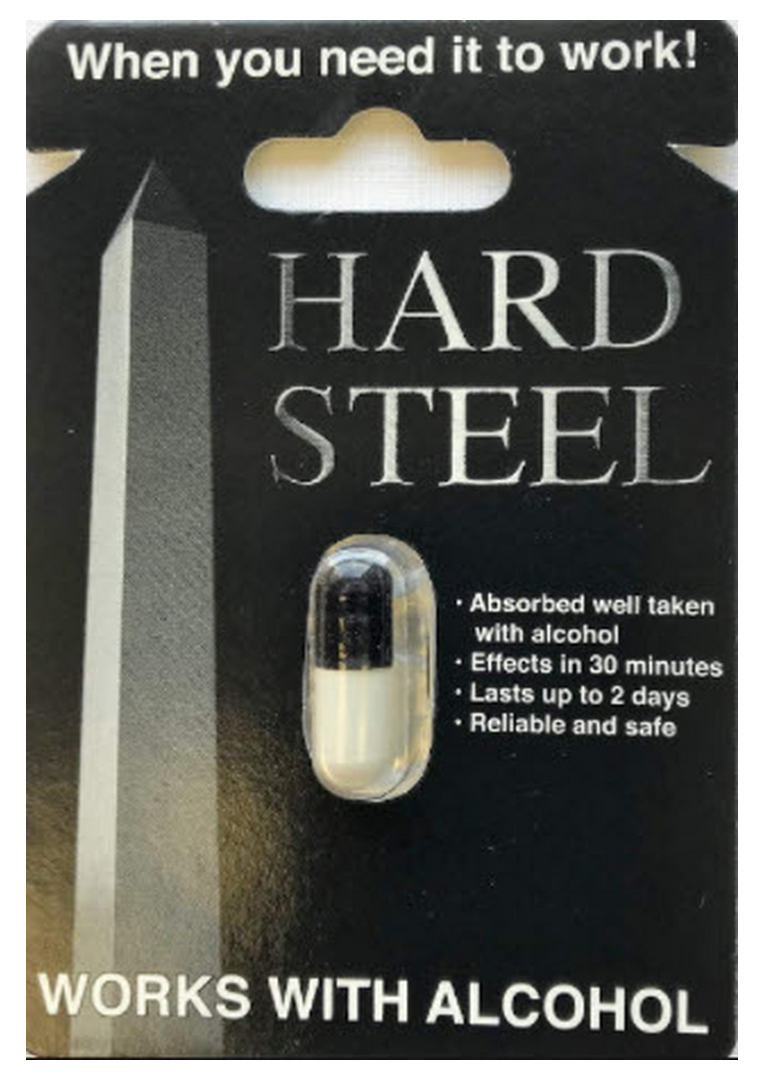 Hard Steel Male Enhancement Supplement
Be wary of this supplement's FDA claims.
TINA.org Reports Meal Kit Giant HelloFresh to FTC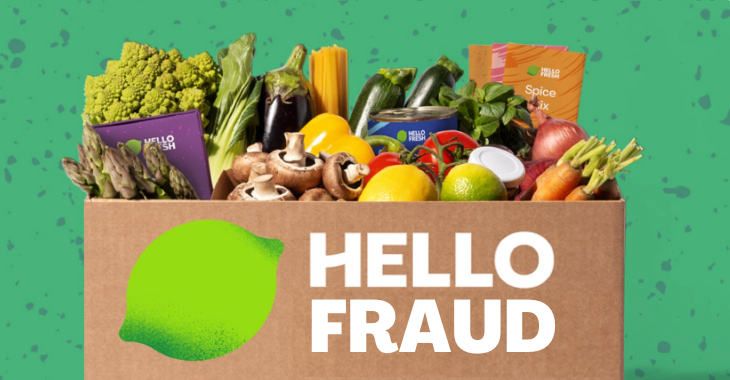 TINA.org Reports Meal Kit Giant HelloFresh to FTC
MADISON, CONN. June 22, 2022 While millions of Americans struggle with rising food prices and empty store shelves, meal kit retailer HelloFresh advertises "delicious meals delivered to your door," enticing consumers…