ADT
Home security company sought to secure only positive reviews.
For the second time in four years, the FTC raised questions about the veracity of reviews for ADT's security system. This time around, it let the home security company off with a warning.
Earlier this month, the FTC said that it "determined not to recommend enforcement action" after conducting an inquiry into the Florida-based company's use of a non-disparagement clause tucked away in the terms of use of ADT.com and affiliated sites, which prohibited customers from speaking ill of the company in online reviews that linked to those sites:
In coming to this conclusion [not to recommend enforcement action], we considered a number of factors, including that ADT had substantially discontinued using the non-disparagement language in its online terms prior to being contacted by the FTC.
As the FTC noted in its closing letter, the Consumer Review Fairness Act of 2016 prohibits the use of these non-disparagement clauses, which are also known as gag orders.
The FTC was less merciful in 2014.
That year, the agency sued ADT for dispatching paid endorsers to hype the company's Pulse Home Monitoring System on dozens of radio and talk show programs, where they posed as independent technology and safety experts. In an appearance on NBC's "Today Show," one of those paid endorsers, Alison Rhodes, who was given the title of "The Safety Mom," described ADT's system as "amazing" and discussed how consumers could save money on their homeowner's insurance with ADT.
Digging deeper
We checked the Internet Archive for an older version of ADT.com's terms of use (aka terms and conditions of use) that would include the non-disparagement language in its previous form. Our search found that, as recently as Dec. 4, 2017, the terms stated:
By linking to the Site, you agree that you will not … Disparage ADT, its products or services, any of its affiliates or any of its affiliates' products or services.
These terms had last been revised Aug. 30, 2012, meaning that for more than five years ADT sought to block negative reviews of its and its partners' products and services.
The extent to which ADT actually went after consumers who violated its non-disparagement clause is unclear. But the company's BBB page offered plenty of potential defendants.
In just the last three years, consumers have registered more than 3,500 complaints against ADT with the BBB, a fifth of which dealt directly with advertising/sales issues. In addition, out of more than 259 customer reviews, 245, or 95 percent are negative.
But in typical BBB fashion, ADT, an accredited business, has an A+ rating with the organization, which the company touts on its own reviews page:
Find more of our coverage on online reviews here.
---
You Might Be Interested In
HSBC – Dear Customer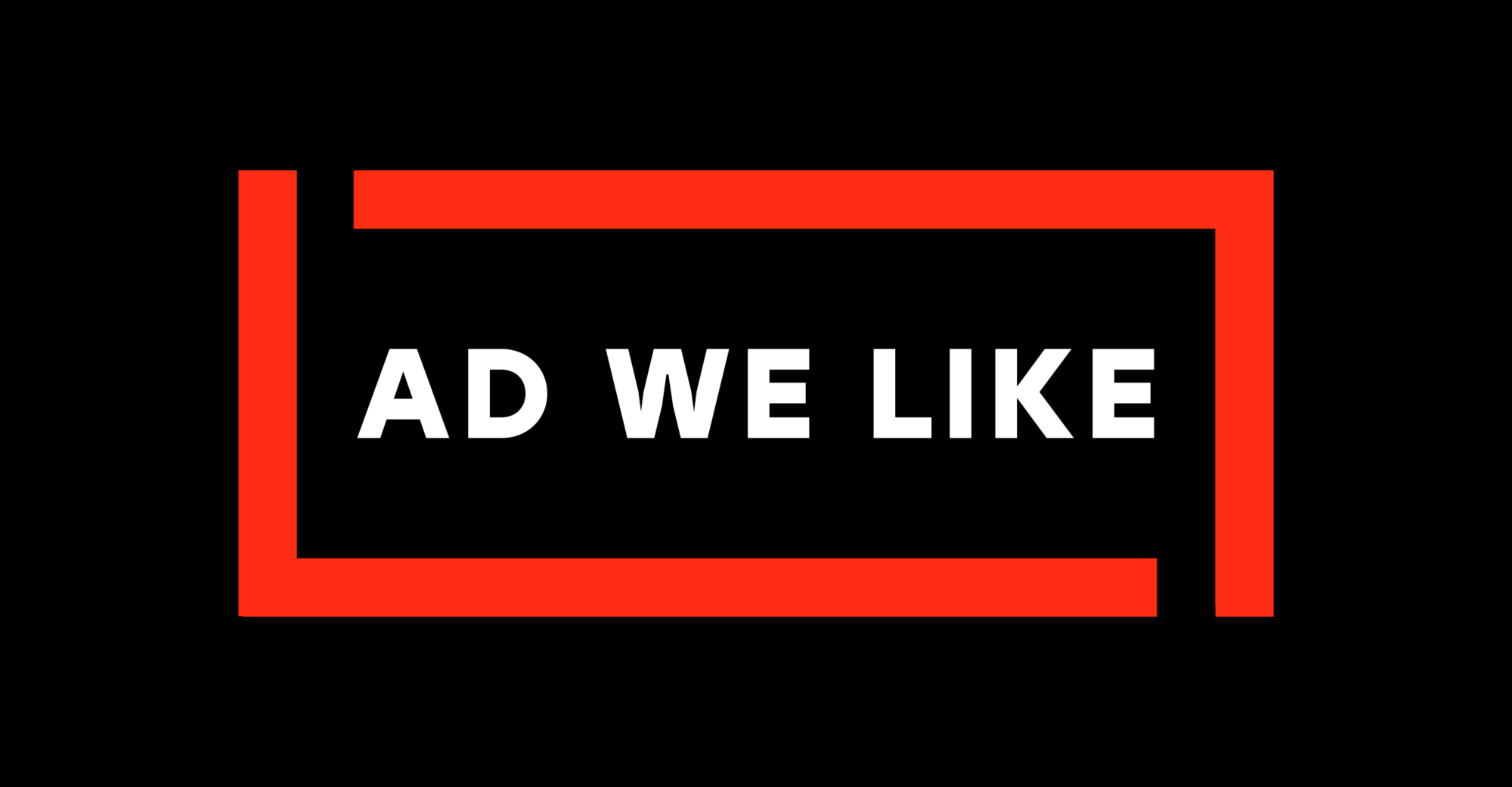 HSBC – Dear Customer
Financial crime evolves, and HSBC wants to help keep you safe.
Hard Steel Male Enhancement Supplement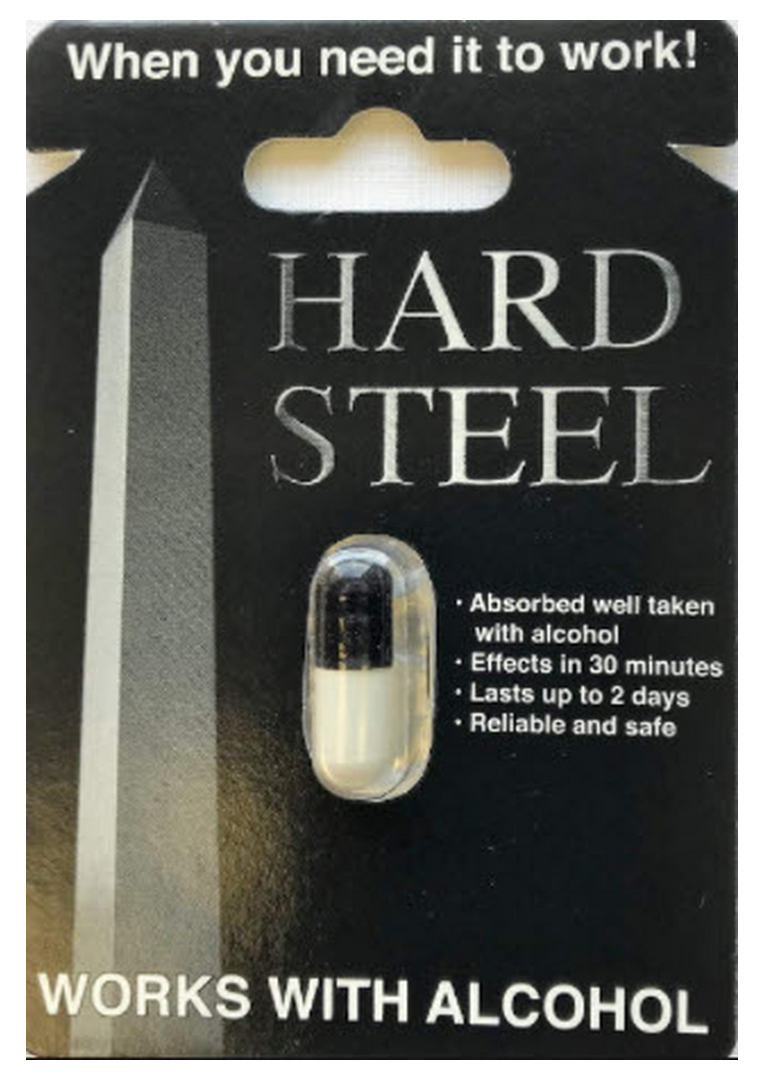 Hard Steel Male Enhancement Supplement
Be wary of this supplement's FDA claims.
TINA.org Reports Meal Kit Giant HelloFresh to FTC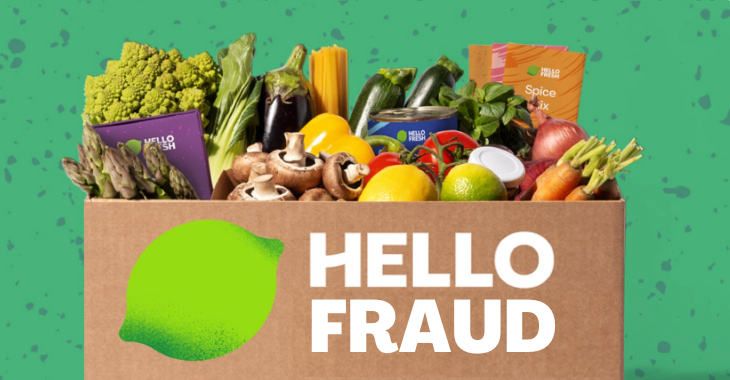 TINA.org Reports Meal Kit Giant HelloFresh to FTC
MADISON, CONN. June 22, 2022 While millions of Americans struggle with rising food prices and empty store shelves, meal kit retailer HelloFresh advertises "delicious meals delivered to your door," enticing consumers…